M.A. Special Education Programs Above and Beyond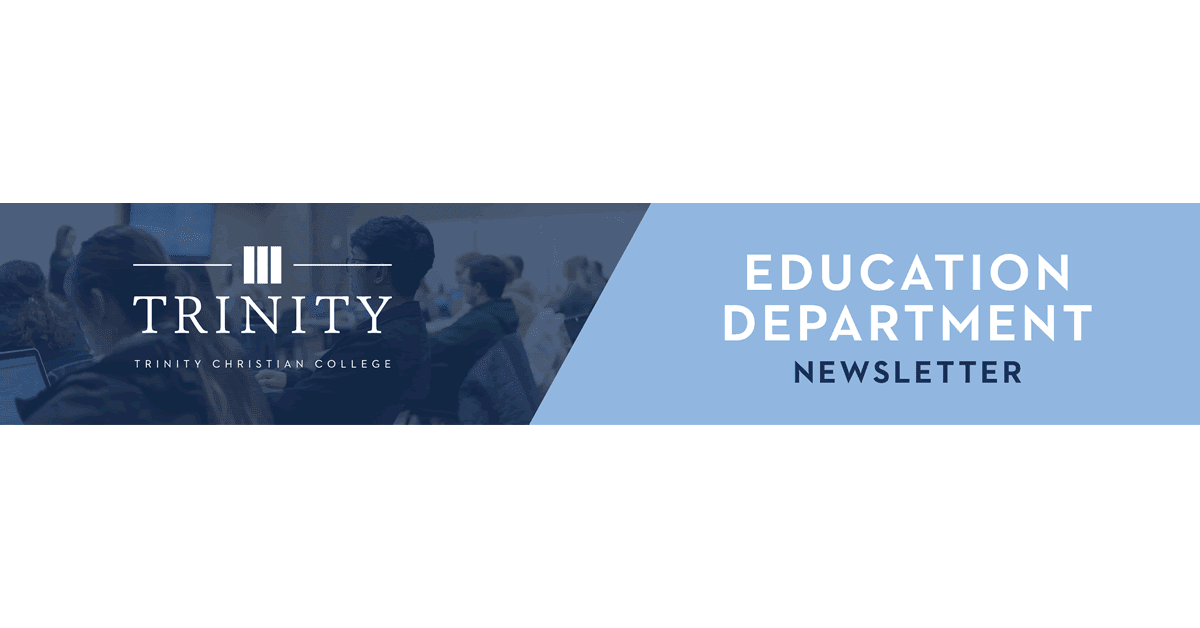 Education Department Newsletter – March 2022
Welcome to the first ever edition of Trinity's Education Department Newsletter. We are excited about this debut and thankful to the faculty and staff who made this possible.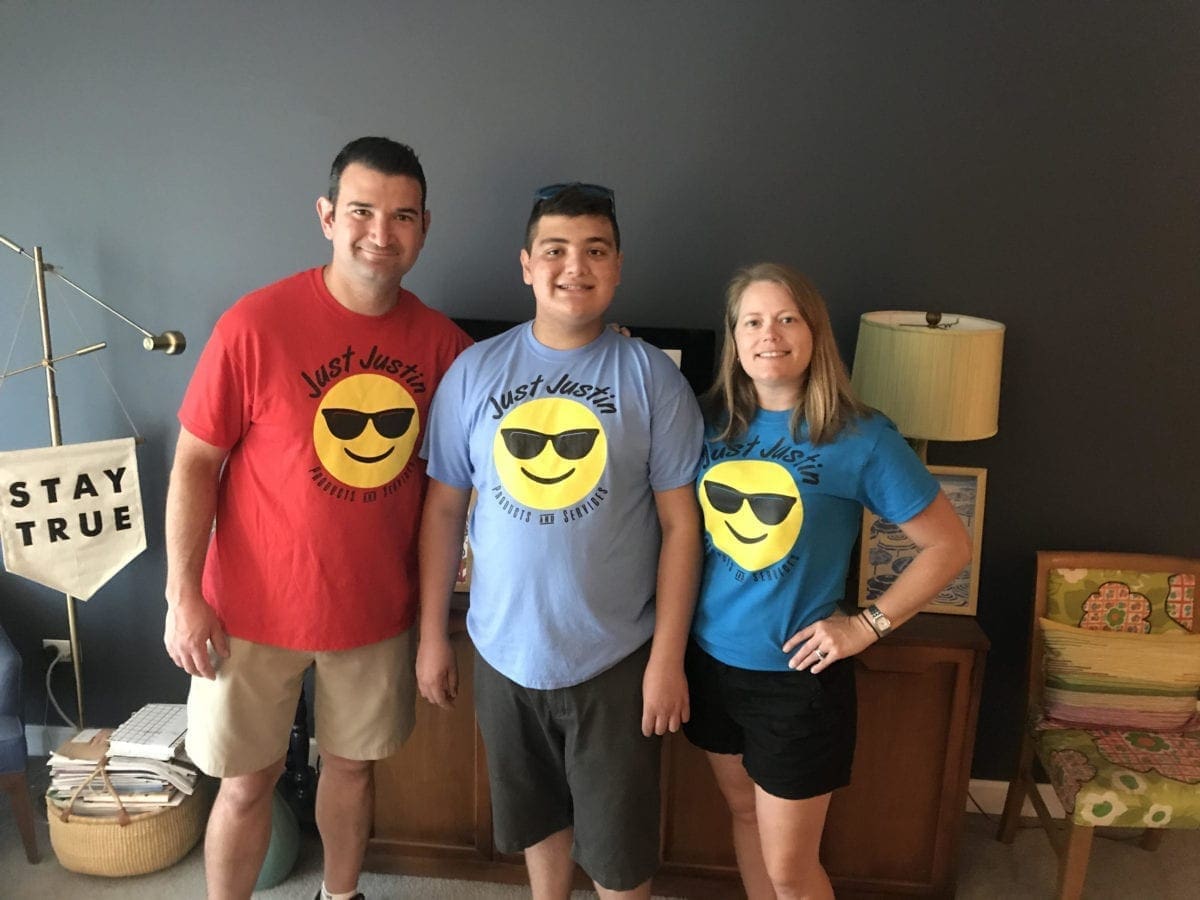 Desire to Help Children Lead Goldbergs to Trinity
Alan (MA '18) and Crystal (MA '18) Goldbergs' career paths took an unexpected turn when their son Justin was diagnosed with autism spectrum disorder in 2006 at the age of two and a half.