Trinity Endorsed Programs
Trinity endorses several programs that are offered in consortial arrangement with affiliated institutions. These programs meet our standards of excellence and are partially financial-aid eligible.
Financial Aid
For Trinity-endorsed programs, students are eligible to apply a percentage of their Trinity institutional financial aid, up to 50%, to a maximum of $2,000. (Some exceptions to the 50% rule are made if the program is required for a major. See Director of Off-Campus Programs for details.) For students to receive any institutional financial aid for endorsed programs, they must have a minimum GPA of 3.00.
Important Deadline
By December 1 of the year prior to your attendance in the program, you must file a pre-application form with the office of Off-Campus Programs.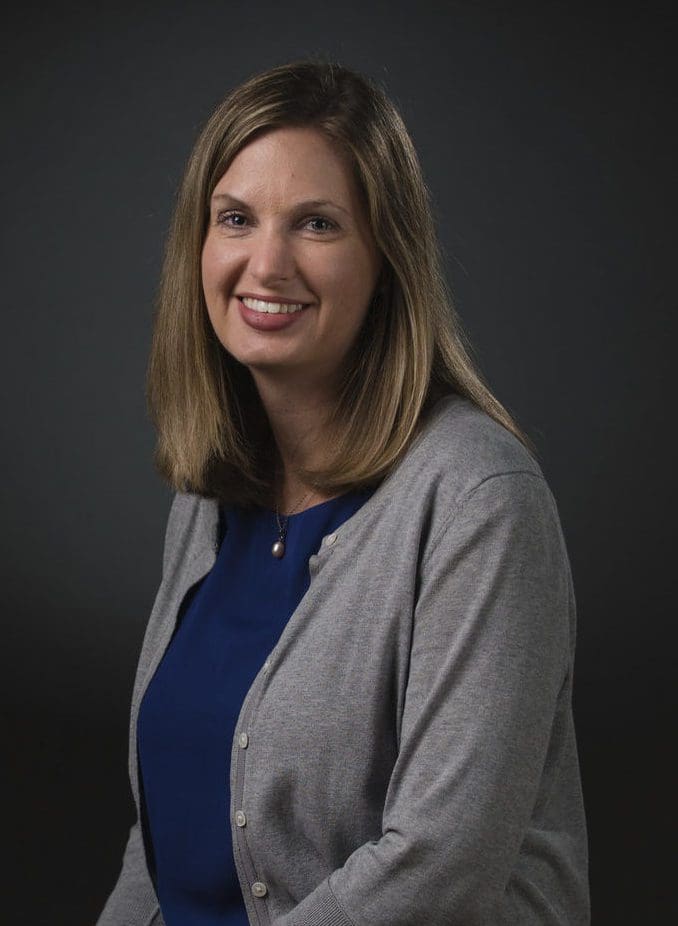 Got Questions?
Maria Hodapp
Director of Off-Campus Programs