Trinity Sponsored Programs
Trinity off-campus programs allow students to spend one semester in Chicago or abroad. These programs are supported with institutional financial aid and enroll students from other Christian colleges.
Chicago Semester
Chicago Semester takes advantage of everything the city has to offer—an urban environment and city life, courses that allow you to engage with the city, and an internship in your field of interest.
Semester in Spain
You'll truly experience life in Spain. You'll live with a family in Seville, study the Spanish language, literature, and culture, and explore and taste all that Spain has to offer!
Semester in Ecuador
In Quito, Ecuador, you'll live with an Ecuadorian family, explore the Galapagos and Amazon, and study Spanish, the culture of Ecuador, and get to know life in a developing nation.
Semester in the Netherlands: Christian University Ede
Through this exchange program, students from Trinity study at Christian University in Ede, Netherlands (CHE), and their students study at Trinity. It's a great chance for all Trinity students to understand the College's Dutch roots.
Oman Semester
In Muscat, Oman, students experience the Middle East and study Arabic and the Islamic religion with a goal of furthering understanding and trust between Christians and Muslims.
Romania Semester
Students participate in New Horizons Foundation's unique experiential education mission by interacting with Romanian youth while learning about post-communist Eastern Europe.
China Study Abroad
The China program is offered through Asbury University (Kentucky). This total immersion program includes 5 weeks in Xi'an, a week in Northwest China, 5 weeks in Beijing, climaxing with a week in South China.
Paris Semester
The Paris program, offered through Asbury University (Kentucky), includes an internship (such as visual art, music, media, ministry, or French language). Courses incorporate site visits to major art collections such as the Louvre and Pompidou Center. Prior French language is not required.
Financial Aid
For Trinity Sponsored programs, students may apply 100% of the Trinity institutional financial aid for which they are eligible.
Important Deadline
By December 1 of the year prior to your attendance in the program, you must file a pre-application form with the office of Off-Campus Programs.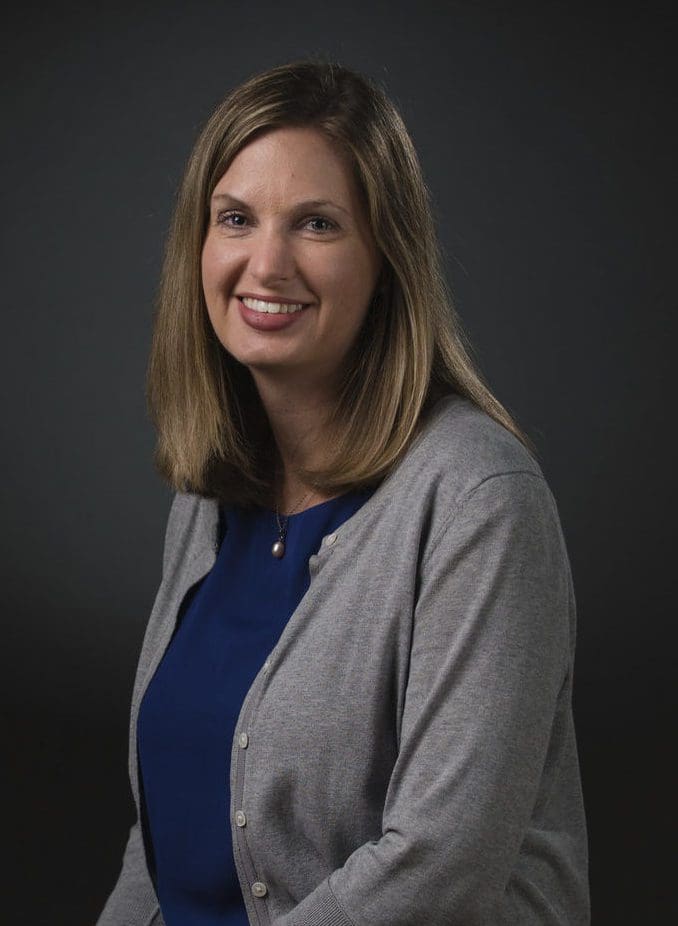 Got Questions?
Maria Hodapp
Director of Off-Campus Programs