Future Graduate Students – Schedule a Virtual College Visit
Virtual Graduate Tours
The best way to experience Trinity is to come for a visit and see student life in action.  Learn how a Trinity education will set you on a course to build a life that makes a difference with your Master's degree.  The world needs you. Let's get you further.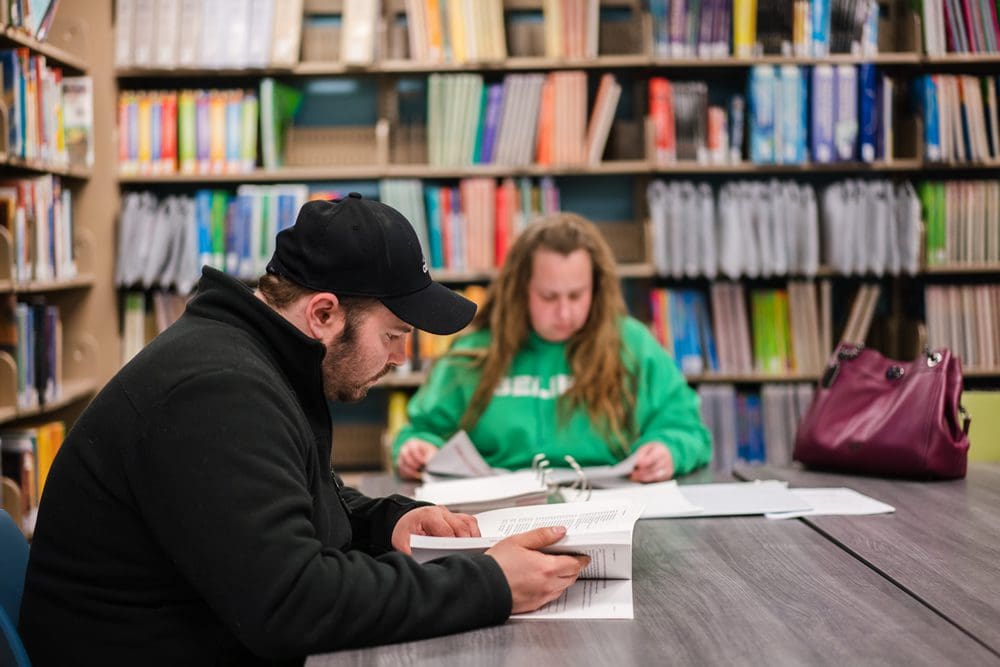 Virtual Individual Visit
An individual visit allows you to explore Trinity's Graduate Programs with a schedule specifically designed for you. Choose from a campus tour, meeting with an admissions representative, or the opportunity to eat on campus.
Virtual Open House
An Open House allows students an opportunity to learn more about each individual graduate program through conversations with program directors, faculty members, admissions staff, and current students.