Trinity at 60 Celebration Weekend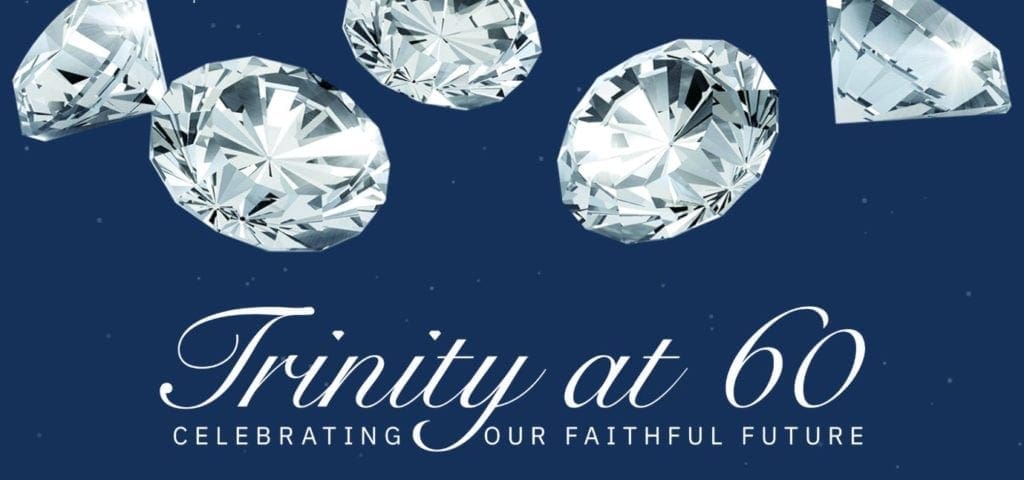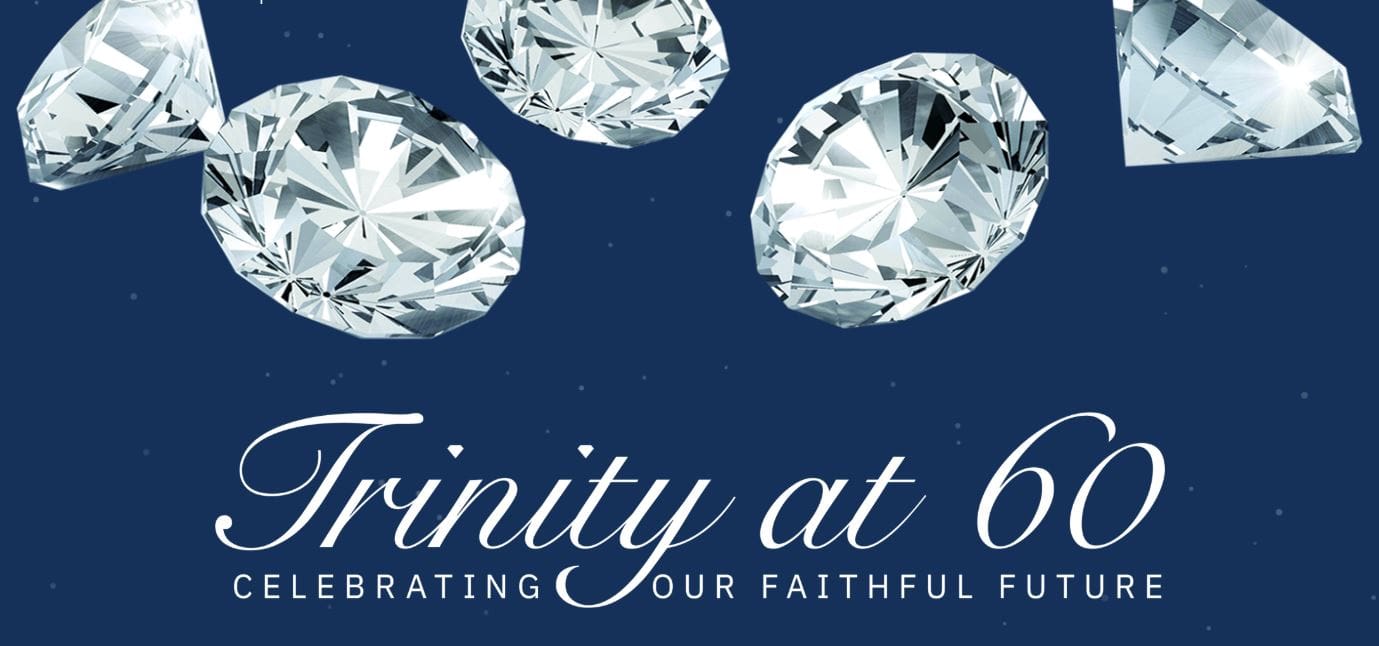 Join us for our #Trinityat60 Weekend on Friday, September 27, Saturday, September 28 and Sunday, September 29 .
We're excited to have you and your family join us for so many great events to celebrate our 60th anniversary.  Take some photos and post them on Instagram, Twitter or Facebook and tag us with #Trinityat60
FRIDAY, SEPTEMBER 27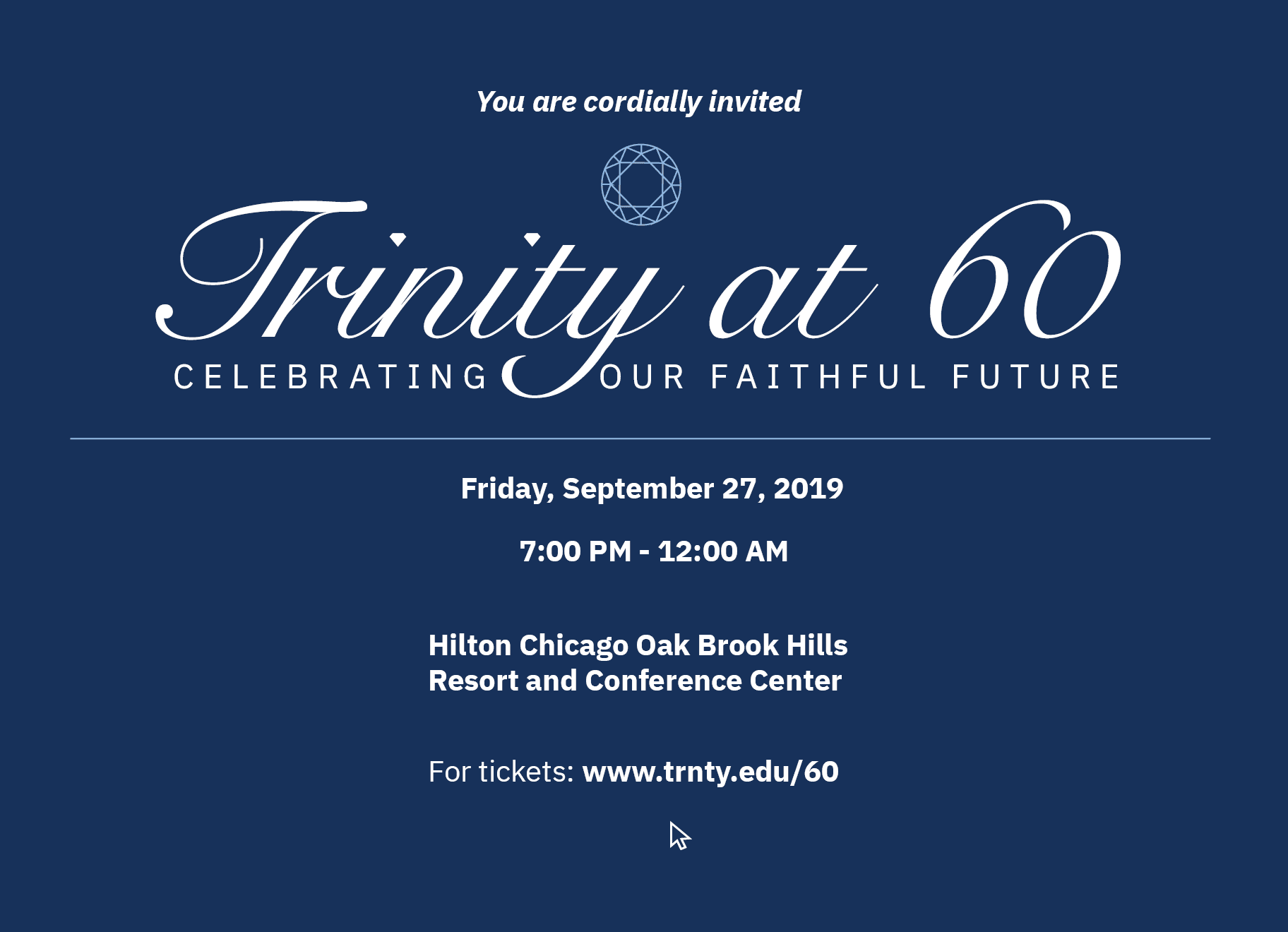 Trinity at 60: Celebrating our Faithful Future
As Trinity Christian College celebrates 60 years of faith-centered education in the Chicago area, we are excited to host our Anniversary Gala Celebration on Friday, September 27 at the Hilton Oak Brook Hills Resort in Oak Brook, Illinois. Purchase your tickets today.
SATURDAY, SEPTEMBER 28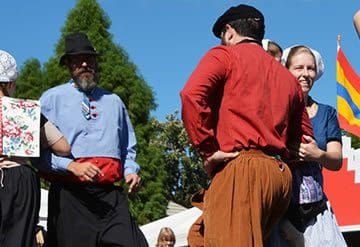 Elim Dutch Festival
7:30am-4:00pm
Meet up with Trinity friends to enjoy some tasty pastries, entertainment and fun for the whole family at Elim's 24th annual Dutch Festival in Crestwood.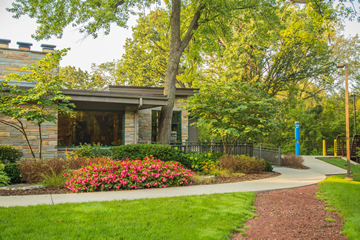 Bootsma Café
12:00pm-4:00pm
Head over to campus to enjoy various 60th anniversary food and drink specials on campus.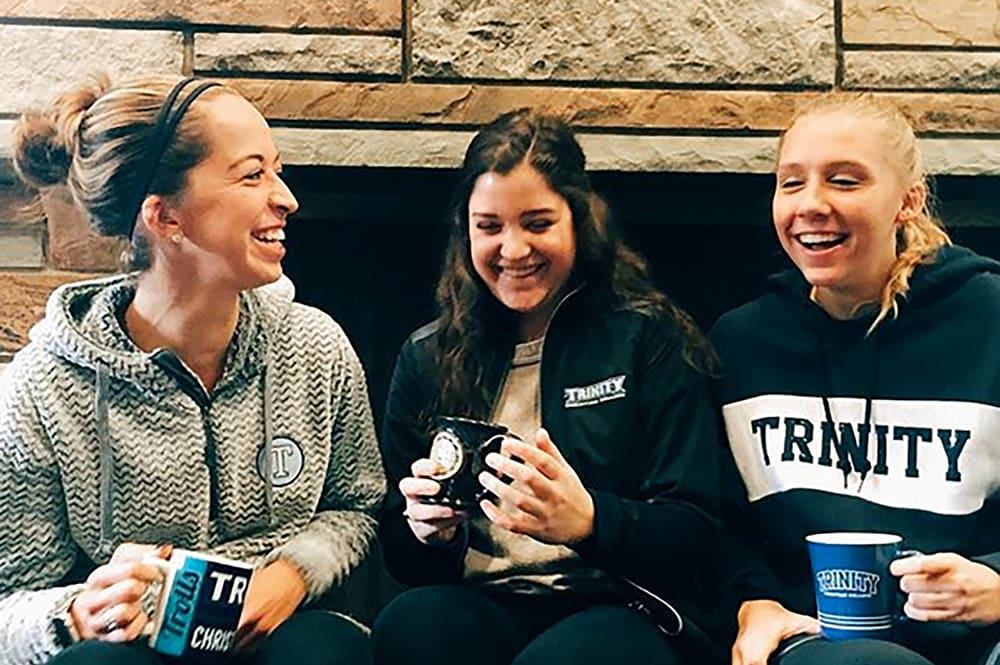 Bookstore
12:00pm-4:00pm
Load up on the latest Trinity gear and show your Troll pride wherever you go! Special 60th Anniversary sales will be available.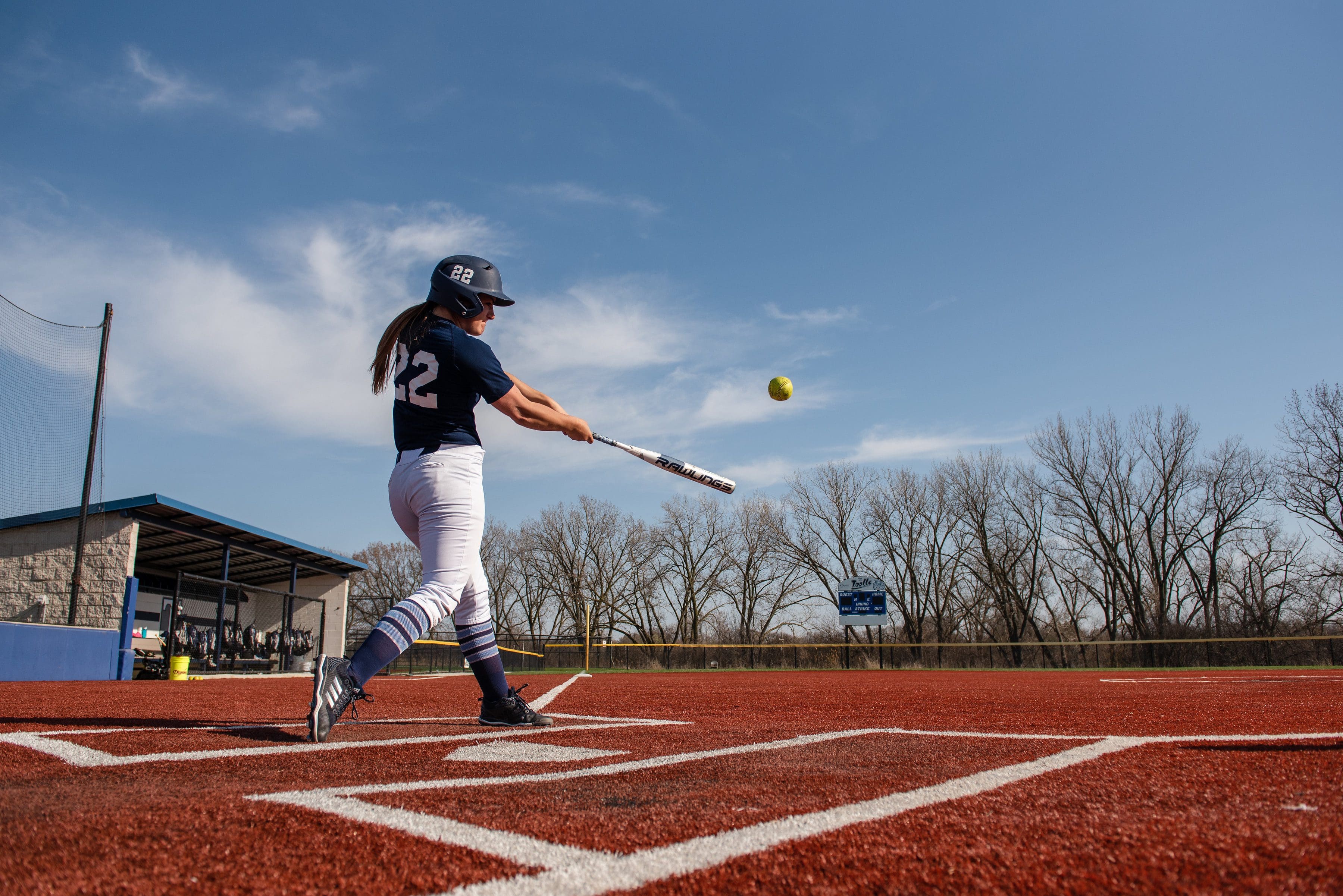 Alumni Softball Reunion
CANCELLED
Softball alumni are invited to join the current Lady Trolls softball team at Schaaf Fields for lunch and pre-game warmups before their weekend tournament game against TIU at 12:00pm. RSVP here for those that can make it.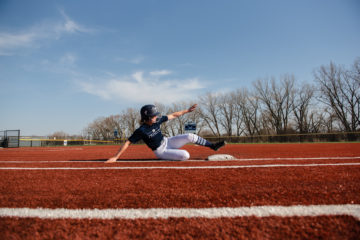 Women's Softball vs TIU
12:00pm
Cheer on the Lady Trolls at Schaaf Fields as they take on TIU. Additional games will follow as they take on South Suburban at 2:00pm and Judson University at 4:00pm. Admission to all games is free.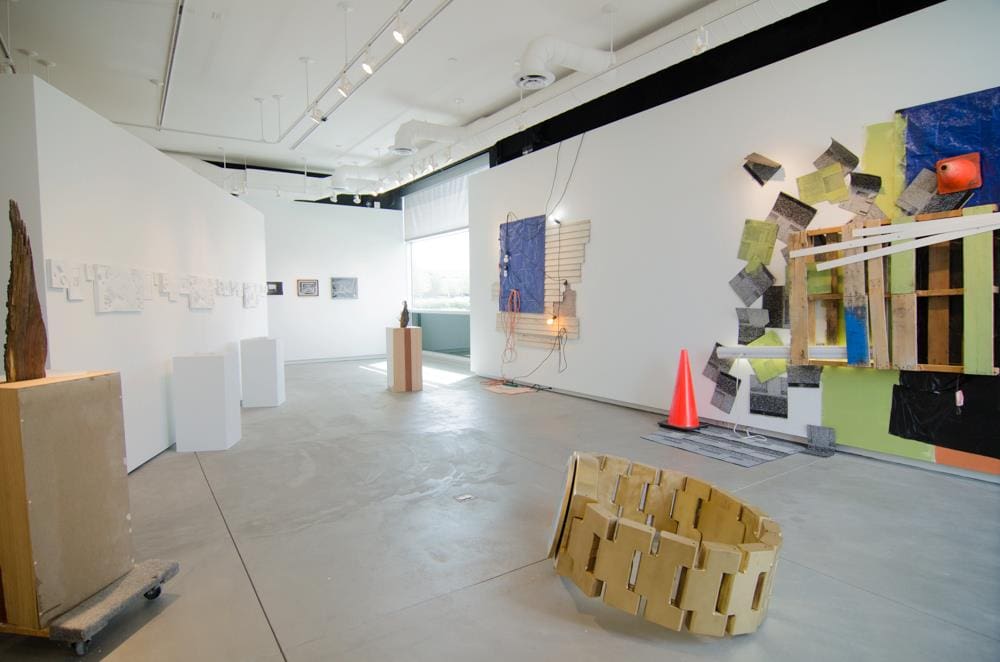 Seerveld Gallery - Exhibit Viewing
12:00pm-4:00pm
Trinity alumnus and current Professor of Art, Kaleb Dean '14 will be displaying his work. Stop by and enjoy with the whole family.
Art Communication Center Open House
1:00pm-4:00pm
Built in 2008, the ArCC has been a hub for student creativity and expression. Take a stroll through the Kallemeyn Theater, see the digital editing suites or soak in student artwork around the building.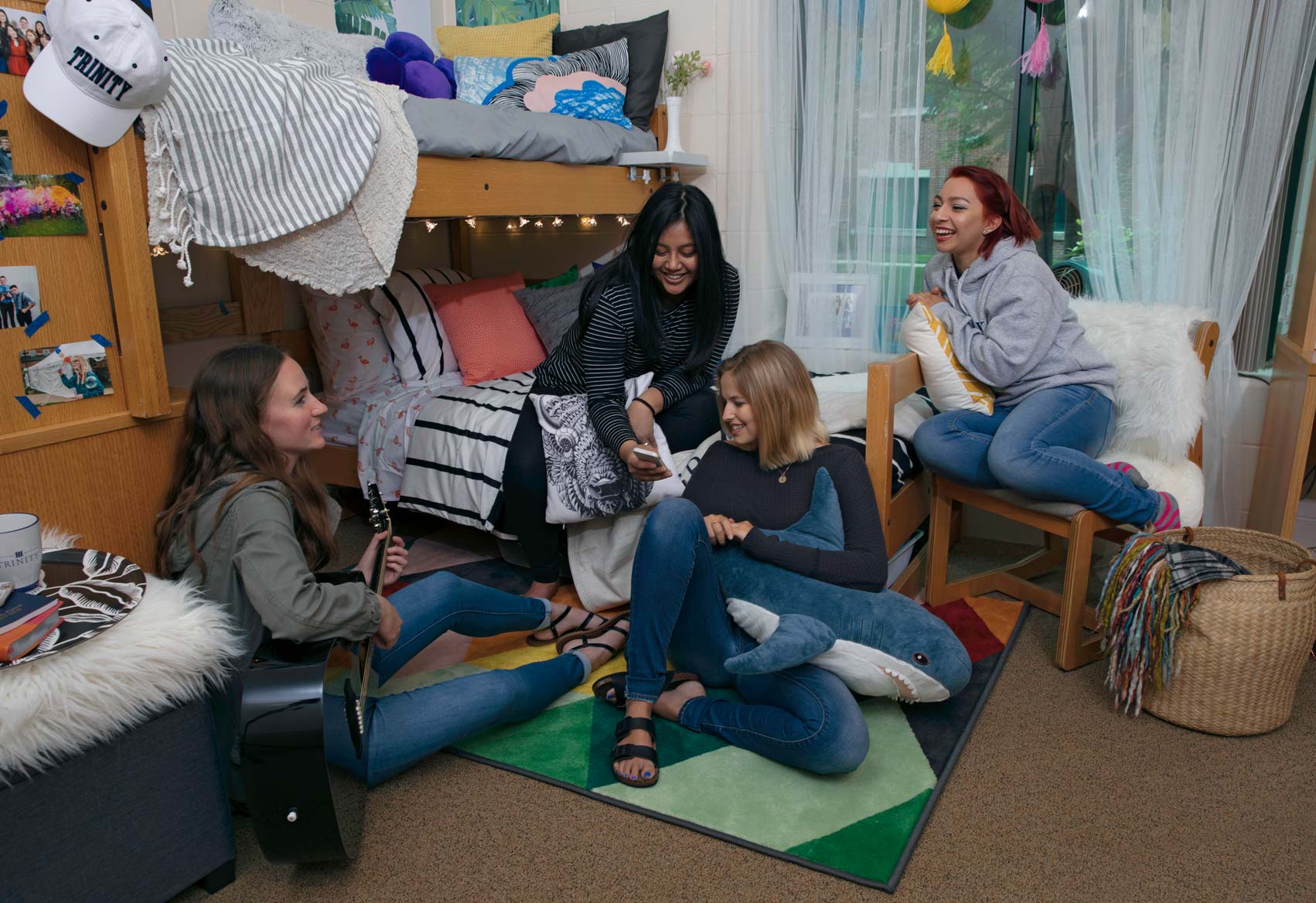 Residence Hall Open House
1:00pm-4:00pm
Relive your glory days or experience the residence halls for the first time. Model suites will be open in South, West, Alumni and Tibstra Halls.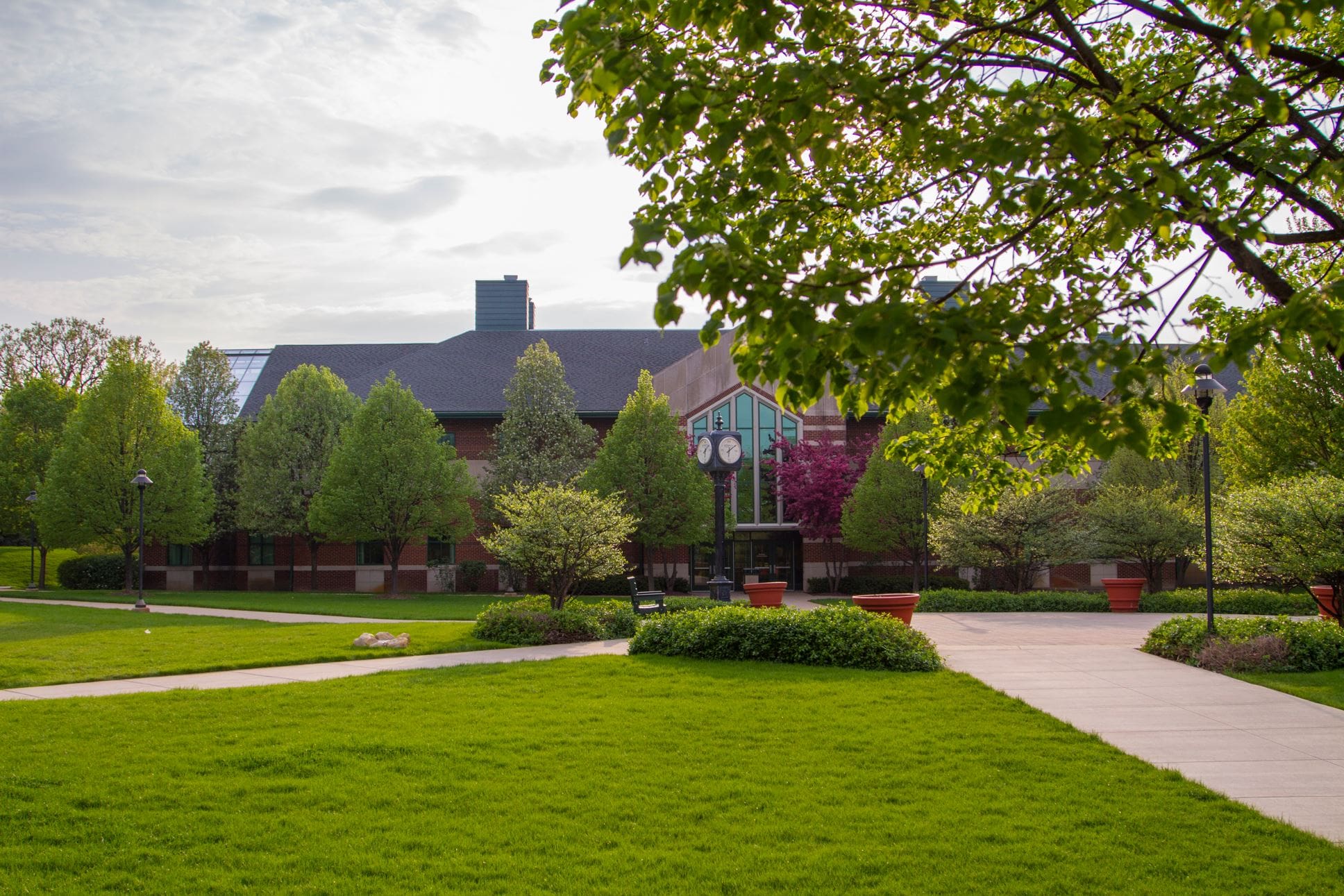 Science Center Open House
1:00pm-4:00pm
Swing over to the Heritage Science Center and experience our lab facilities and learn about some of the research currently happening with our students and faculty.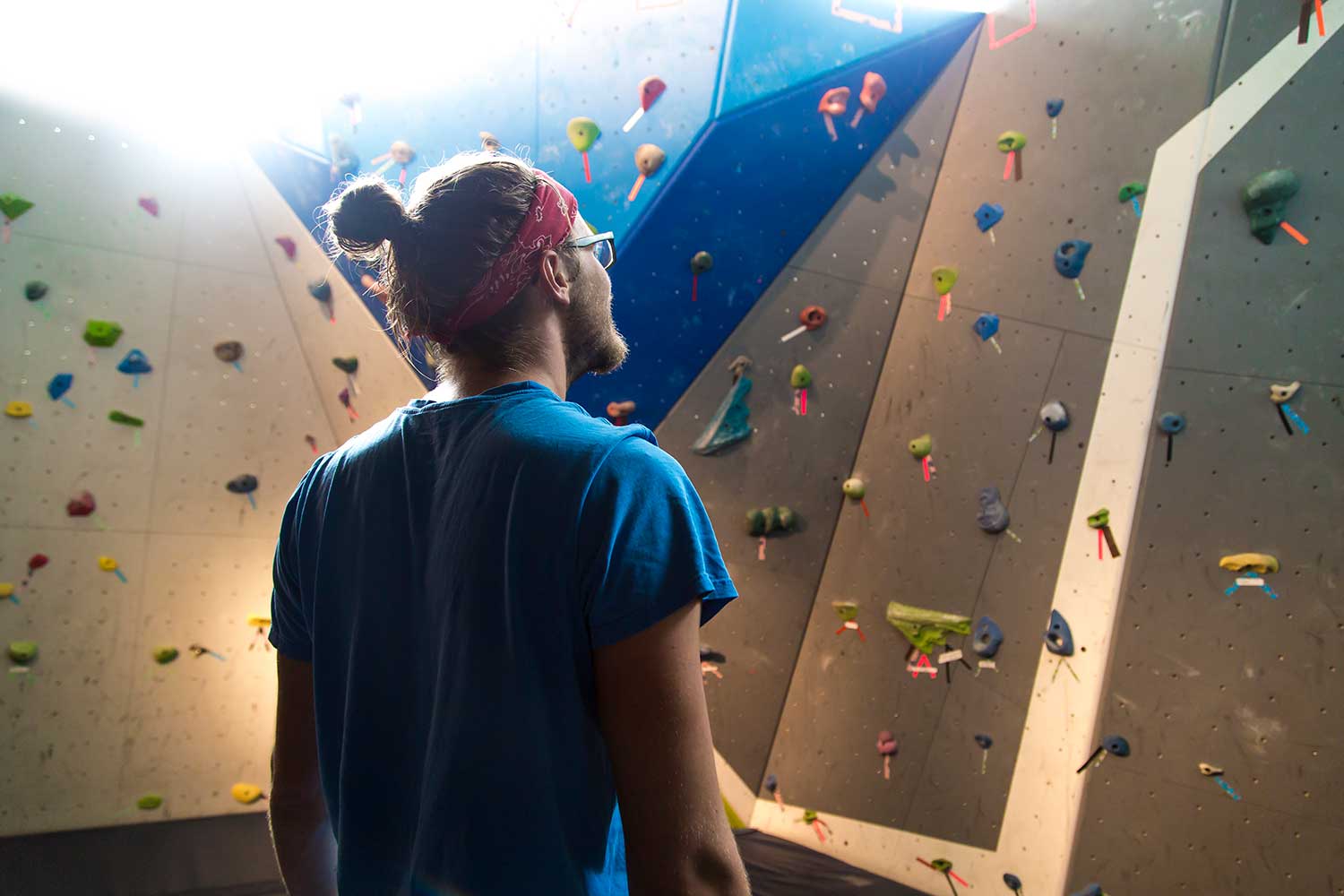 Trinity Athletics Center Open House
1:00pm-4:00pm
Not every student-athlete in Trinity's history got to play in an air-conditioned gymnasium. Check out the fitness center, bouldering wall, and DeVos gymnasium in Trinity's state-of-the-art athletics center.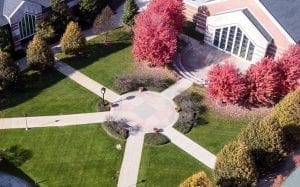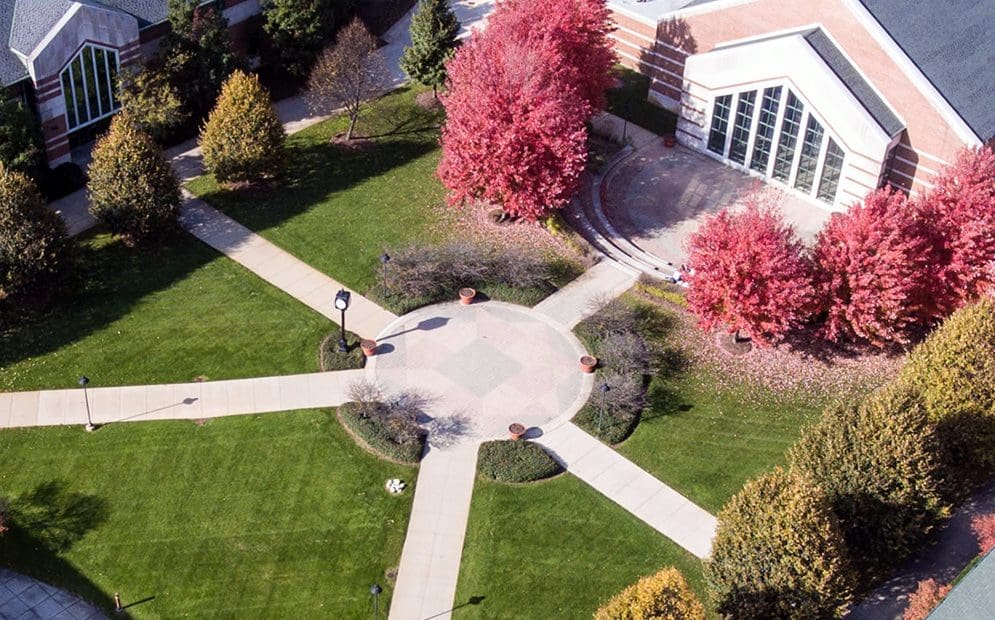 Campus Tours
1:00pm, 2:00pm & 3:00pm
Take a walk across campus with a current student and take in the beautiful surroundings. Tours will depart from the lobby of the DeVos Athletics and Recreation Center at 1pm, 2pm and 3pm.
Huizenga Library Open House
10:00am-5:00pm
Read a book, remember where you studied as a student or just take in the beautiful artwork in the Jennie Huizenga Memorial Library.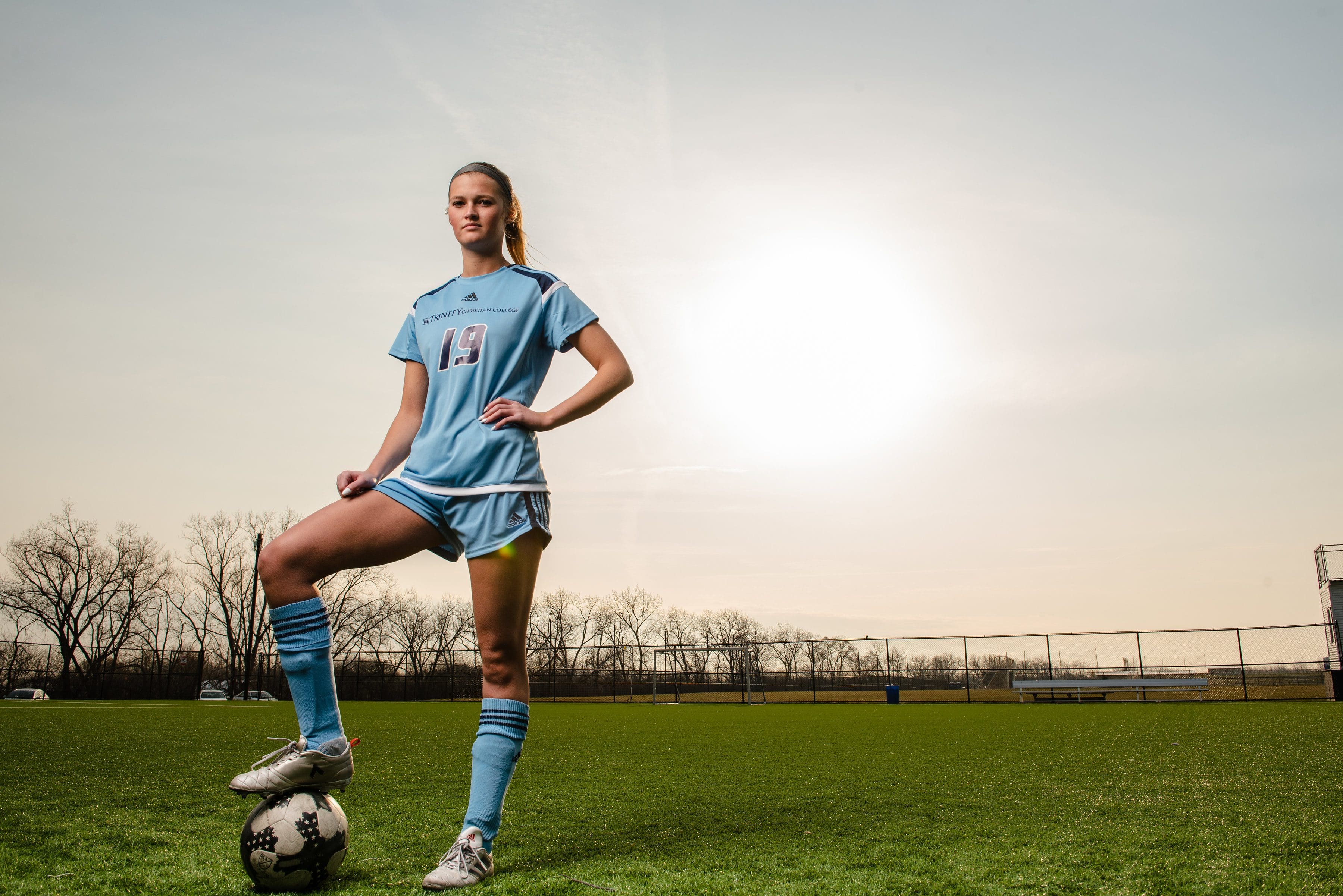 Women's Soccer vs St. Francis University LiveStream
1:00pm
Swing through the Bootsma Bookstore/Café to watch the Lady Trolls soccer team as they battle St. Francis University in Joliet. A livestream of the event will be up on the BBC stage.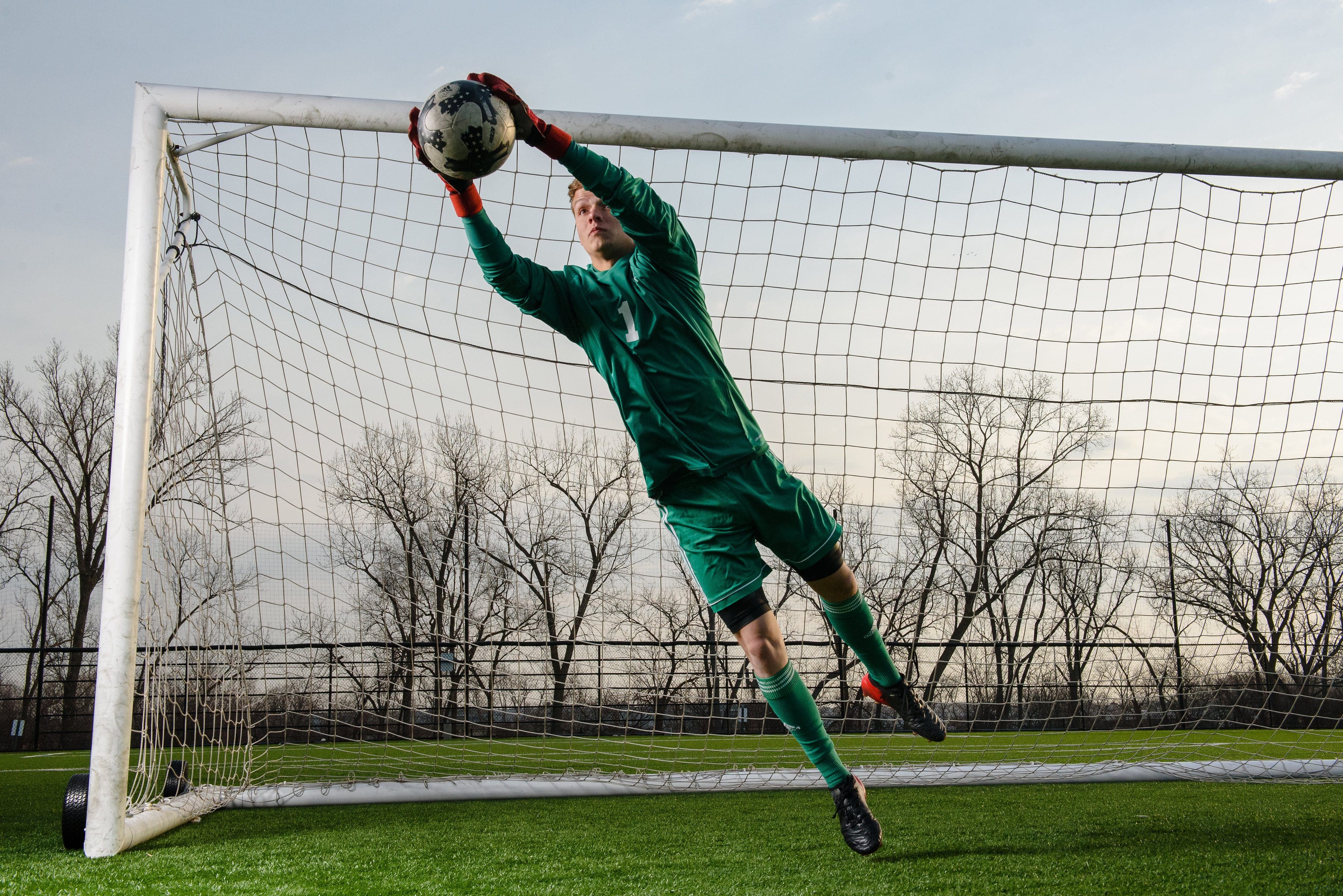 Men's Soccer vs St. Francis University LiveStream
3:30pm
After the women's game, the men will take on St. Francis in Joliet. A livestream of the event will be on the BBC stage.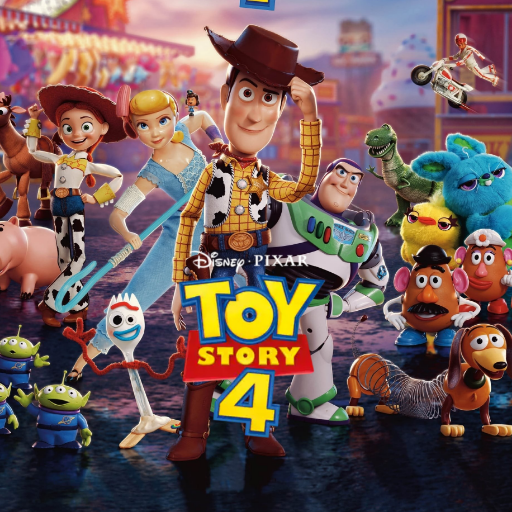 Family Movie Night
7:00pm
Update: Toy Story 4 will be shown in the Ozinga Chapel Auditorium tonight instead of outdoors due to the excessive rain on and around campus.
SUNDAY, SEPTEMBER 29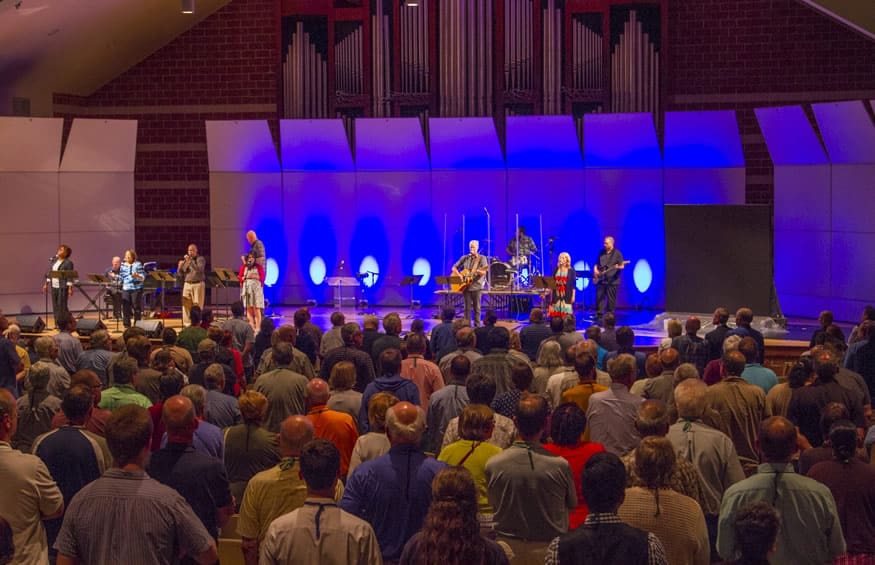 Campus Worship Service
10:00am
Join the Trinity community to worship together in the Ozinga Chapel Auditorium and give thanks to God for 60 years of faithfulness. Alumnus Marc Nelesen '91, Pastor of Congregational Life at Georgetown Church in Hudsonville, MI will speak with current students leading in song.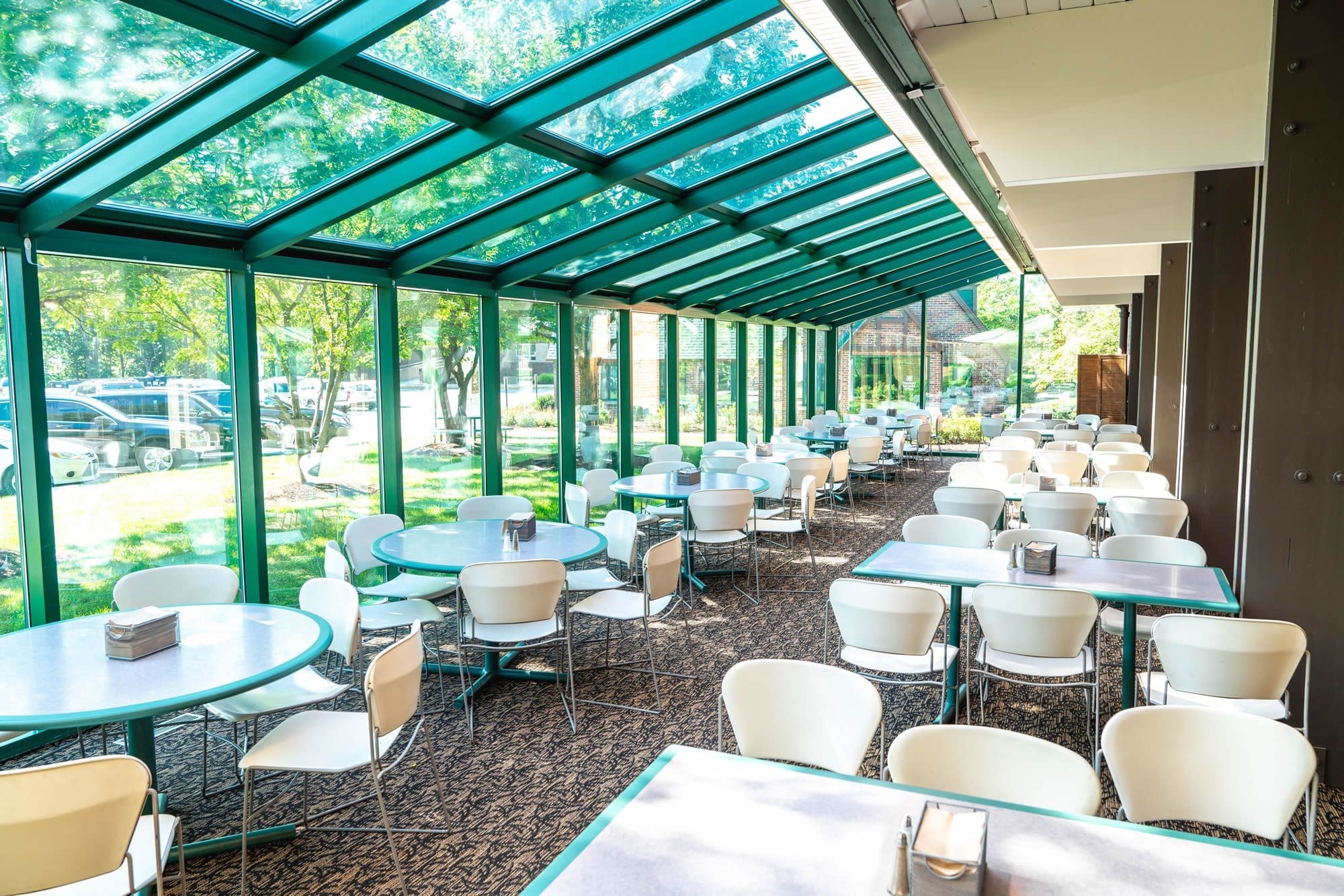 60th Anniversary Celebration Brunch
11:15am-1:30pm
Join Trinity students, staff, faculty, and friends of the college to celebrate the college's 60th Anniversary. Brunch will be available in the campus Dining Hall directly following the worship service. Registration is free, but seating is limited so we ask that you RSVP in advance here.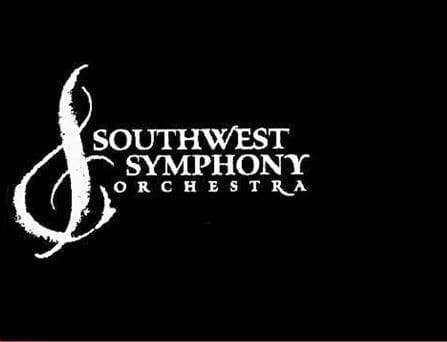 Southwest Symphony Concert
4:00pm
Ozinga Chapel Auditorium

The Southwest Symphony Orchestra Presents "To the Ends of the Earth" Symphony No. 6 – "Pastoral" – 1st movement: Beethoven
The Enchanted Lake: Liadov
Echoes of the Alps Suite: adapted Tayler & Crane, Lisa Taylor and Elizabeth Deitemyer, alphorn
The Moldau: Smetana
To the Ends of the Earth (with video display): Composer and award-wining photographer Todd Gustafson
Tickets available for purchase.