A Celebration of the Arts, with Ballet 5:8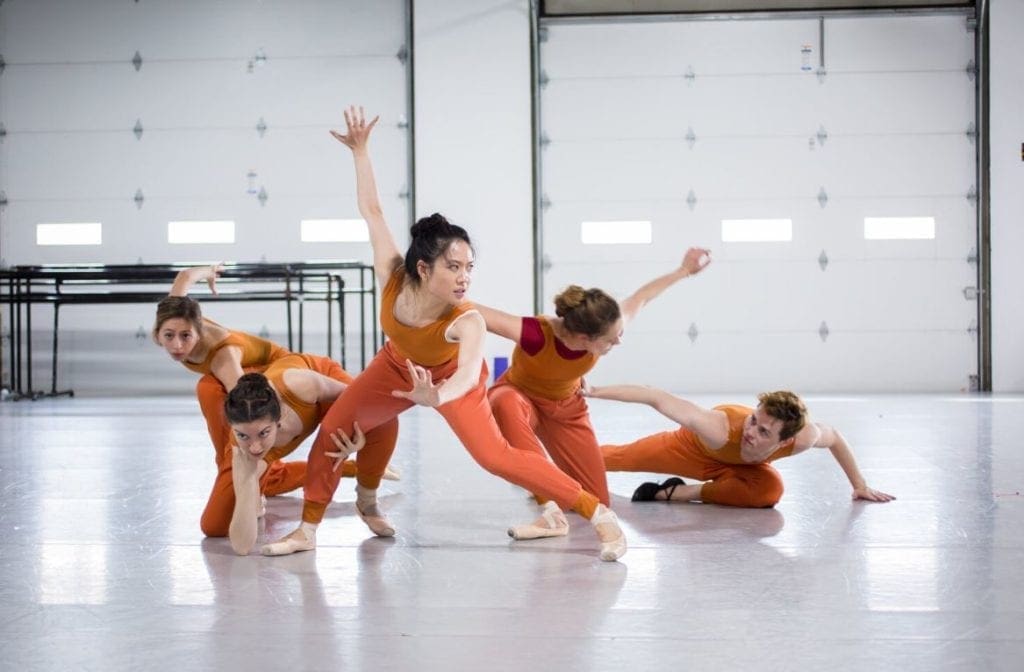 Join us for an unforgettable evening of dance and song! Our annual celebration will take place in the Marg Kallemeyn Theater, Art & Communication Center, at 6 pm.
"In the Between," this year's theme, will feature collaborative performances between Trinity's Gospel Choir, Theatre, and Music Department Faculty, and excerpts from Ballet 5:8's 4501 and Brothers & Sisters.
Tickets are $10, and $5 for students. For more information and to purchase tickets, visit Ballet 5:8's website and 312.725.4752.
The Celebration will also take place on Friday, Feb. 7 at 7 pm.