Seerveld Gallery: Art Exhibition with Nnenna Okore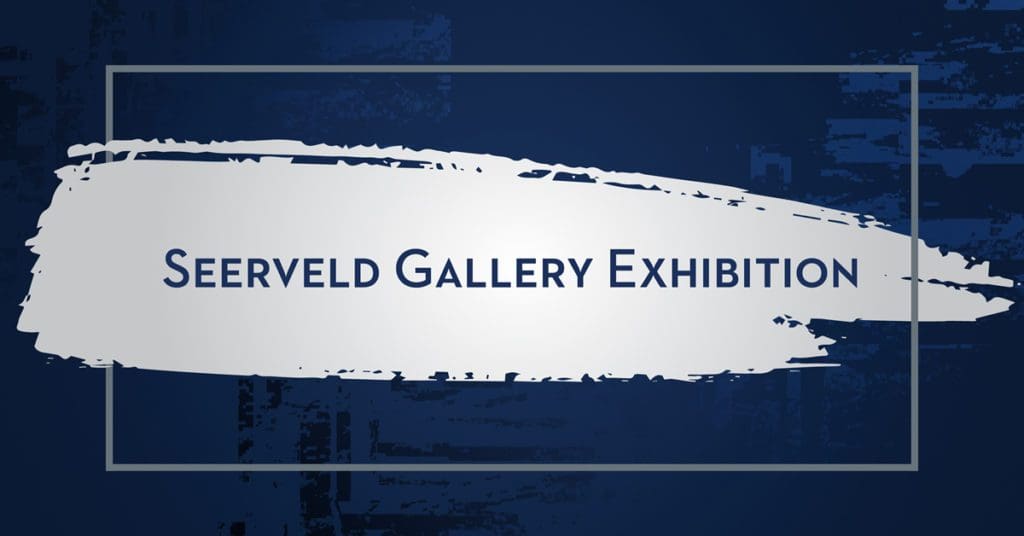 The Seerveld Gallery presents an installation exhibition by artist Nnenna Okore.
The installation exhibit is open from Feb 9–Mar 3, 2023.
More info:
Nnenna Okore, installation
Artist's Lecture:                Thursday, Feb 9, 6-7pm ArCC North Lobby
Reception:                         Seerveld Gallery 7–8pm
Ms. Okore shows internationally. Her recent exhibitions include the 2021 Brugge Triennial, in Belgium and the 2021 Chengdu International Biennial in China. Her work has been reviewed by some of the most important critics in the US. Born in Australia, and of Nigerian descent, she now teaches at North Park University.
Because of family obligations, her talk will be at 12:30 pm Thursday, Feb 9 in the ArCC Lobby
Here's a link to her website:
https://nnennaokore.com/
About the Seerveld Gallery
The Seerveld Gallery, located in Trinity's Art & Communication Center, exhibits a cross section of work and viewpoints from across the art world. The gallery presents shows by professional artists each year, from internationally known artists to Chicago artists.