Author and Entrepreneur Vicki Fitch to Visit Campus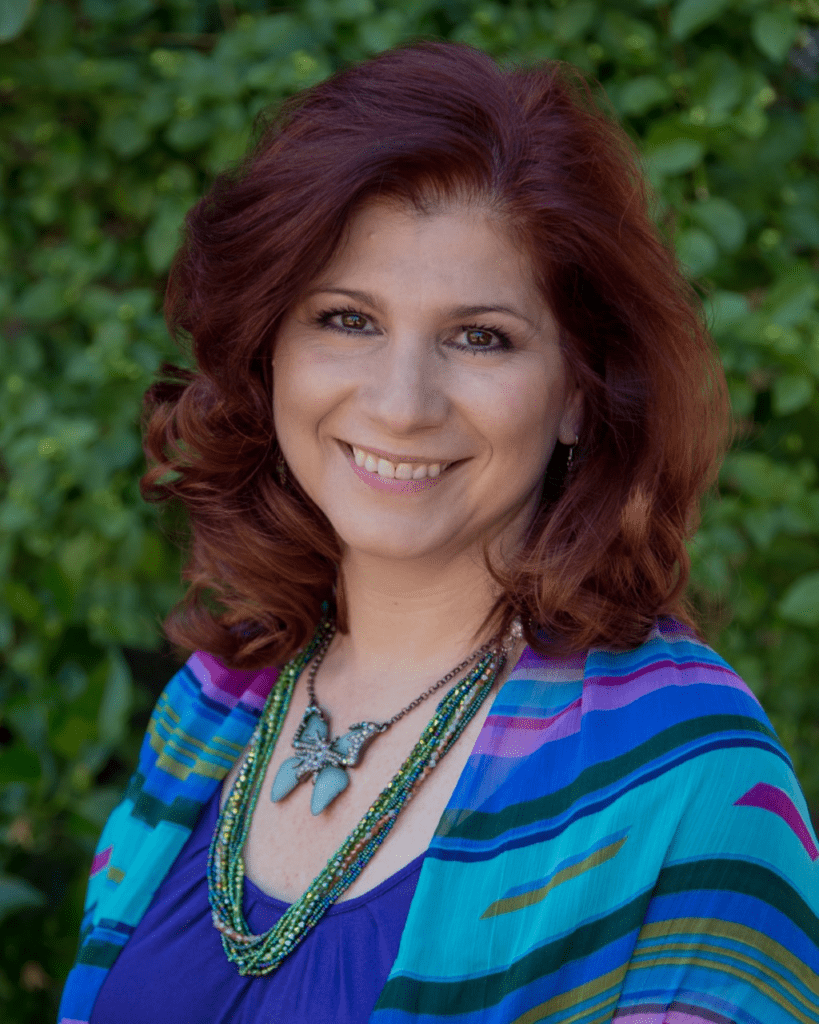 Fusion59, Trinity's center for innovation, is hosting Vicki Fitch – an international speaker, author and entrepreneur — on campus on March 19. Fitch will speak about innovation and creativity.
Fitch is an international author, speaker, business consultant, award-winning leader, direct sales expert, podcaster and livestreaming personality.
She started her first business at 12, bought her first house at the age of 19 and started her first company at the age of 20. She is a "Serial Entrepreneur" who has built and sold four successful companies. In addition, she spent 20 years in the direct sales industry, where she reached the elite status of Top 10 in Sales & Recruiting internationally for more than a decade, while raising a family including a child with special needs.