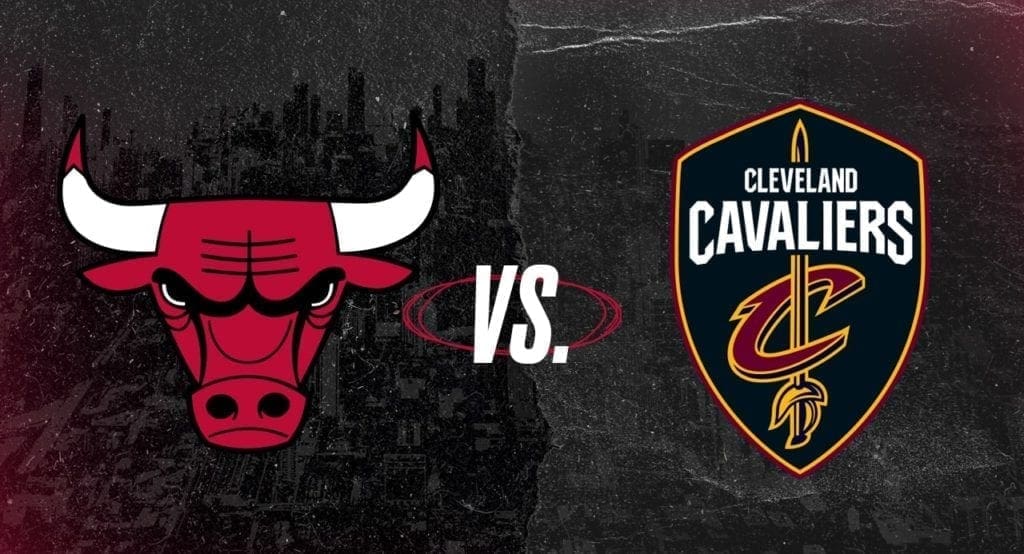 Enjoy a legendary outing at a Chicago Bulls game with Trinity Christian College students, faculty, alumni, family and friends.
Share the excitement of Bulls basketball and the NBA's leading entertainment experience as the team takes on the  Cavaliers.
Don't miss out on exclusive savings! Purchase tickets at a discounted price now through the links below.
Be a part of Bulls Nation today. The discounted prices are:
100 Level (side corner): $81.20 (regularly $162.40)
100 Level (corner): $75.60 (regularly $151.20)
100 Level (baseline): $67.20 (regularly $134.40)
200 Level (corner): $50.40 (regularly $100.80)
200 Level (baseline): $47.60 (regularly $95.20)
300 Level, Rows 1-7 (corner): $33.60 (regularly $67.20)
300 Level, Rows 8-17 (baseline): $22.40 (regularly $44.80)
Upon purchase, access your tickets digitally through the Bulls online account manager, ClickTix. Please note that mobile tickets are required for entry, and printed or screenshot tickets will not be accepted. Mobile ticketing provides quick and easy entry into the arena, enhanced ticket security and access to tickets on the go. For additional information, please visit our Mobile Ticketing Guide and FAQs here.