Camp Reset, Sponsored by ForeverU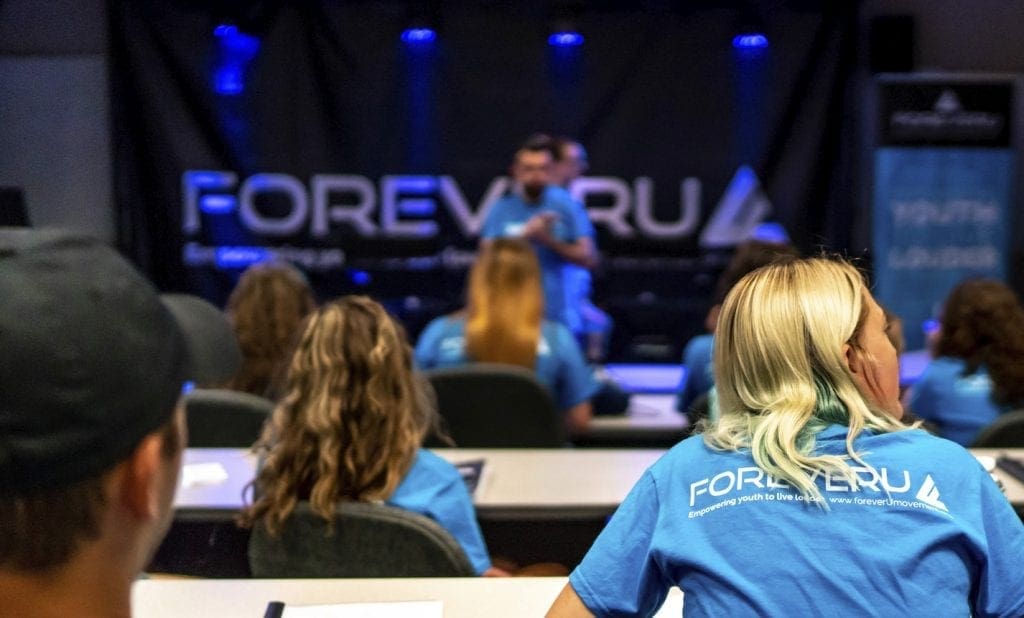 Trinity will be hosting Camp Reset, sponsored by ForeverU, again this summer.
When: July 15-19July 15-19
Tuition: $25o.00
Reset Experience helps students understand the value in who they are and the story they're living. Our empowerment experiences consist of powerful morning and evening sessions with guest speakers, group discussions, self-help workshops, and other fun activities that give students a refreshed understanding of the greatness within them.
Reset Experience is highly encouraged for students experiencing difficult life circumstances, as well as for those who are passionate about personal development and acquiring the life skills needed to elevate their impact and influence in the world. All our programming is focused on helping students grow their emotional intelligence, accelerate their character development, and ignite an internal desire for personal achievement.
ForeverU, founded by Ryan Hesslau '18, is a 501(c)(3) youth empowerment organization that is helping youth discover meaning for their life. We offer empowerment camps, retreats, and after-school programs to youth to 7-12 grade students throughout the southwest suburbs of Chicago that help them recognize the greatness within them. 
Click here to learn more and register.