Chapel Service (Livestream)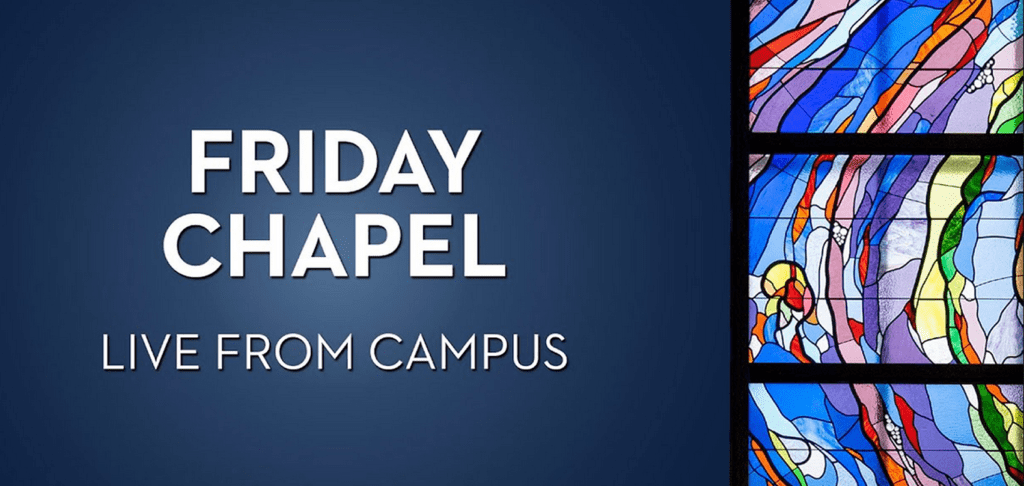 Throughout the Spring semester, Trinity continues our tradition of gathering as a community for Chapel on Wednesdays and Fridays at 10:15 am.
Friday Chapels are livestreamed from campus. Friday attendance is currently open to the first 50 people; masks and green screens required. Wednesday services are livestreamed.
Chapels services are available on Trinity's  YouTube channel and Facebook page.