Co-Ed Youth Soccer Camp Grades Pre-K-8th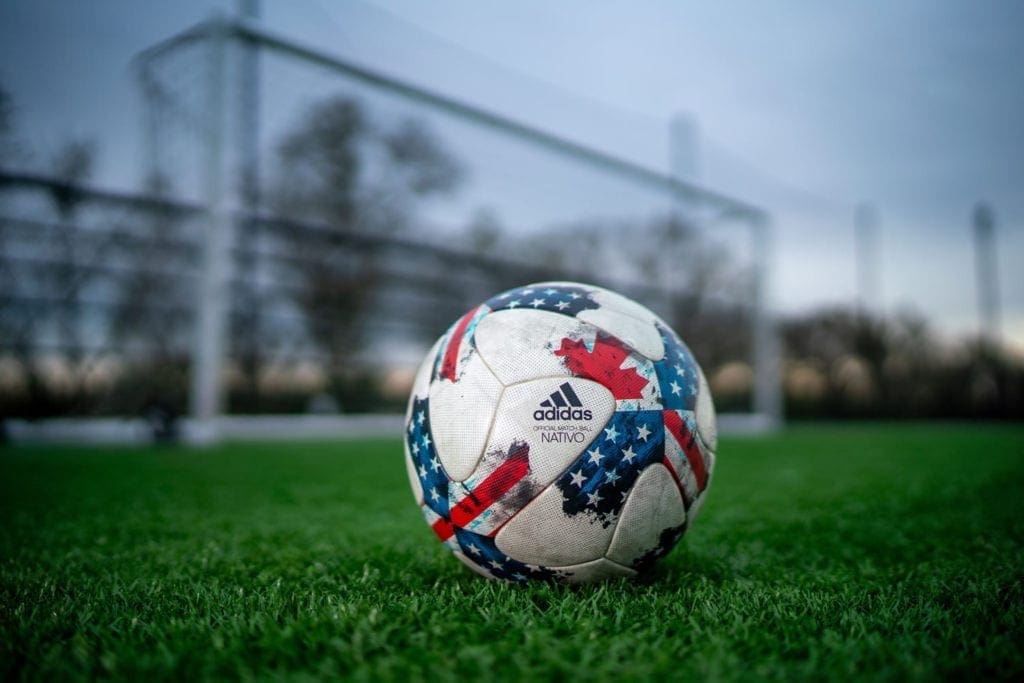 Trinity Christian College Athletic Department is offering sports camps for the summer of 2021. Camps will provide athletes of all ages, the opportunity to learn and develop skills in a safe, fun, and positive environment. Your young athlete will experience Trinity Athletics first-hand under the leadership of our head coaches; camps will be staffed by coaching staff and Trinity student-athletes.
The camp will feature the teaching of soccer skills, rules of the game, and plenty of fun soccer–related games. The campers will be split into age appropriate groups and will receive personal training from head women's soccer coach, Josh Lenarz '98, and the head men's soccer coach, Eric Salley, as well as from current Trinity soccer players.
Fee: $90 per Participant (includes camp t-shirt)