Fusion Friday Featuring Rachel Holden '17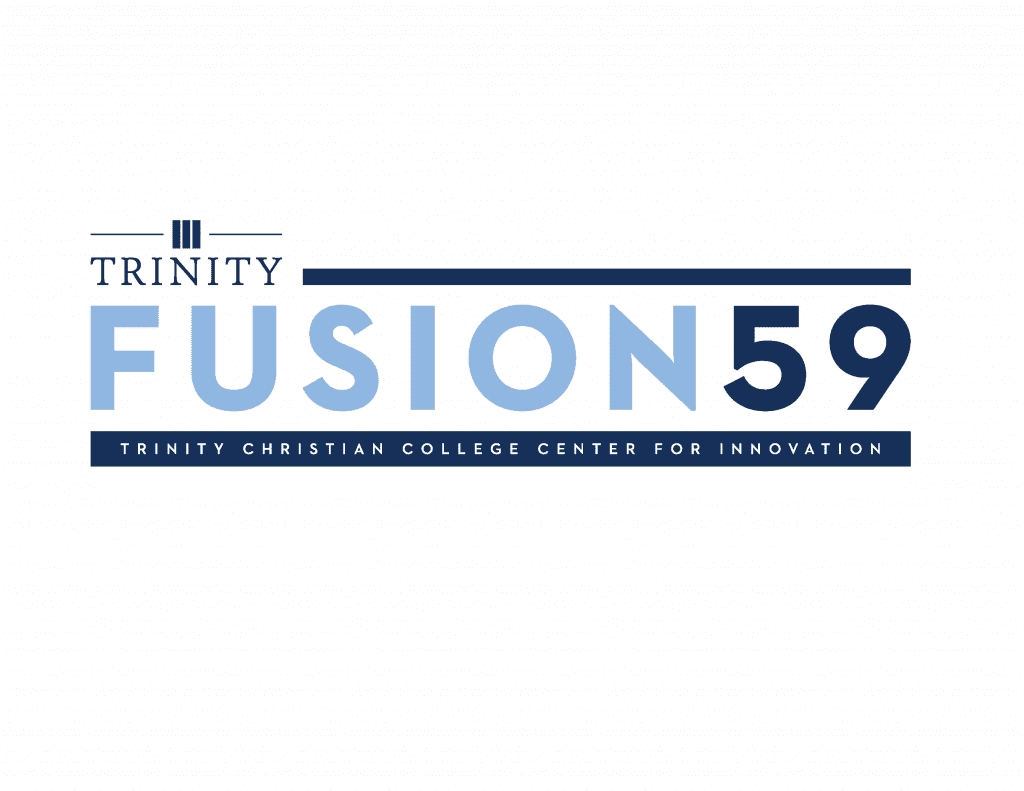 Fusion 59 is pleased to present Fusion Friday, with Rachel Holden '17, Recruiting and Development at Northwestern Mutual. Holden will be speaking about training, hiring, and recruiting and what companies are looking for during a pandemic and how students can be innovative in their approach.
Fusion Fridays are held monthly and allow the Trinity community to hear from a variety of experts. Throughout the Fall 2020 Semester, Fusion Fridays will take place virtually. Stay tuned for more information!