Fusion Friday Featuring Anthony Ciccarone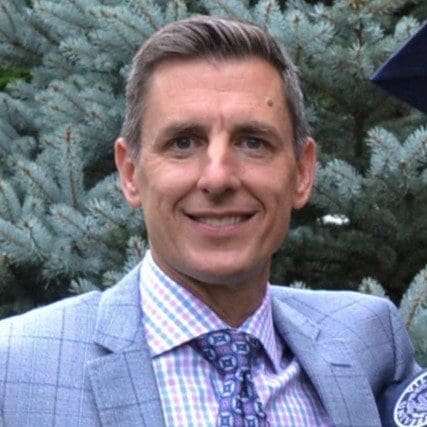 Fusion 59 is pleased to present Fusion Friday, with Anthony Ciccarone, Instructor, Coach, and Consultant with Amplify Chicago. Amplify Chicago works to address the racial wealth gap in the justice system by involving young people.
Fusion Fridays are held monthly and allow the Trinity community to hear from a variety of experts. Throughout the Fall 2020 Semester, Fusion Fridays will take place virtually. Stay tuned for more information!