Gospel Choir Tour Stops in Kalamazoo, Mich.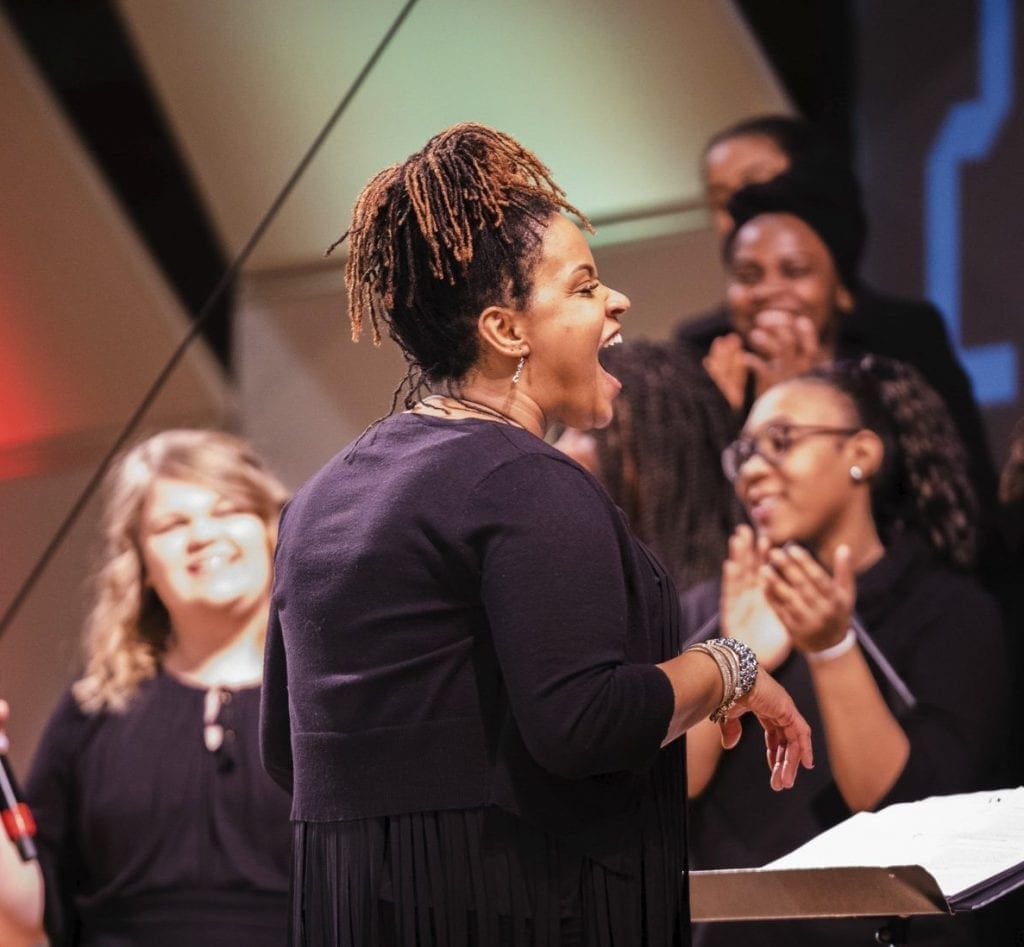 For those in the Kalamazoo area, join us for an amazing time of worship with the Trinity Christian College Gospel Choir and Ensemble, world renowned pianist and keyboardist Justin Schultz, Pastor Jeremy Simpson and friends, along with other worship leaders from the Kalamazoo community!
There will be two performances on Sunday, March 17.
The Gospel Choir will perform at Southridge Church, 6726 Texas Dr, Kalamazoo, Mich., during the morning worship service at 10 a.m.
The choir will also perform at the 6 p.m. Kalamazoo 1 worship service, which will take place at Southridge Church.