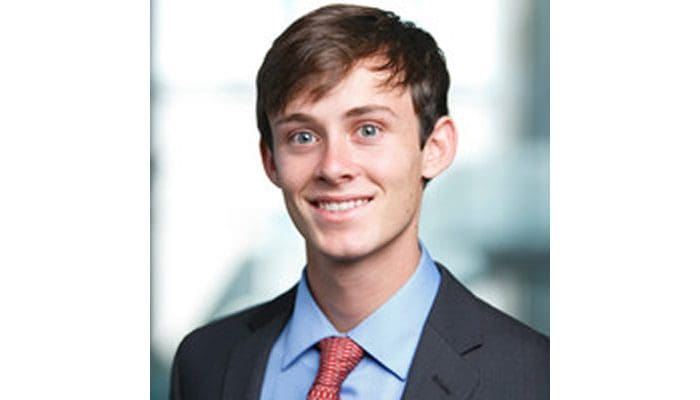 Trinity is pleased to host Eli Dent, founder and president of Sidekik USA, to campus to speak about "Global Innovation for Millennials." This public event will take place at Fusion 59, Trinity's on-campus innovation center, from 4:30 pm to 5 pm on Thursday, Sept. 12. Dent will also be speaking to students in Dr. Mike Chitavi's Global Business class.
A competitive soccer player in high school and college, Dent graduated from the College of Charleston in 2017. When he was in high school, Dent founded Sidekik, which produces a soccer juggling tool designed to teach touch sensitivity, composure, and timing.
"This business was created out of a passion for soccer and a desire to connect the sport with more people," says Dent. "It was this passion and desire that has helped us to reach 60-plus soccer retail stores throughout the country, receive over a million impressions online, connect with thousands of soccer players, coaches and fans, and plant the seeds for a movement that I believe can change the world."
Click here to learn more about Dent and Sidekik.
Please join us for the opportunity to hear from this dynamic young entrepreneur!