Innovation Venture Challenge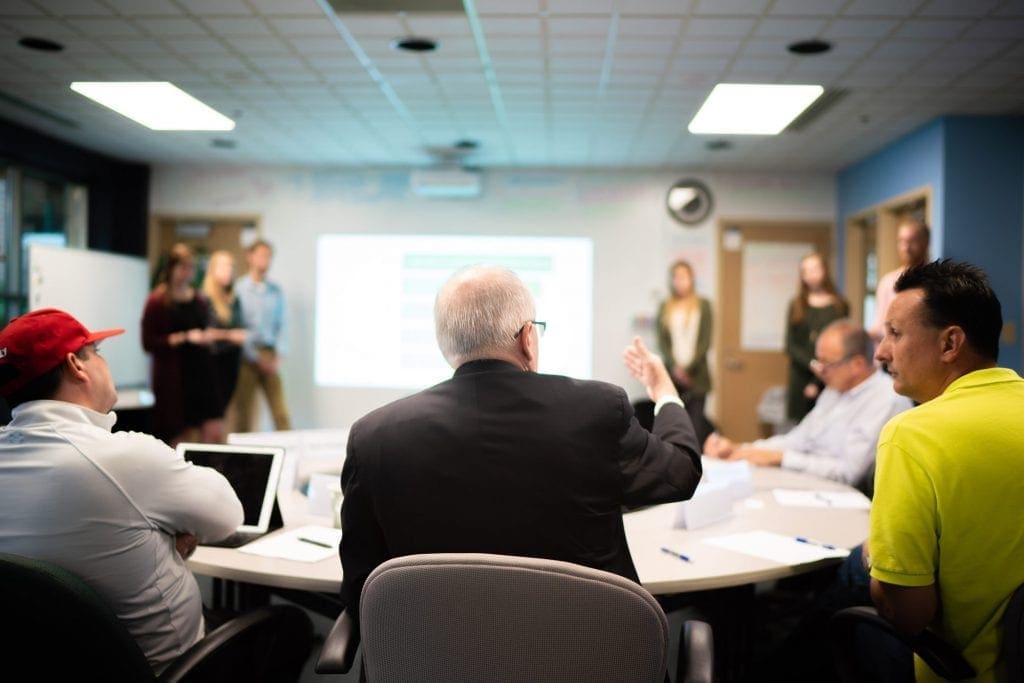 Trinity Christian College is hosting the Start-Up Student Pitch Competition, which is Trinity's version of the famous show Shark Tank. Join us on March 24th, 2020 for the Final Pitch to show your Trinity spirit by supporting student entrepreneurs in the beginning stages of their startup journey! The Final Pitch is for five entrepreneurs to pitch their businesses to "investors"/judges.
This is a pitch opportunity for TCC students only.
Learn more about Fusion59.