Musichorale's 72nd Annual Noel Concert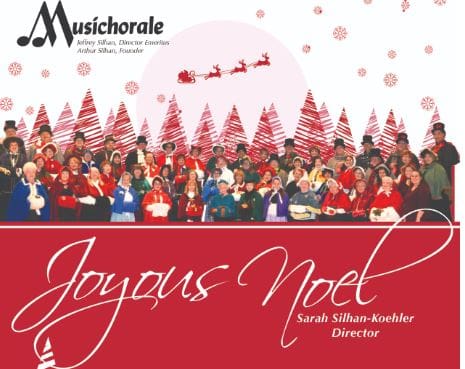 According to Musichorale tradition, our Noel performance is on the 2nd Sunday in December. Performed under the direction of Sarah Silhan Koehler, the choir will entertain with holiday classics. Our joyful Christmas concert will be in the Ozinga Chapel Auditorium at 3:20 p.m.
Tickets are $15 in advance and $17 at the door. To purchase tickets, visit the Musichorale website.