Passengers & Navigators, a vehicle-based performance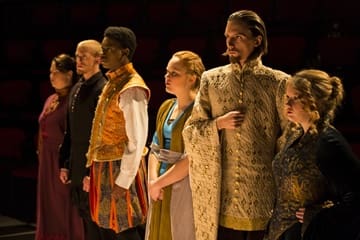 In this unique theatrical performance, nine cars will be parked in a circle on campus, and 9 plays will be performed simultaneously in those vehicles, 9 times in a row.  This will happen at least three times on this day, with each 7-minute play performed at least 27 times in that one day.
The Theatre Department will be looking for people to write or act in these 7-minute, 2-person plays that can be acted inside a vehicle.  We will also be looking for people to serve as "pit crew" (stage crew) members.  Applications are open to current students, alums, faculty, and staff.
Performances will be 75 minutes long, and will begin at 9 am, 10:30 am, and 1 pm.