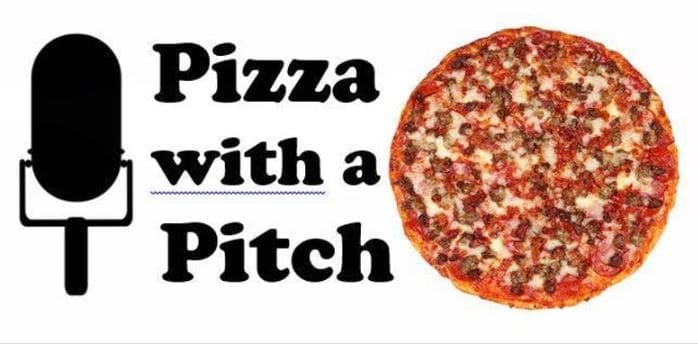 Are you eager to pitch your business idea and win $500?
Join us on Wednesday, April 17 at the Bootsma Bookstore Cafe for a fun-filled evening where you can enjoy some pizza, network, and either come pitch your idea or just listen to others pitch to business professionals. The winning prize…..$500!
Registration is required.
Plan for 4 minute pitch with a 4 minute Q&A from our panel of business professionals! To pitch that evening email Kathy at kathy.davis@trnty.edu
Not ready to pitch an idea, but want to attend?  Register here.