Red Cross Blood Donation Drive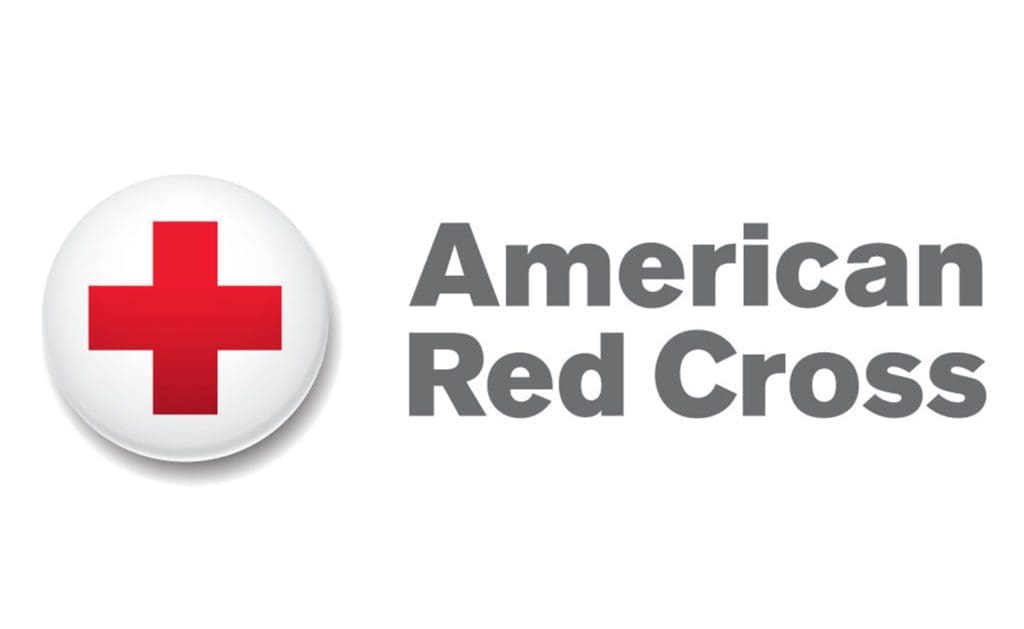 Ozinga Chapel will be the host of a Red Cross blood donation drive on Monday, Dec. 6 from 9 am to 2 pm.
Every day, blood donors help patients of all ages: accident and burn victims, heart surgery and organ transplant patients, and those battling cancer. In fact, every two seconds, someone in the U.S. needs blood. To find out more and register for an appointment, visit the Red Cross website.