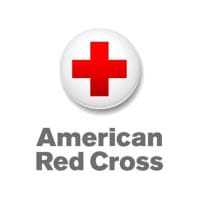 Trinity Christian College and the American Red Cross are hosting an upcoming blood drive.
Please join our lifesaving mission and schedule an appointment today!
Drive Details:
Site: Ozinga Chapel
Address: 6601 W. College Drive, Palos Heights, IL, 60463
Room Name: Grand Lobby
Date: Mon, Dec. 10, 2018
Time: 9:00: AM – 2:00: PM
Click here to make an appointment
Walk-ins are also welcome!