Scrapbooking Event for Winter 2020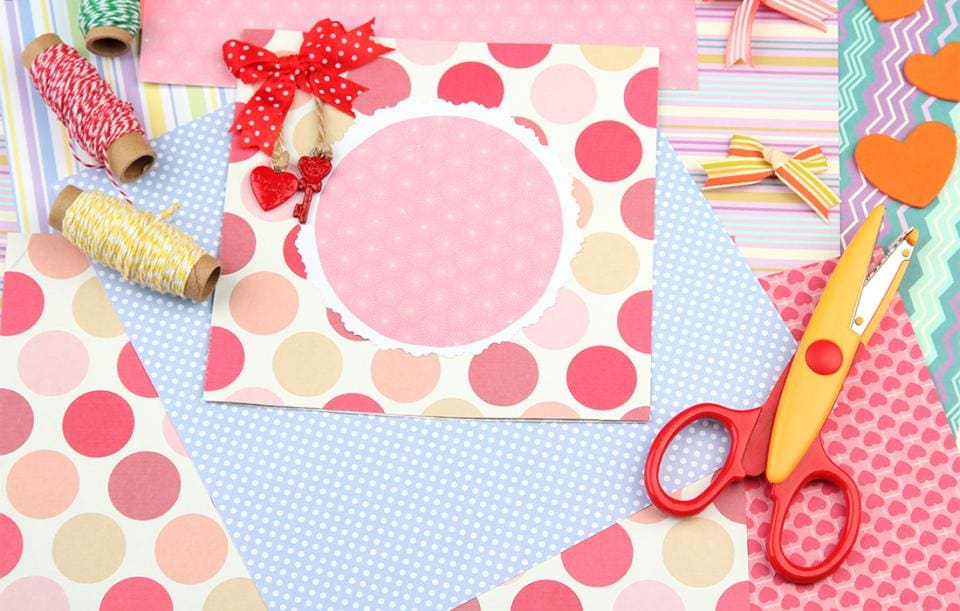 Save the date! The Trinity Women's Organization will present the annual Winter Scrapbooking Event to raise funds for Trinity Scholarships on Jan. 17-18.
Stay tuned for more information!
Trinity Women's Organization (TWO) is a volunteer organization of women dedicated to encourage & uplift students while raising funds for student scholarships.