Scrapbooking Event for Fall 2019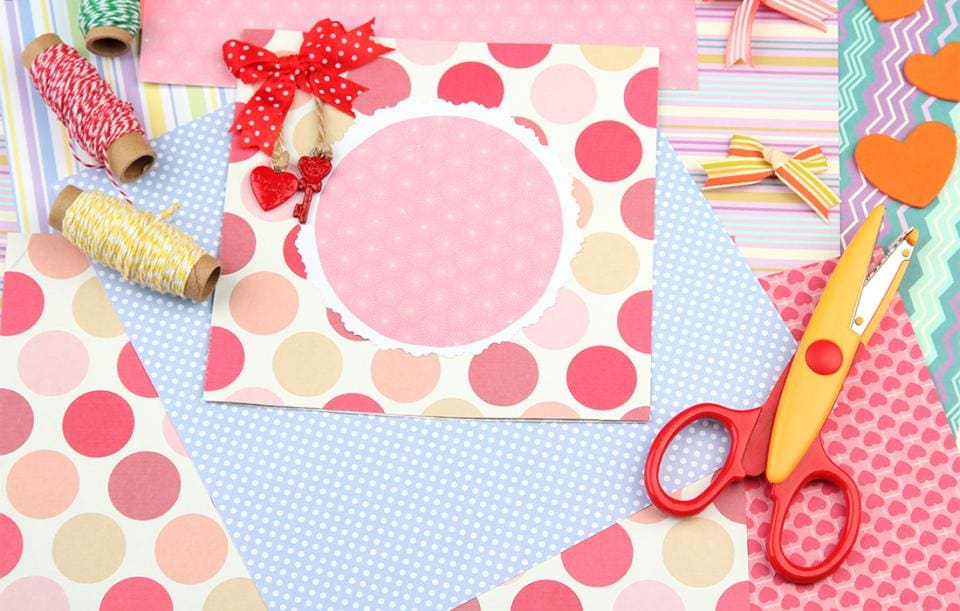 The Trinity Women's Organization presents the annual Fall Scrapbooking Event to raise funds for Trinity Scholarships on Sept. 20-21.
Friday, September 20th,  6-10 pm
Saturday, September 21st, 9 am – 9 pm
Doors will open half an hour before event begins in the Grand Lobby of the Ozinga Chapel.  High school age and above are welcome.
"No Frills Friday" with 4 foot or 8 foot tables.  A 4 ft table is $10 and an 8 ft table is $12.
Saturday is a full event with either a 4 foot or 8 foot table, lunch, dinner, treats, goodie bag and prizes.  A 4 ft table is $40 and an 8 ft table is $50.
Both days: $45 for a 4 ft table or $57 for an 8 ft table.
Trinity students receive a special discount of $25 for all day Saturday.
Download and submit the order form.
Trinity Women's Organization (TWO) is a volunteer organization of women dedicated to encourage & uplift students while raising funds for student scholarships.