Seerveld Gallery Exhibit: Sharon and Guy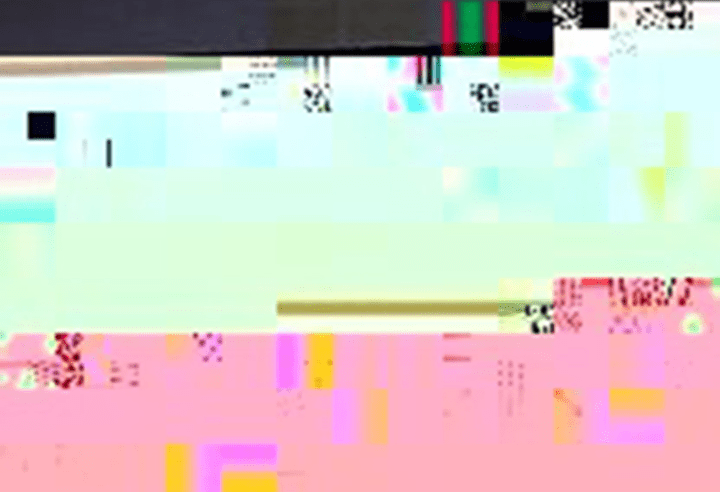 Join us for guest artists Sharon and Guy's exhibit Outlying from January 10-February 7, 2019   in the Seerveld Gallery.

Thursday February 7
6 pm Artist Lecture – ArCC DeWitt Lobby
7 pm Closing Reception – ArCC Seerveld Gallery
About the Exhibit:
In Outlying, Sharon and Guy investigate two areas: outlying design form and design content. Examining form, the works tend to lean outward from standard graphic design practice to areas that are uncommon or combine other disciplines. Examining content, the works tend to focus on design itself as subject matter.
Artist website: http://sharonandguy.com
Studio bio:
Sharon and Guy are graphic designers whose work questions and investigates the process of design—the ways in which ideas are expressed and disseminated, ranging from the micro level of experimental typographic form to the macro level of self-authoring and publishing.
Sharon Oiga holds an MFA in Graphic Design from Yale University and BFA degrees in Graphic Design and Photography from the University of Illinois at Chicago (UIC). Guy Villa Jr also holds a BFA in Graphic Design from UIC. They are both teaching, at UIC and Columbia College Chicago respectively. Their work is consistently recognized through awards, publications, exhibitions, and funding.
Sharon serves as Vice Chair of the Society of Typographic Aficionados, which holds the annual international TypeCon conference. She also serves as a Director of the Chicago Design Archive. Guy serves as Chair of the STA Design Inspiration Weekend, an annual forum on design held by The Society of Typographic Arts.