Seerveld Gallery Exhibit: Featuring Peter Power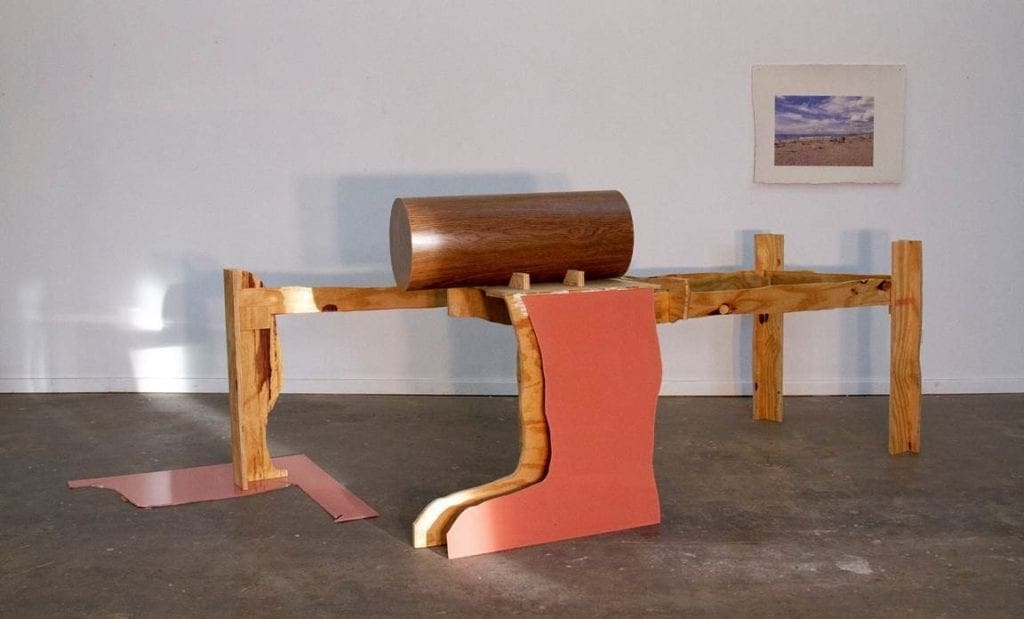 As part of its Professional Artist Series, the Seerveld Gallery at the Art and Communication Center is presenting ,…………someone said it was beautiful there,…………. by Peter Power.
The exhibit runs from February 14 – March 17
Thursday, February 14
6pm Artist Lecture
7pm Opening Reception
The Seerveld Gallery, located in Trinity's Art and Communication Center, hosts solo and group exhibitions by nationally and internationally recognized artists and designers, as well as Trinity students. It is named in honor of Dr. Cal Seerveld, one of Trinity's first faculty members.