"Tasteful Diversity" Book Launch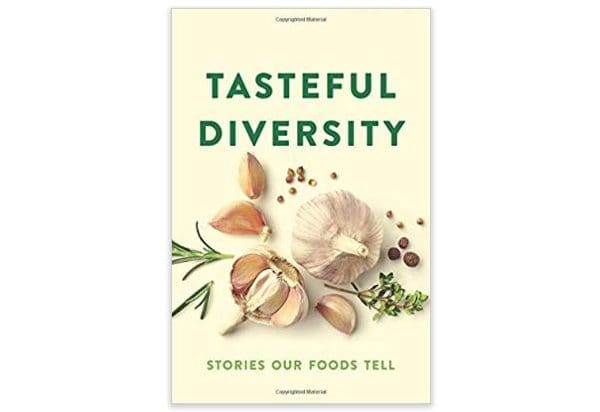 On Wednesday, September 25, Dr. Michael Vander Weele (publisher) and Schuyler Roozeboom (designer) invite you to the book launch of "Tasteful Diversity," a collection of Trinity student food essays representing world cultures: 25 stories, 25 recipes.
Hear one of the stories, sample a few foods, at the Grand Lobby of Trinity's chapel from 3:45 to 5:15. Maybe it will trigger a memory or story you have to tell. Available through Amazon or at the launch.