The Shack Renovations [Student Only]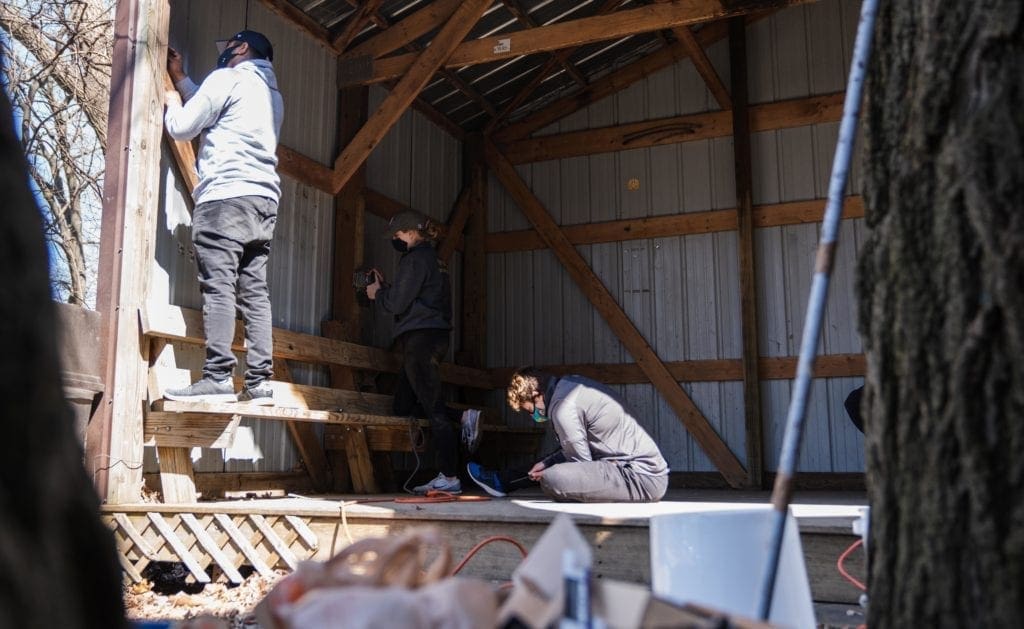 [STUDENT ONLY]  Trinity's Serve Team's has been working to renovate The Shack. But if you missed out on earlier dates, it's not too late!
Work continues on April 10-11 from 10 am to 5 pm. Students will be painting, sealing, cleaning, and doing a variety of things to make The Shack look spiffy. Food will be provided. Come out, bring your friends, and help us clean the shack!
For more info, check Trollview.