Trinity Annual Art Workshop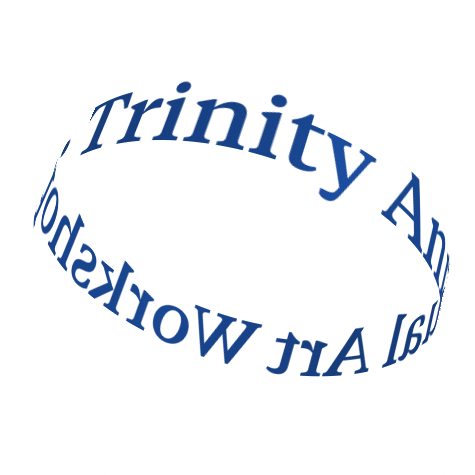 Are you a high school student who has wondered what it would be like to spend a day as an Art student in college? The Trinity Annual Art Workshop is your opportunity to do just that.
Prospective students are invited to spend the day as a Trinity Art student on Friday, February 8. Join current Art & Design students in an interactive, day-long workshop exploring the drawing process with professional artist Jessica Tam.
Workshop Title:
 RE-ANIMATING THE DRAWING PROCESS
Artist Website:
jessicajtam.com
Workshop Description: 
In small groups, students will continuously draw on a single sheet of paper, and are guided through a series of prompts that help them work and re-work the picture plane, go from observation to abstraction and back, and move back and forth between the drawing's history and its potential evolution. The goal is for the students to immediately respond through drawing, loosen up, and explore different drawing methods. Using digital photography and a smartphone app, the drawing process will be captured and re-created into a stop motion animation.
Space for this event is limited, so be sure to register early! You can learn more and register here.