Trinity Christian College's COVID-19 Information and Resources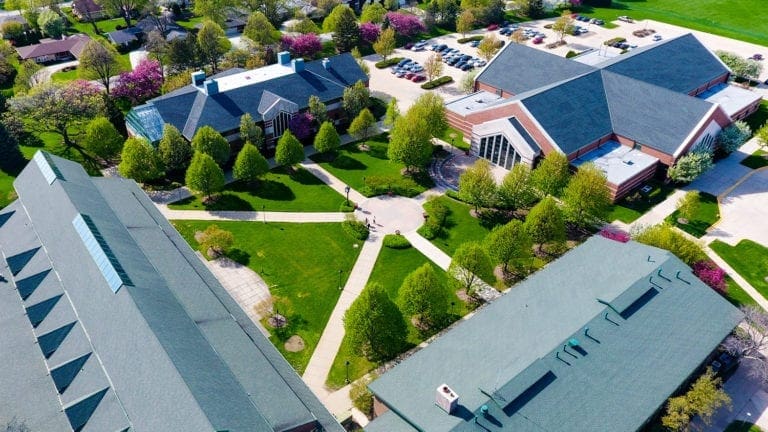 AT THIS POINT, THERE ARE NO KNOWN CASES OF THE CORONAVIRUS AMONG ANY TRINITY STUDENTS, FACULTY, OR STAFF.
The safety and well being of our Trinity community is our highest priority.
Trinity has a dedicated COVID-19 web page that is intended to provide our students, faculty, staff, and visitors with the latest information about the Coronavirus (COVID-19) situation in the Chicagoland area, and measures implemented to reduce its spread. We are committed to the safety of the campus community.  Please check back to the COVID-19 page  for current updated.
Trinity has formed a COVID-19 Planning Group, encompassing staff from Student Life, Safety/Security, the Provost's Office, Marketing/Communication, Admissions, Athletics and Semester in Spain; and faculty from the Nursing and Biology Departments. This planning group is meeting regularly to review the evolving situation and current recommendations from government and public health agencies, including the U.S. Department of State and the Centers for Disease Control and Prevention (CDC).  This group is working across campus to implement recommendations immediately (such as cleaning, hygiene education and other preventive action) in addition to the ongoing, regular planning for a variety of possible scenarios.
This planning group, working with members of Trinity leadership, maintains close contact with the Illinois Department of Public Health and the Cook County Health Department regarding preventive care and treatment recommendations as well.
The College also has a trained multi-disciplinary Emergency Response Team, and that team is ready to engage if needed in a wide range of emergencies, including a health crisis. Trinity is also well-connected to local partners in the Palos Heights community for emergency response.
Visit the  COVID-19 web page
---