Vanden Bout Publishes Article in "Pro Rege"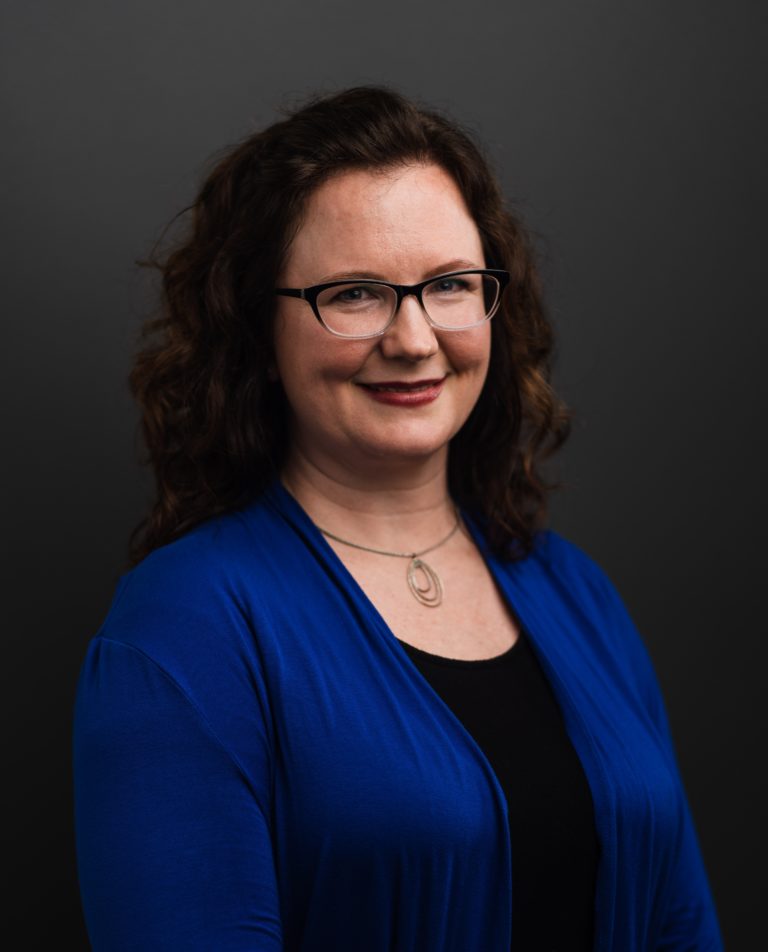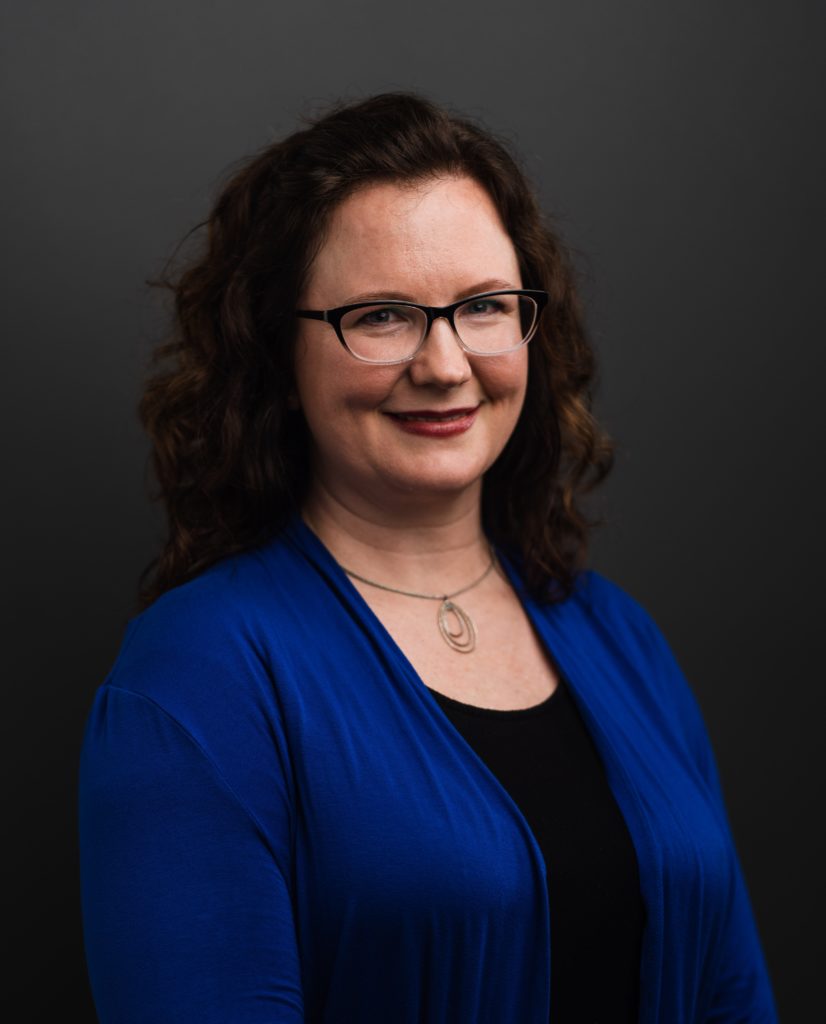 Congratulations to Assistant Professor of Philosophy Melissa Vanden Bout '00, Ph.D., whose feature article, "American Prodigal: White Church, Black Church, and the Feast of Social Justice," appears in the recent issue of Pro Rege.
According to the article, "Our vision of the good orients our lives and guides our actions. Thus, a religious conception of the good that excludes what is often called 'social' justice will have a very different impact than a religious vision that includes social justice."
Vanden Bout originally presented the paper at the Prodigal Love of God Conference, in celebration of the 400th anniversary of the Canons of Dort, April 2019, sponsored by Dordt University and co-sponsored by the Lilly Fellowship Program, as a regional conference.
Introduced in 1972, Pro Rege is a quarterly publication of the faculty of Dordt University. The name is a Latin phrase meaning "for the King" and expresses the journal's purpose.
---