Clinical Training Program
I'm delighted to introduce you to the clinical training program at Trinity Christian College Counseling Services! Trinity's counseling center provides counseling and psychological services to the college's diverse student body through its clinical training program, which offers practicum and advanced practicum experiences for graduate students in clinical psychology and practicum and internship experiences for graduate students in clinical mental health counseling.
My prayer is that our clinical trainees will grow personally and spiritually as they participate on our team in a clinical training experience designed to enhance mental health knowledge, hone clinical skills, and deepen each counselor's reservoir of experience for becoming a competent mental health professional. Trinity is a wonderful place, and the student life division is hospitable and collaborative! I'm eager to introduce you to the Trinity community to explore whether Trinity Counseling Services might be your next step of clinical training!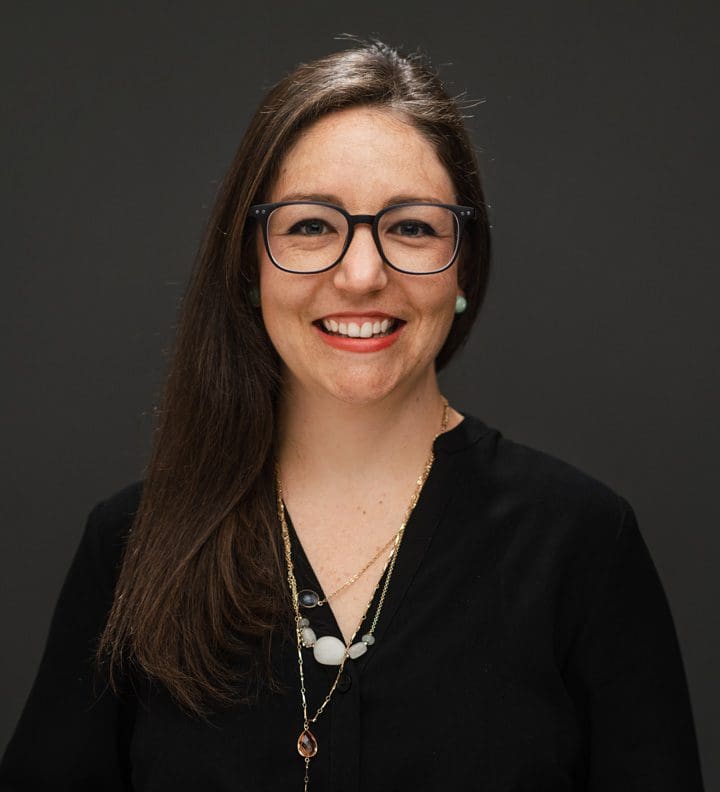 Clinical Training Program
Dr. Stephanie Griswold
Director of Counseling Services
Instructor of Psychology
Training is Central to Trinity Counseling Services' Mission
Trinity Christian College's Counseling Services exists to promote emotional wellbeing, relational health, and spiritual vitality for each sector of the college's diverse student body through clinical counseling and related services, thereby supporting the college's educational mission involving the whole person. Additionally, Trinity Counseling Services provides clinical training for professional counselors in a manner consistent with the mission and philosophy of the college and the highest standards of practice in professional counseling.