Clinical Training Program
I'm delighted to introduce you to the clinical training program at Trinity Christian College Counseling Services! Trinity's counseling center provides counseling and psychological services to the college's diverse student body through its clinical training program, which offers practicum and advanced practicum experiences for graduate students in clinical social work and practicum and internship experiences for graduate students in clinical mental health counseling.
My prayer is that our clinical trainees will grow personally and spiritually as they participate on our team in a clinical training experience designed to enhance mental health knowledge, hone clinical skills, and deepen each counselor's reservoir of experience for becoming a competent mental health professional. Trinity is a wonderful place, and the student life division is hospitable and collaborative! I'm eager to introduce you to the Trinity community to explore whether Trinity Counseling Services might be your next step in clinical training!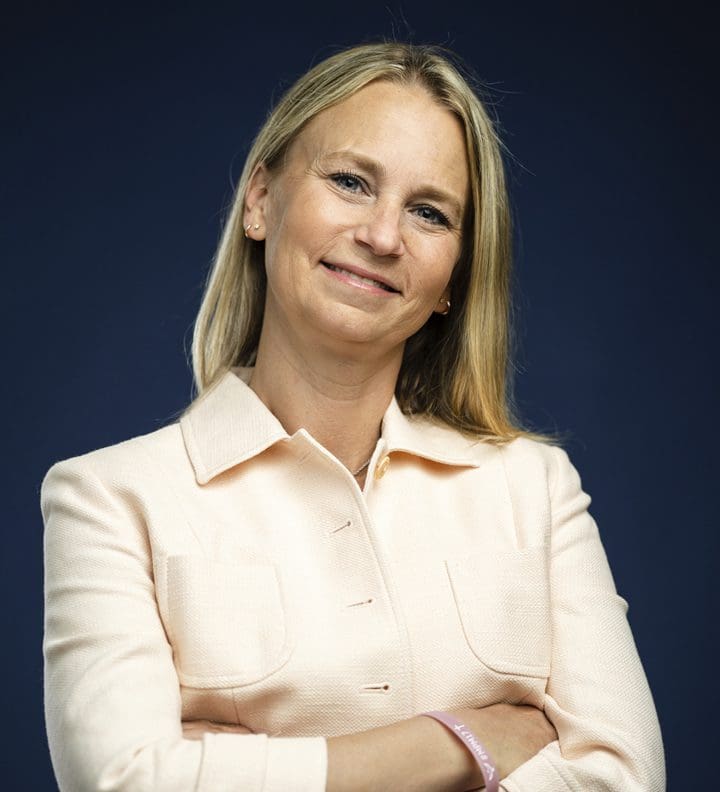 Clinical Training Program
Maggie Reif, LCSW
Director of Counseling Services
Training is Central to Trinity Counseling Services' Mission
Trinity Christian College's Counseling Services exists to promote emotional well-being, relational health, and spiritual vitality for each sector of the college's diverse student body through clinical counseling and related services, thereby supporting the college's educational mission involving the whole person. Additionally, Trinity Counseling Services provides clinical training for professional counselors and social workers in a manner consistent with the mission and philosophy of the college and the highest standards of practice in professional counseling.
Weekly 1-hour face-to-face clinical supervision with a Licensed Clinical Social Worker
Weekly 1.5-hour group supervision and in-service training aligned with the clinical application of weekly readings, podcasts, or videos on topics relevant to clinical work with emerging adults, attachment theory, trauma-informed care, spiritual issues, integrating faith, and treatment planning
We invite applications from students who are pursuing their Master's degree in Clinical Mental Health Counseling, Social Work, or from Trinity's CMHC program and other academic institutions in the Chicagoland area.  Review of applications and corresponding materials for training in the 2023-2024 academic year will begin on January 17th, 2023.   Interviews and position offers will be made on a rolling basis thereafter.
A total of (4) counseling and social work internships are available for the 2023-2024 academic year; trainees commit to a 10-month placement that begins in August and ends in May. Those interested in a clinical placement at Trinity Counseling Services should send the following materials to Maggie Reif, Director of Counseling Services at maggie.reif@trnty.edu.  Electronic applications are preferable, but paper applications are certainly acceptable.
Current Curriculum Vitae or Resume
A Letter of InterestIn addition to describing your interest in our training program, please also include a written statement that describes his/her Christian faith commitment and how it is expressed through involvement with the body of Christ and participation in a local church.

Current Copy of Your Academic Transcript (official or unofficial)
One to two (1-2) letters of recommendation with contact information