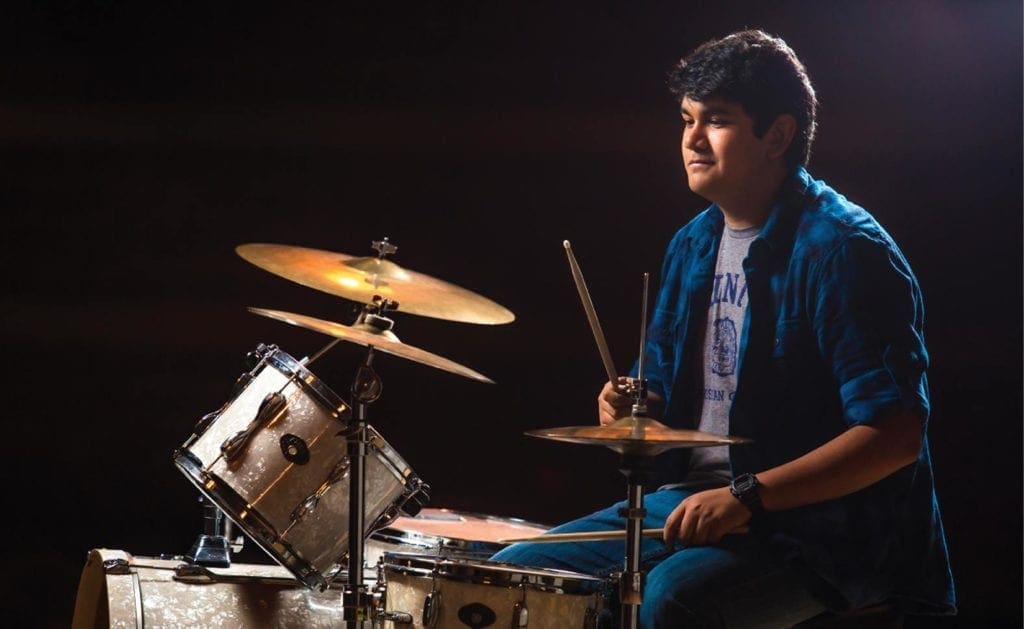 When Eros Perez '20 was attending Illiana Christian High School in Lansing, Ill., he realized he wanted to go to a Christian college. And he didn't have to go far to find a community of faith and fellowship.
Perez was always aware of Trinity. "Many of the teachers at Illiana graduated from Trinity. Because of the reasonable distance and Illiana's rivalry with Chicago Christian High School, I was aware of the College and participated in many overnight college experiences through my high school career," he said.
When Perez began to look more deeply at Trinity, he felt that it was a place that he needed and wanted to be part of. "Once I had experienced the ministries and student leadership positions that were available on campus, I was in awe at the level of authenticity of passion Trinity displayed," he said.
And Perez has become very involved in ministries and other leadership positions. A double major in church ministry leadership and Spanish, with a focus in worship and a minor in theology, Perez participates in Chapel and Trinity's student-led gathering Outcry by playing the drums. He also works in the Dining Hall and the IT service desk.
When he wants to relax, he plays video games and listens to music. "And I'm pretty decent at holding my own in a game of pool or cards," he said.
Looking to the future, Perez hopes to learn more musical instruments and how to be an effective worship director/leader in a church. "I want to expand my love for music and worship by growing in the talents God has gifted me. I hope to be able to expand my knowledge in scripture as well as my language abilities to reach out to Spanish-speaking communities in hopes of breaking language and culture barriers in the church," he said.
Perez describes the atmosphere at Outcry and Chapel as joyful. "I get a jubilant feeling knowing that I am surrounded by all of these people worshipping the Lord in unison," he said.
---