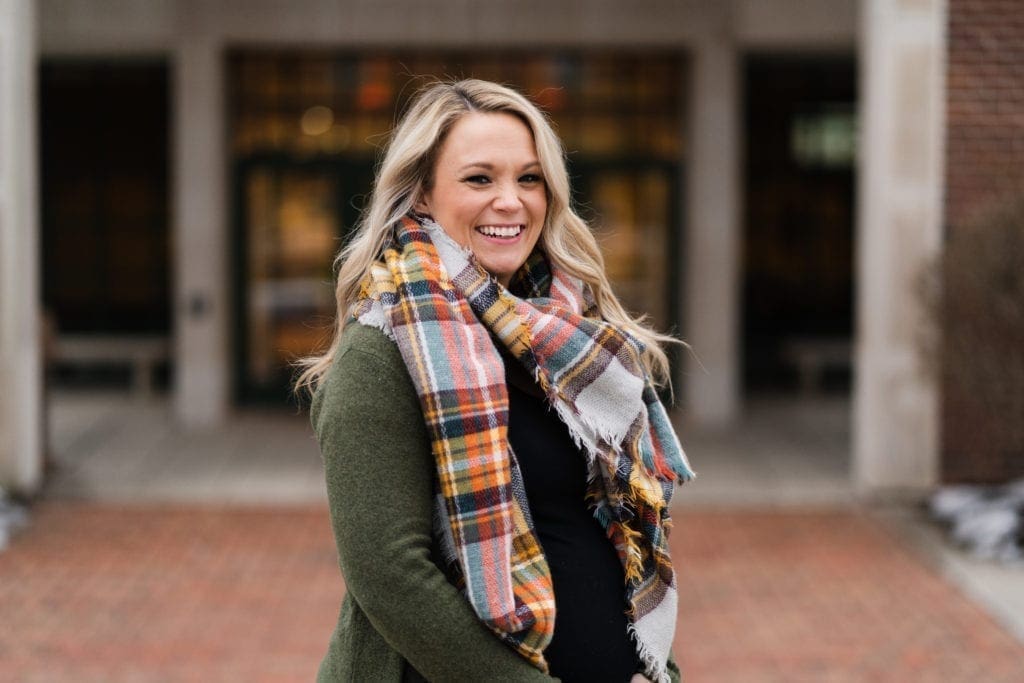 Endorsement and Verified Course Sequences
After earning a master's degree in special education, Heather Murphy MA '21 realized she wanted to continue her education. That brought her to Trinity, where she is currently enrolled in the Special Education—Behavior Intervention Specialist program.
"I received my first graduate degree in Special Education from Saint Xavier University," said Murphy, who currently teaches special education students at Alan B. Shepard High School in Palos Heights, Ill. "I love my job and wanted to learn more about behaviors."
Last year, Trinity Education Department professors visited Shepard. "I was able to chat with Dr. Sara Baillie. After meeting with her, I made the decision that Trinity was right for me." She was attracted to Trinity because of its convenient location to work and school. "I also loved that my supervision would be covered with my tuition," she said.
Juggling work and school can be challenging. "My greatest challenge has been delegating time to focus on each. I am a Special Education teacher in a self-contained classroom for students with significant behaviors. While it has been an adjustment, I find that my coursework has made me a better teacher," she said. Murphy is also expecting her first child. "That has added to the chaos!"
Murphy advises others considering a graduate program to stay on top of assignments. "I would advise future students to keep up with the course work and reach out to their professors with any questions," she said. "This is definitely not a program where a student can risk falling behind."
---