Stefo Receives Grant for Work at Restoration Ministries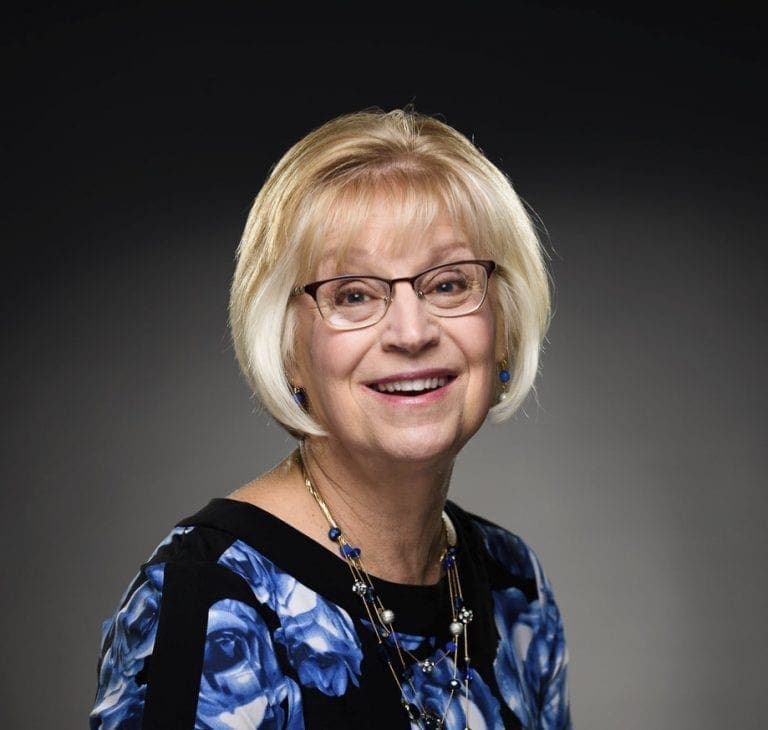 Trinity and Restoration Ministries have a deep and rich history together. Over the years, members of the Trinity community have worked in many different capacities with the organization based in Harvey, Ill., whose mission is to provide life-changing opportunities to at-risk underprivileged youth, men, and women with histories of addiction and families struggling in poverty.
And with an Illinois Nurses Foundation grant secured by Assistant Professor of Nursing Kathryn Stefo, the good work between the organizations will be strengthened even further.
According to Stefo, the grant will be used to pay for materials for teaching and providing health maintenance and illness preventive items at a food pantry event on March 23 hosted by Restoration Ministries. Nursing students will also conduct surveys to collect data and evaluate client needs.
"Trinity's Nursing Department and Restoration Ministries have worked together in various ways over the last 10 years to meet the needs of Harvey residents," she said. "This project will support the partnership in a relevant, evidence-based, collaborative way. The research- and education-oriented event will also facilitate and expand the BSN students' learning and the promotion and maintenance of health for clients."
While Trinity's nursing students typically participate in a food pantry event in the fall, the grant allows them to participate in Restoration Ministries' spring event, too. Since half the community is invited to the fall event and half to the spring event, Trinity students will be able to provide education and research to all of Restoration Ministries' clients in 2019. "Now, we can reach the whole area that is served by the food pantry," she said.
"I'm so grateful that as we try to minister and fulfill the mission of Trinity, we are supported by INF and are able to provide not only education, but blood pressure cuffs, vaccinations, toothbrushes, and other education and health support and equipment to Restoration Ministries," she said.
The survey aspect of the students' work is part of ongoing research that the Nursing Department has conducted for the last five years. "We have adapted a survey from the Centers for Disease Control and Prevention, called a perceived health needs survey," Stefo said. "It's a very simple, one-page questionnaire that the students will use to collect data from people willing to participate.  It's an ongoing process, since community's health needs change, of course."
The Illinois Nurses Foundation promotes the health of the public by supporting nurses through charitable research and educational initiatives.
---