A planned gift for the future

Someone recently remarked that the best time to plant a tree was twenty years ago, and that the next best time is today. As we view Trinity's campus, we see God's blessing on past commitments which have grown into today's opportunities. Today we look to the future and seek God's direction for the best use of our resources.
One of the most significant ways to provide a lasting gift is through planned giving. Planned giving is designed to maximize the benefits of your charitable gifts. By using the favorable tax treatment of charitable gifts, you can provide tuition support, scholarships, and the ongoing care of our facilities. Such gifts help Trinity while providing benefits for you and your family.
Trinity Oaks Society
Mighty things can grow from small beginnings. This simple premise, demonstrated by the acorns and oak trees on Trinity's campus, summarizes the goal of the Trinity Oaks Society.
As we look to the future, the next financial challenge for the College is to build up the Trinity Endowment Fund. Income from the Endowment Fund keeps tuition and fees affordable for more students, provides for more scholarships, supports strong academic leadership, and maintains continued care for our beautiful campus.
The Trinity Oaks Society offers the opportunity to make a difference for future Trinity students. Through thoughtful and prayerful planning today, you can secure our ongoing commitment to provide biblically informed liberal arts education in the Reformed tradition.
Please join the Trinity Oaks Society to ensure excellent Christian higher education at Trinity Christian College for generations to come.
Ways to Give
Your support through planned giving provides a continual resource for the future. See the many ways you can benefit Trinity with a planned gift.
** National Changes Will Impact Year-End Planned Giving.  Learn more.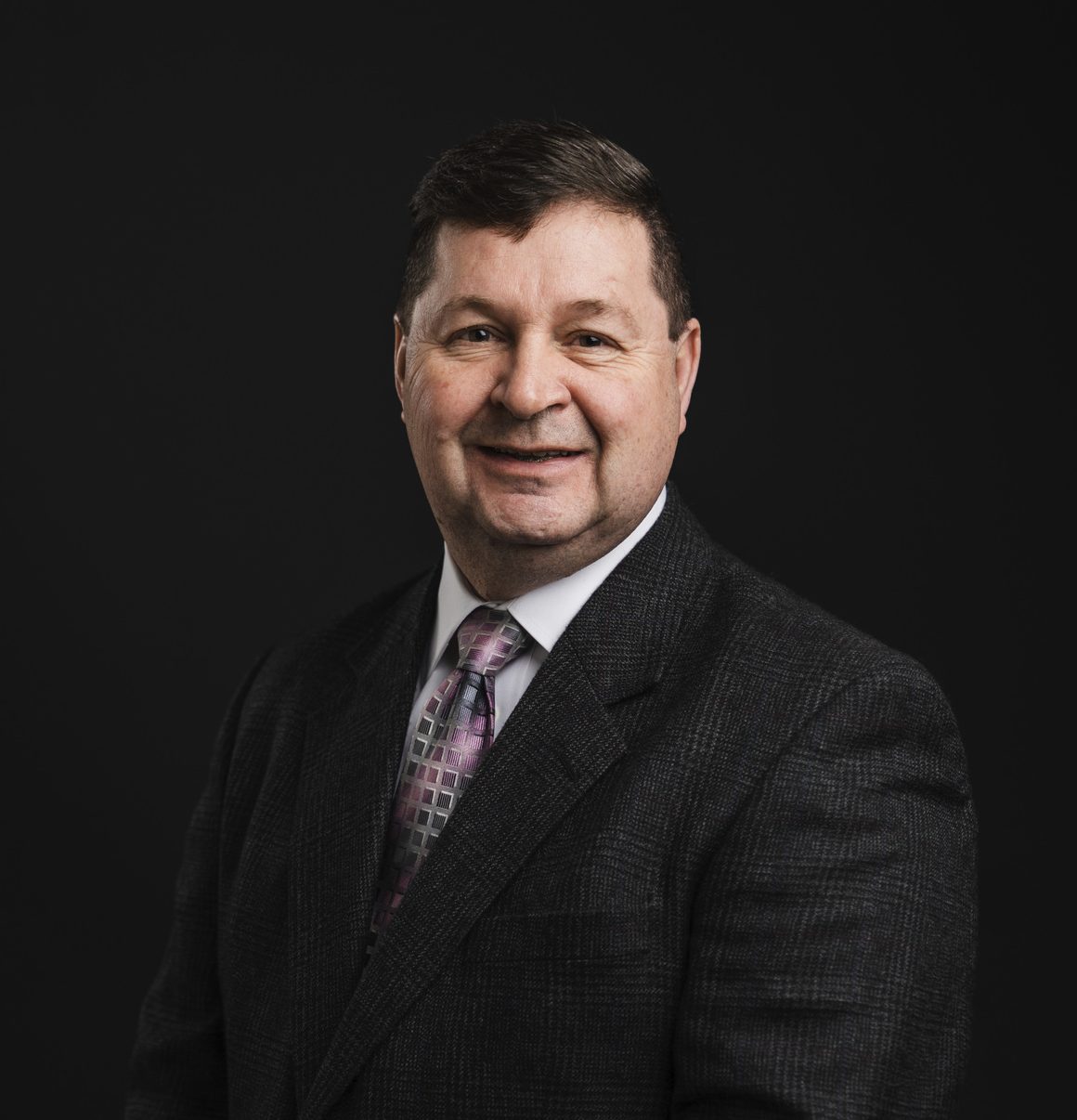 Have Questions?
Get in Touch.
Senior Advancement Officer
Scholarships
Trinity students graduate on fire to build lives that make a difference. You can be a part of this great work through our scholarship program.
Without the faithfulness of our scholarship donors, some students would be unable to attend Trinity. More than 90 percent of Trinity students receive financial aid to help meet the cost of their education. Scholarship gifts provide a renewable resource and help prepare students to live lives for good, for God, and for the world.
We would like to challenge you to consider how God may be calling you to provide an education opportunity through our scholarship program. Your partnership is a valuable asset to the ongoing work at Trinity.
Ready to make a difference? Get in touch.