Transforming Lives
Through Giving
Planned Giving
Impact generations of the Trinity family and your own family through planned giving.
When you support Trinity Christian College, your gifts enable students to further their education, build on their faith, and prepare for a life of service to community and Kingdom.
Through your gifts,  you build the future by:
positioning current and future students to create their own legacy;
generating life income and receiving tax benefits for your own financial future; and
beautifying and improving our campus.
By working with our dedicated Advancement Staff to customize a planned gift, you can secure your gifts for your own family while advancing the mission of Trinity.
We look forward to discussing how your gifts can multiply and spread even further, to a world that needs all of us.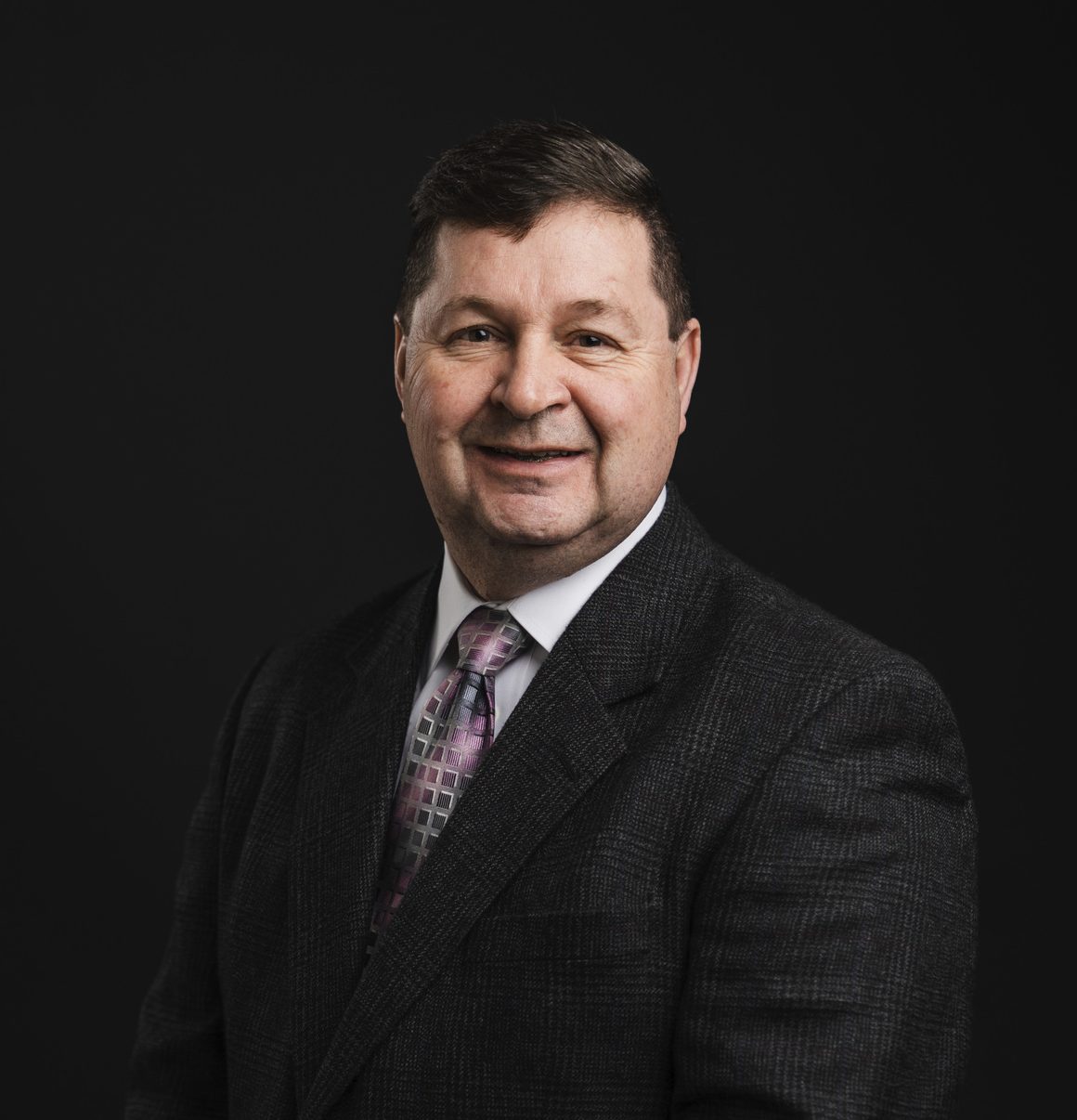 Have Questions?
Get in Touch.
Director of Planned Giving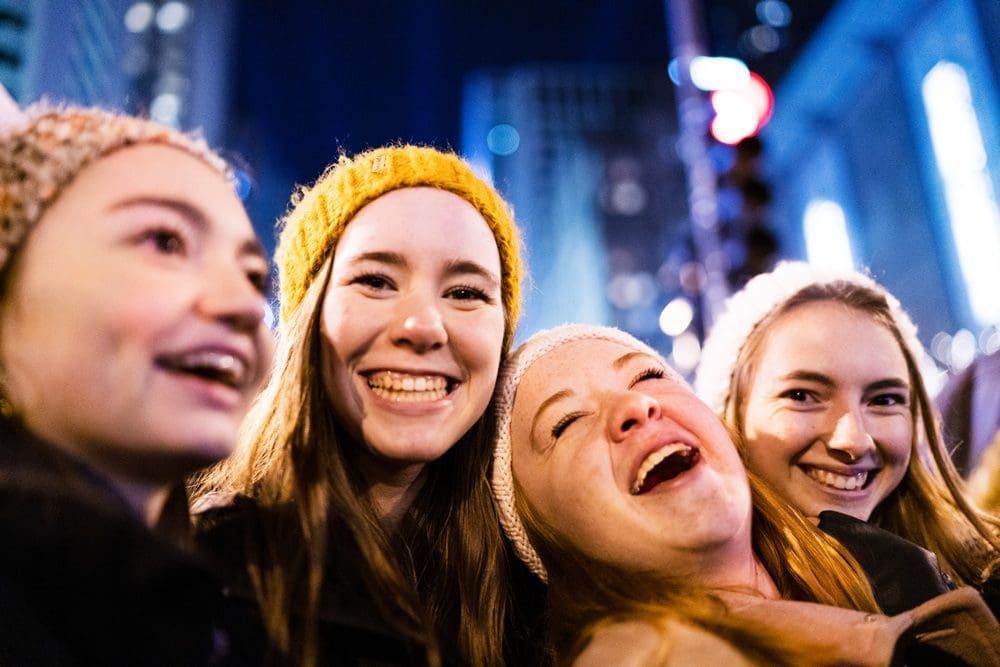 Charitable Gift Annuity
A charitable gift annuity is a gift made to Trinity Christian College that can provide you and/or a loved one with a secure source of fixed payments for life.
CHARITABLE GIFT ANNUITY
With the fluctuating of stocks and the uncertainty of real estate prices making a Charitable Gift Annuity is a wise investment for many investors providing them with a secure source of fixed payments for life.
DISCLOSURES:
Charitable Gifts Annuity Medicaid Disclosure
Receive fixed payments to you or another annuitant you designate for life.  Receive a charitable income tax deduction for the charitable gift portion of the annuity (If, however, you file taxes jointly, your spouse can also make a contribution from his or her own IRA within the same tax year for up to $100,000.)
Benefit from payments that may be partially tax-free:
Further the charitable work of Trinity Christian College with your gift.
You also receive satisfaction, knowing that you will be helping further Trinity's mission.
If you decide to fund your gift annuity with cash, a significant portion of the annuity payment will be tax-free. You may also make a gift of appreciated securities to fund a gift annuity and avoid a portion of the capital gains tax. Please contact Jeff Enfield for your no obligation estimate on your tax deduction and lifetime income.
to inquire about other assets that you might be able to use to fund a Charitable Gift Annuity
Charity handles gift annuity administration
The application for the Charitable Gift Annuity for the support of Trinity Christian College needs to be completed and mailed in.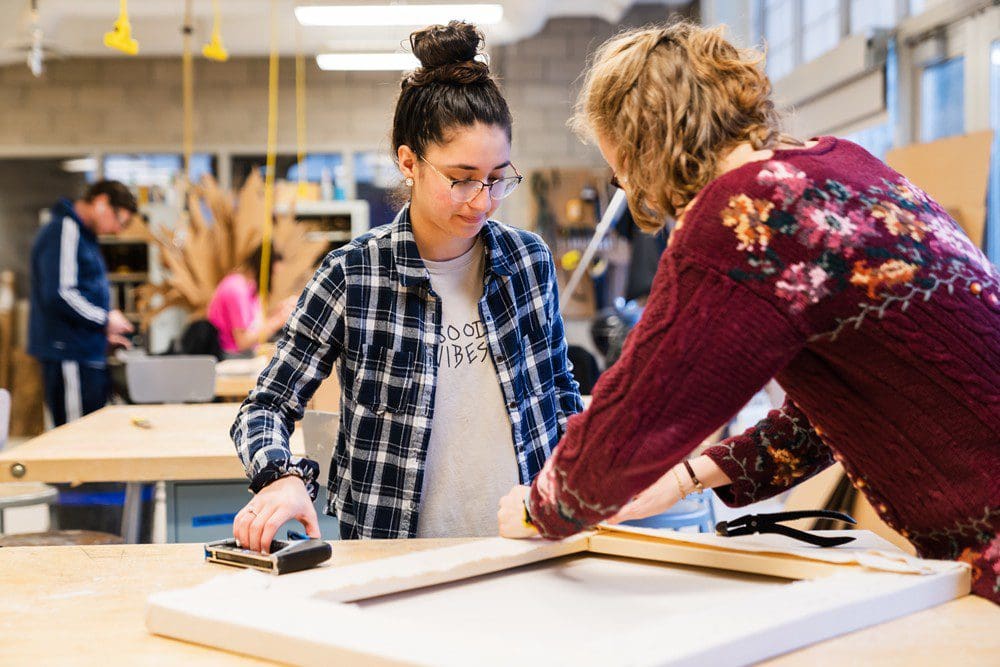 Wills and Bequests
A bequest is a gift made through your will or trust. A bequest in a will can be made for a specific amount, for a percentage of your estate, or for all or a portion of what is left after you have made bequests to your family.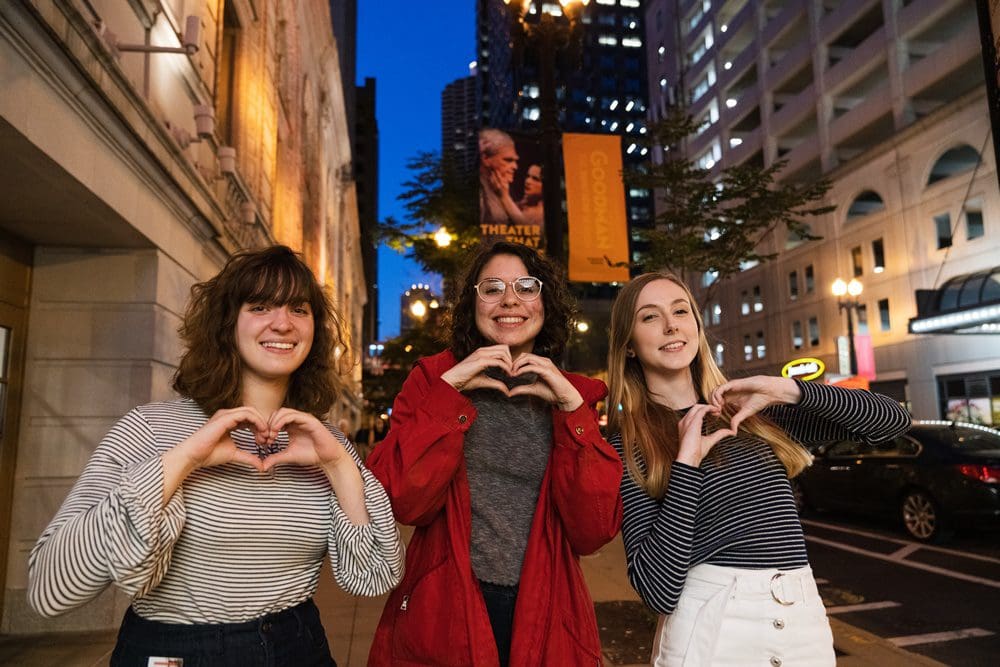 IRA Rollover
If you are 70½ years or older, an IRA charitable rollover is a way you can further support the mission of Trinity while avoiding taxes on transfers up to $100,000 from your IRA .
If you are 70½ years or older, an IRA charitable rollover is a way you can help support the college's mission and receive tax and income benefits with Trinity Christian College (FEIN: 13-1837442). Keeping your taxable income lower may reduce the impact to certain tax credits and deductions, including Social Security and Medicare.
Avoid taxes on transfers of up to $100,000 from your IRA to our organization
May satisfy your required minimum distribution (RMD) for the year
Reduce your taxable income, even if you do not itemize deductions
Make a gift that is not subject to the deduction limits on charitable gifts
Make a tangible impact on the work and mission of Trinity Christian College
Contact your IRA plan administrator to make a gift from your IRA to Trinity Christian College.
Please note that IRA charitable rollover gifts do not qualify for a charitable deduction.
Gifts from your IRA can be directed to scholarships, special projects or where needed most.
Contact us
If you have any questions about an IRA charitable rollover gift, please Jeff Enfield at 815.353.9927 or jeff.enfield@trnty.edu. I can assist you and answer any questions you may have.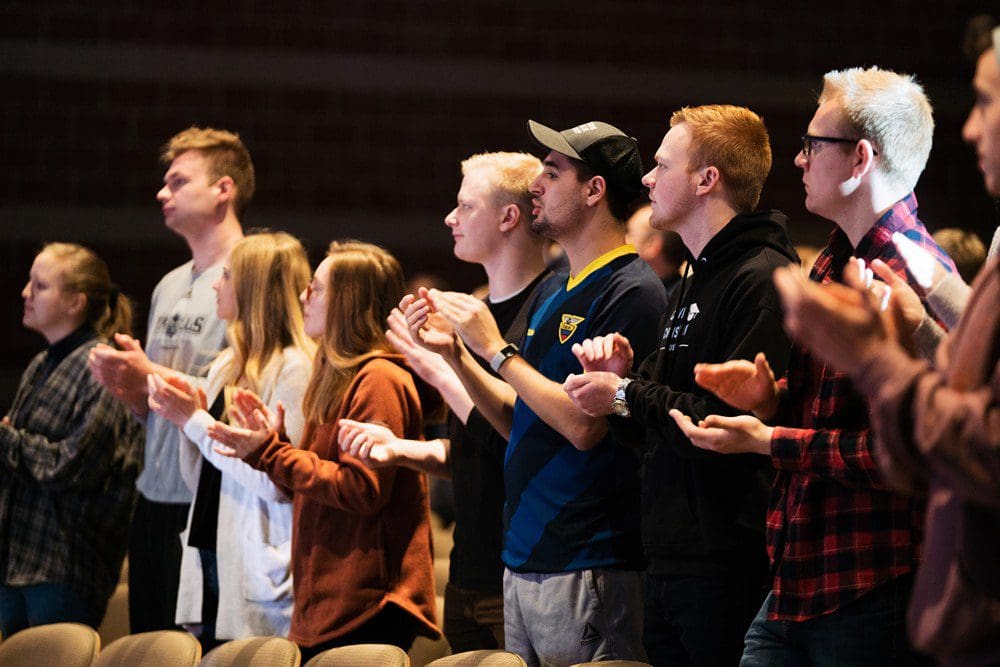 Trinity Oaks Heritage Society
The Trinity Oaks Heritage Society demonstrates that mighty things can grow from small beginnings. Your support through planned giving provides a continual resource for the future.
The Trinity Oaks Society members embrace the "planting of seeds" for continuing God's harvest. The oaks on campus point to God's faithfulness and to the natural splendor in Trinity's students.
By becoming an Oaks Society member, you give Trinity the privilege of thanking you for your investment in Trinity's future.
Trinity Oaks Society members are a vital part of the campus community praying for students and advocating for the mission of Trinity Christian College. Their involvement goes well beyond a financial contribution it goes to the very heart of Trinity's Kingdom work.
A Trinity Oak Society membership certificate
Your name on an engraved leaf on the Trinity Oak in the Ozinga Chapel
An invitation to the Legacy Dinner and other exclusive events
If you include Trinity Christian College in your plans, please use our legal name and federal tax ID.