An investment in Christian higher education that builds on Trinity's mission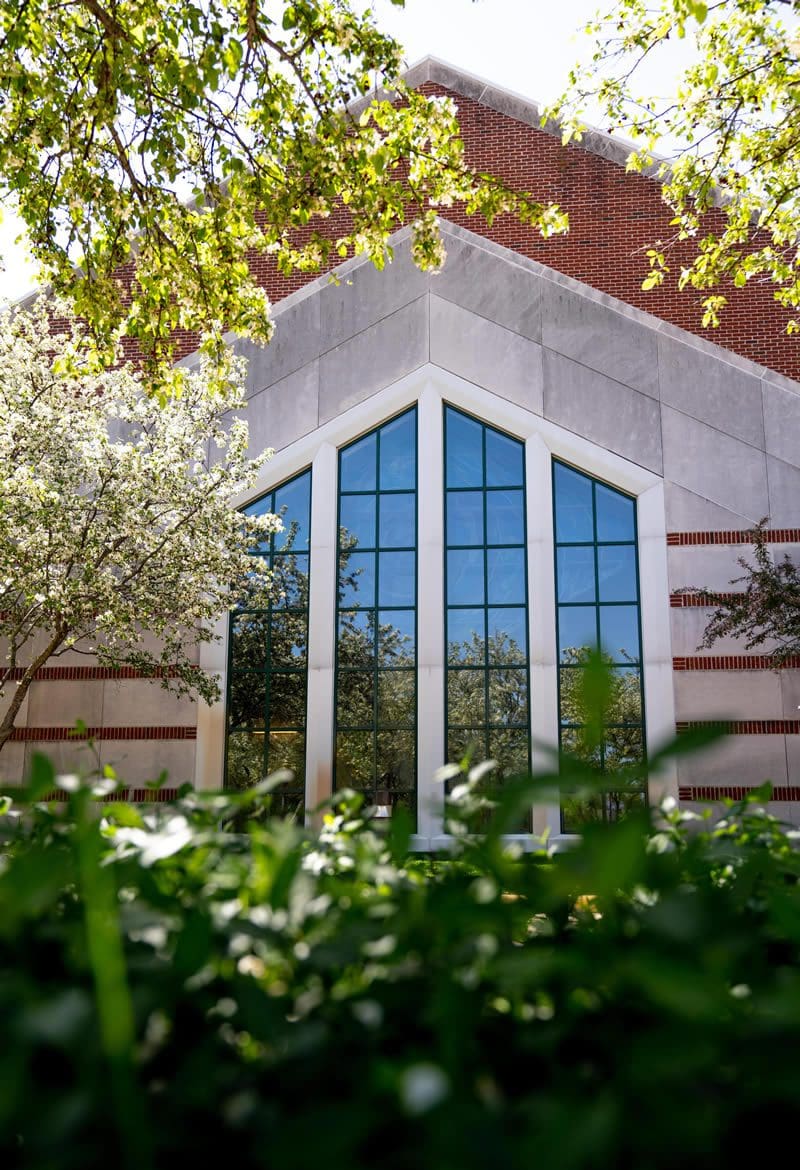 A Legacy of Generosity
Planning a future gift is not only for the wealthy—any size gift can make a difference. A gift to Trinity Christian College is more than a donation, it is an investment in Christian higher education and the students who will make a difference in God's world. Through effective gift planning, you can share a powerful testimony to your heirs about the importance of stewardship and build on Trinity's mission to continue Biblically informed education.
"I want to glorify God in all that I do, and I know that your contributions to our college  will allow me to grow that much more in my faith."
– Amen Essay '25
By working with our dedicated Advancement staff, your legacy gift will serve current and future students to secure the mission of Christian Higher Education.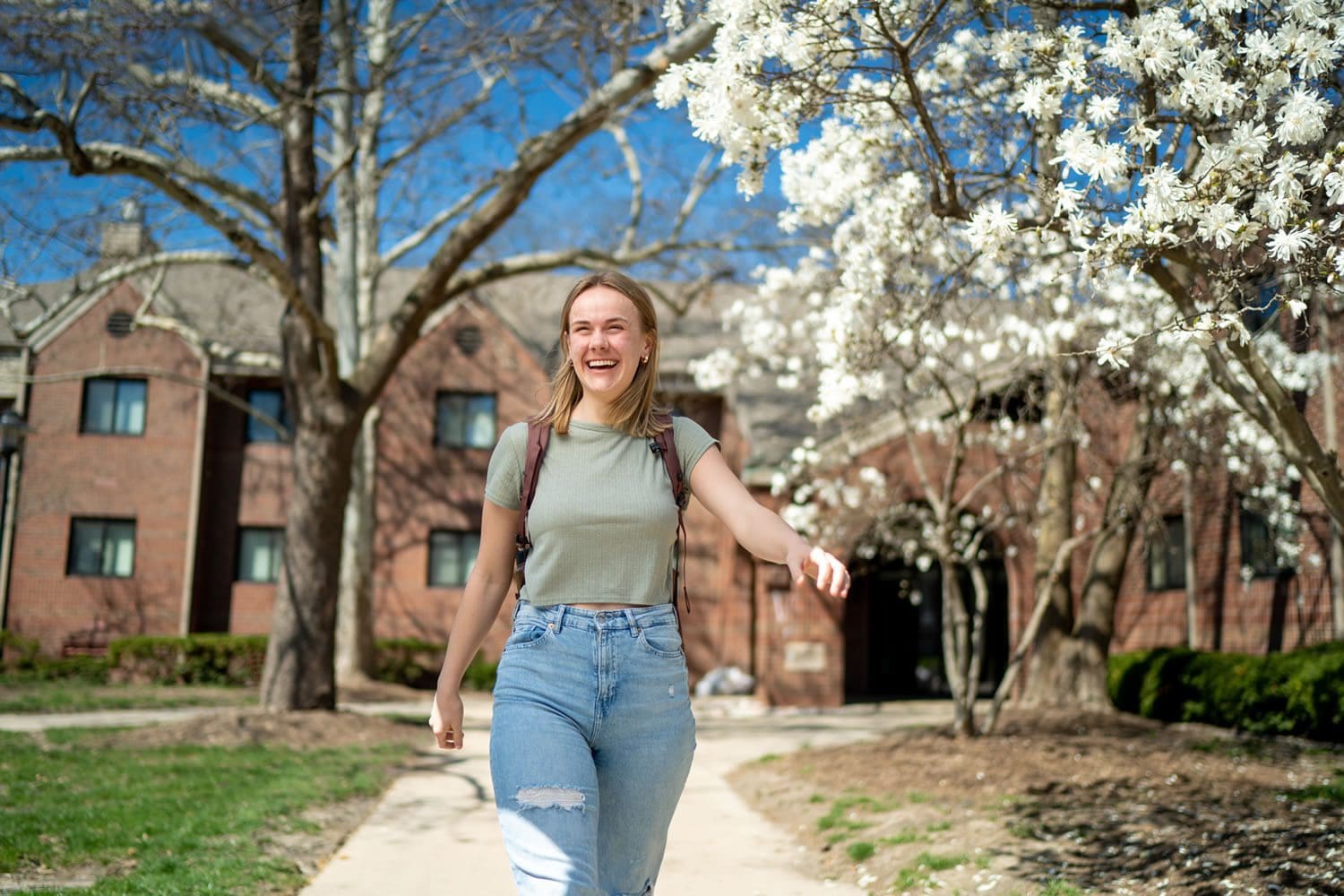 Smarter Ways to Give
Planned gifts offer you smart and powerful ways to increase your impact – often while benefitting your family, too.
Learn More
We would love to get in touch. If you have questions about estate and gift planning, or would like to talk with someone about your impact with Trinity, contact Trinity Christian College at Planned.Giving@trnty.edu or 708.239.3977
Barnabas Foundation
Trinity Christian College partners with Barnabas Foundation to offer our supporters complimentary planning services and assistance with complex gifts.
Since 1976, Barnabas Foundation has helped thousands of individuals and families give more effectively to the ministries close to their hearts. They'll help you accomplish the greatest good with your generosity – for your family and for God's Kingdom – through tax-wise charitable giving