Not too late to Apply!
Your Next Step is Here
Transfer Student
You're on fire for the next step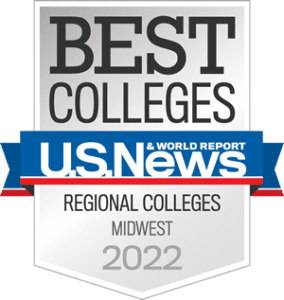 You got a start on your education, and you are looking for the best college to transfer to. We can't wait to help you continue your journey. Here, everything you've learned so far will be a springboard to your future. You'll get the chance to specialize, with focused attention in your department and the area of your passion. You'll have access to all the opportunities of a big city nearby, within an environment where you'll be known. We're excited to help you find your place at Trinity, and in the world.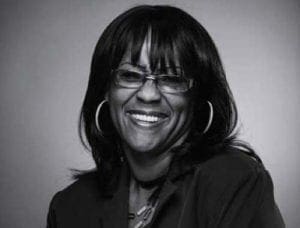 HAVE QUESTIONS?
GET IN TOUCH.
Cynthia Coffey
Director of Transfer, Adult, and Graduate Recruitment
College Transfer Requirements
At Trinity, we're familiar with the needs of transfer students. We're sure you're wondering, "Will my credits transfer?" Our admissions team is here to ease your path as you take the next step on your college journey.