History of Trinity Christian College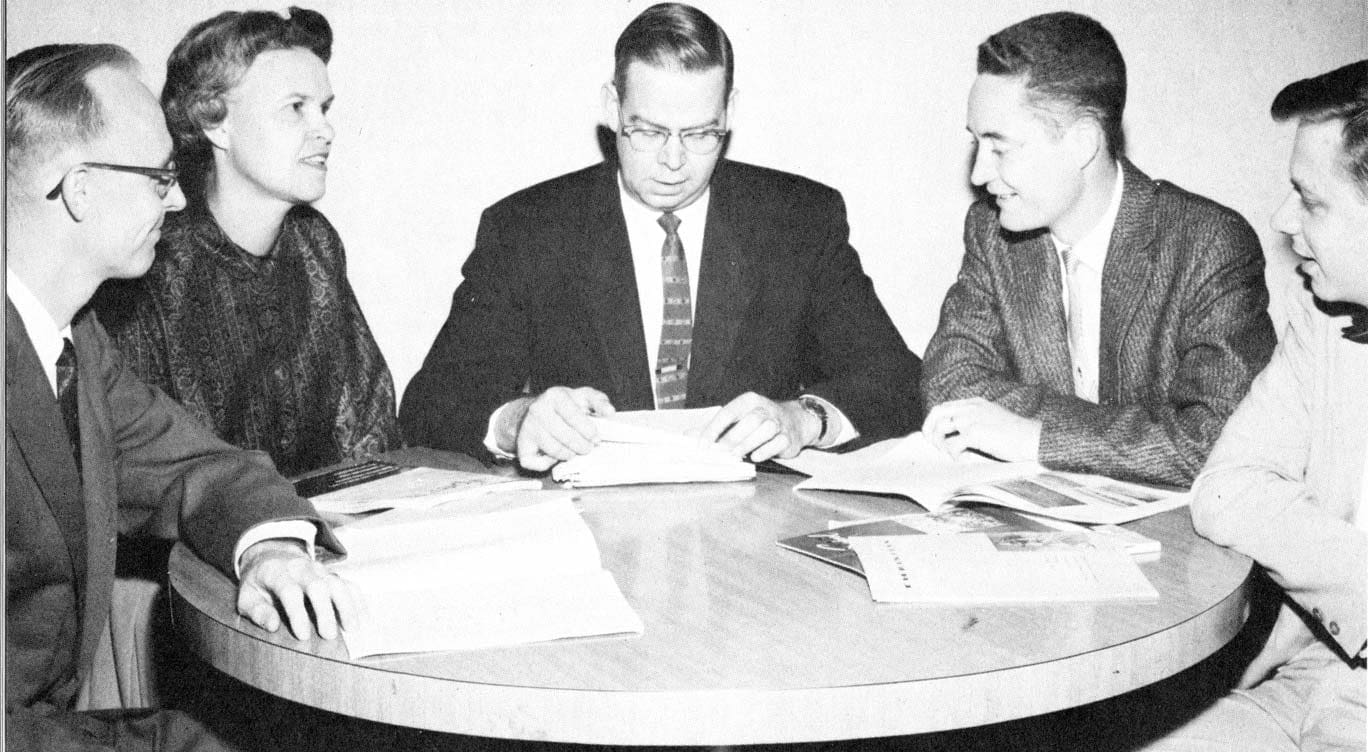 Backstory
On April 5, 1956, a visionary group of young business leaders recognizing the need for a Christian college in the Chicagoland area proclaimed, "Now is the time to organize." They then faced the questions of how, where, and when to begin. The answer:
"If we begin with Christ and continue with Christ, we have the assurance that we will be blessed."
(Junior College Society newsletter, 1956)
The founders began Trinity Christian College for many of the same reasons other colleges exist—but they envisioned an even deeper mission. What Trinity lives for is to be a place from which God can call followers who will do, not simply believe. Who will not just be Christians, but who will live their Christianity boldly.
From Golf course to College courses
The first board of trustees was elected in 1959, and they purchased the Navajo Hills Golf Course in suburban Palos Heights, Illinois, for the campus. After remodeling the former clubhouse and pro shop, the then two-year college opened that fall with a class of 37 students taught by five faculty members.
In 1966, the board initiated the process for the College to become a four-year, degree-granting institution. The first baccalaureate degrees were awarded in May 1971.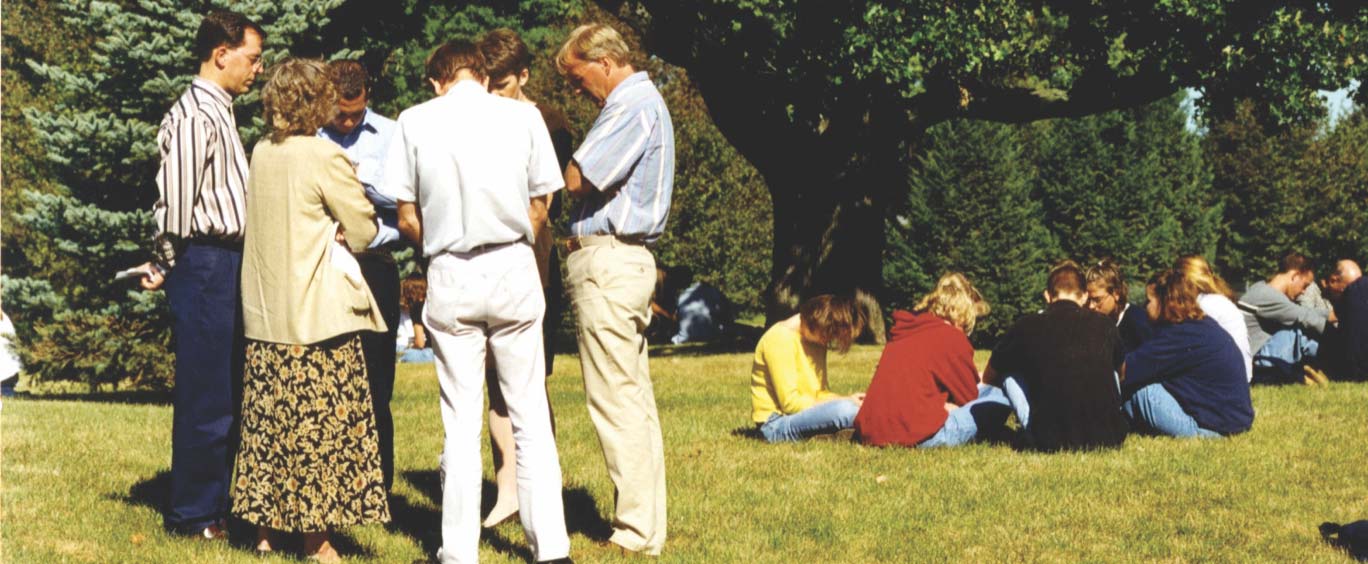 Building on the Foundation of Reformed Christianity
The College's roots are founded in Reformed Christianity, a historical connection that is both foundational and pervasive today. At Trinity we continue to offer an outstanding education concerned about the whole person—for good, for God, and for the world.
"Our heritage is the historic Christian faith as it was reshaped in the Reformation, and our fundamental basis of governance and instruction is the infallible Word of God as interpreted by the Reformed standards."
(excerpt from the Mission Statement)
At the core
The original curriculum of Trinity focused substantially on philosophy, history, English, and theology. Today, Trinity continues to focus on the liberal arts, and areas of specialization have expanded to include over 80 programs and majors.
In 1999, accelerated adult programs were added; today these include business management, education, and psychology. Graduate programs, added in 2012, include master of art programs in counseling psychology and special education, as well as the BACB Board Certified Behavior Analyst course sequence.
Dennis Hoekstra, B.D. Ed.D.
Gerard Van Groningen, Ph.D.
1980-1984, Emeritus (d. 2014)