It's more
than job training
College Academics
Academic Programs with a Christian Perspective
Trinity is small AND mighty. With the small class sizes at Trinity, you'll get the attention required to be known, the chance to be a leader, and the opportunity to explore your passions. You'll also get rigorous academics from expert professors who care about you and your future. And classes taught from a Christian perspective will set you up with tools for lifelong learning, community-focused decision making, and a strong sense of calling and vocation. The world needs you. Let's get you ready.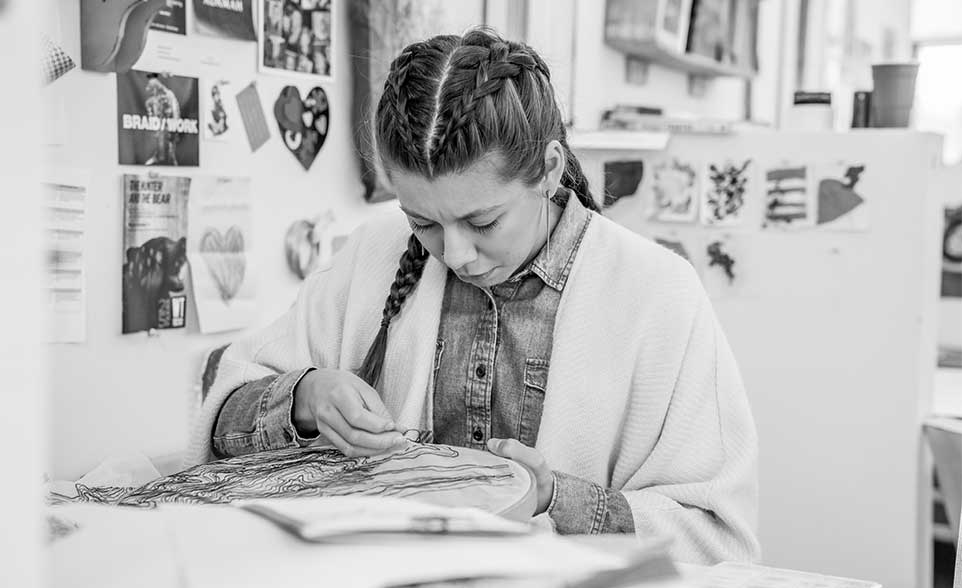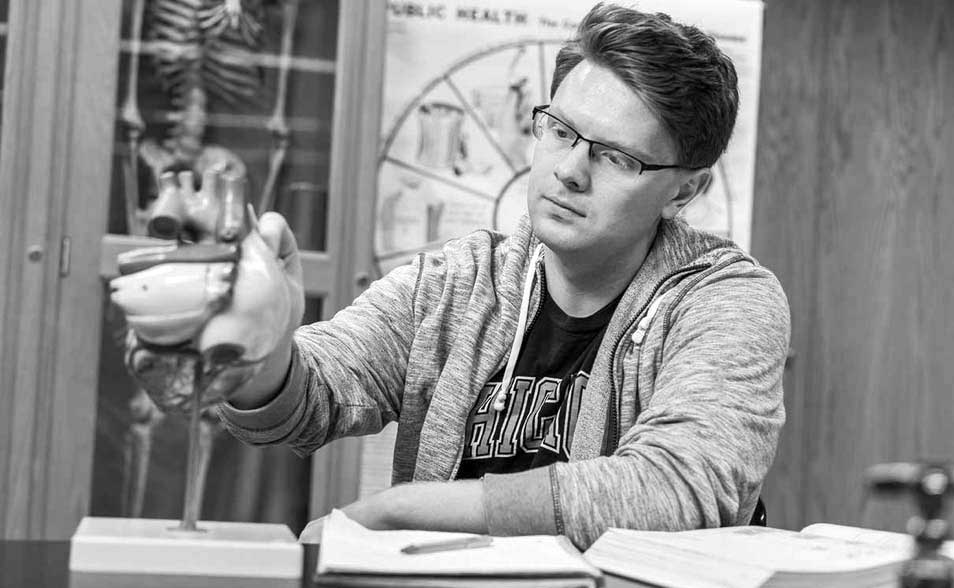 Natural & Applied Sciences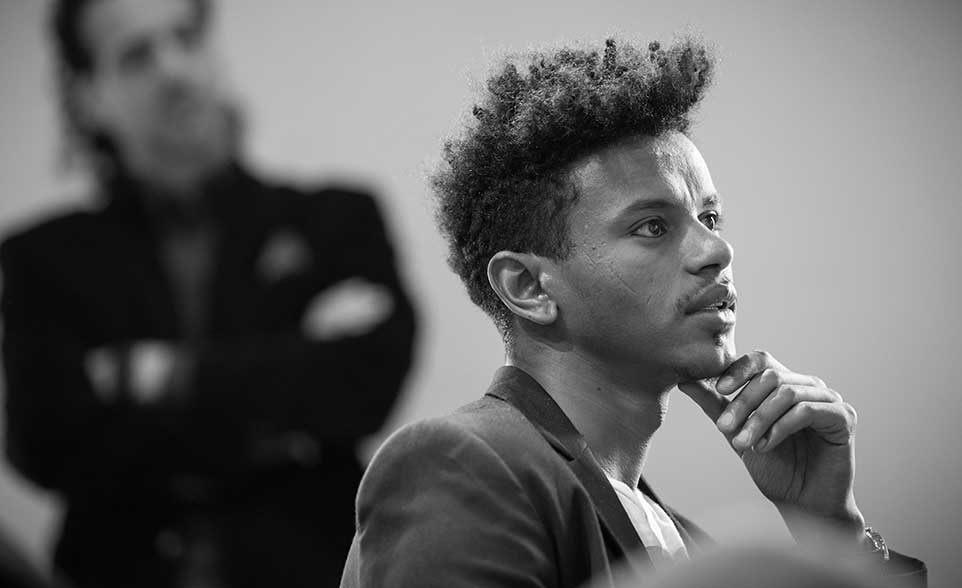 Graduate and adult programs for further learning
We believe learning is a lifelong experience. That's why we offer several excellent opportunities for students who have completed their undergraduate studies.