It's more
than job training
College Academics
Academic Programs with a Christian Perspective
Trinity is small AND mighty. With the small class sizes at Trinity, you'll get the attention required to be known, the chance to be a leader, and the opportunity to explore your passions. You'll also get rigorous academics from expert professors who care about you and your future. And classes taught from a Christian perspective will set you up with tools for lifelong learning, community-focused decision making, and a strong sense of calling and vocation.
Connect to Greater.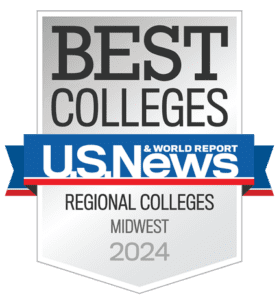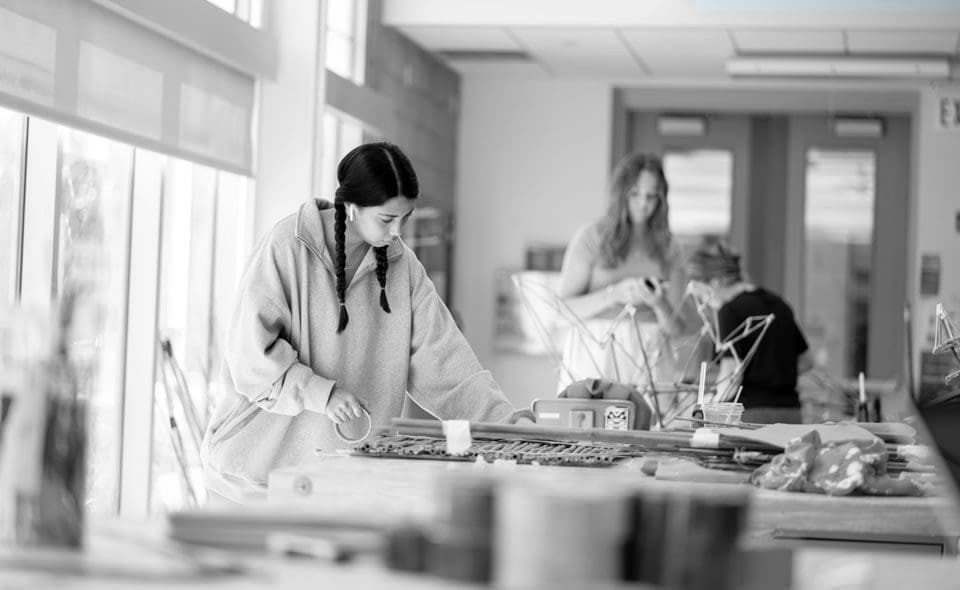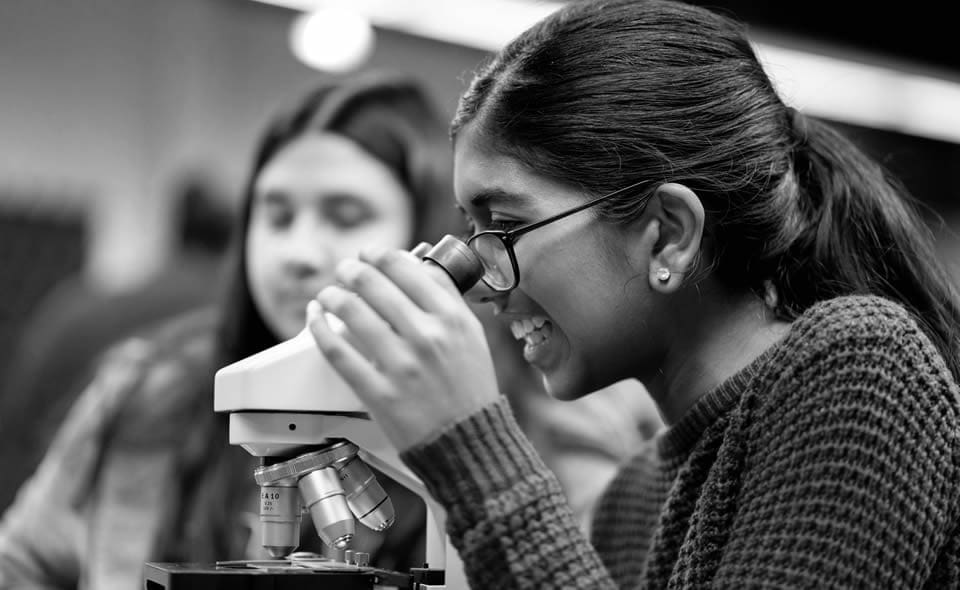 Natural & Applied Sciences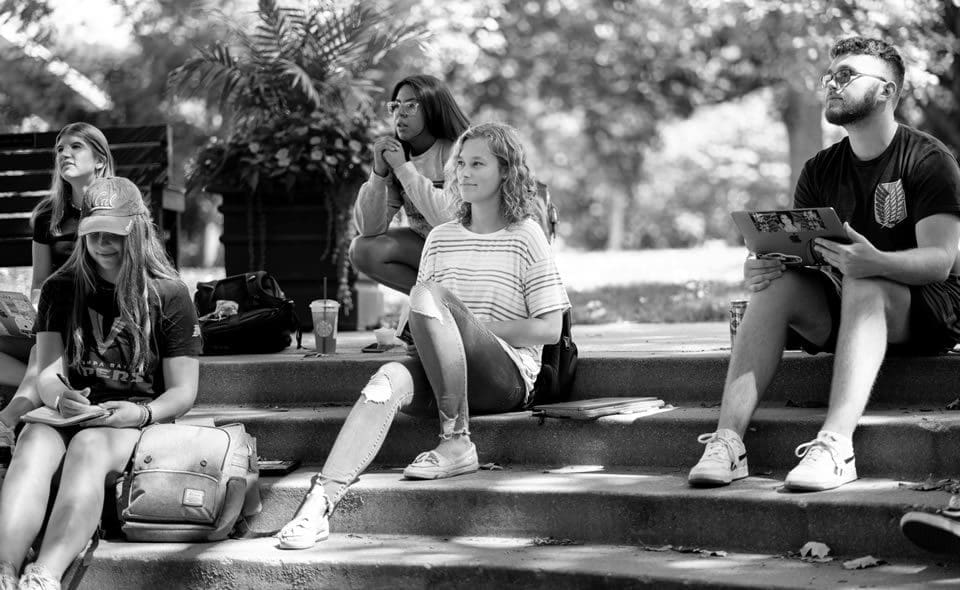 Learning is a lifelong experience. In fact, a growing population of students either return to school to finish their undergraduate program as adults or seek graduate degrees after their undergraduate education.
Trinity is here for these students as well!  We offer excellent programs and opportunities for students beyond our traditional undergraduate programs.