Thank you for visiting the online theatre box office at Trinity Christian College.  We are happy to offer multiple methods of purchasing tickets to our performances.  To pay by cash or check, please contact the Trinity box office by phone or visit the box office in the first floor lobby of the Art and Communications Center.   For special arrangements or questions, please contact the box office at (708) 293-4537 or box.office@trnty.edu.
BY PHONE:
708.293.4537
IN PERSON:
1st Floor Lobby of Art & Communications Center
September 22, 2018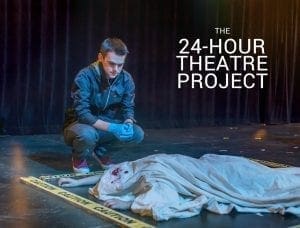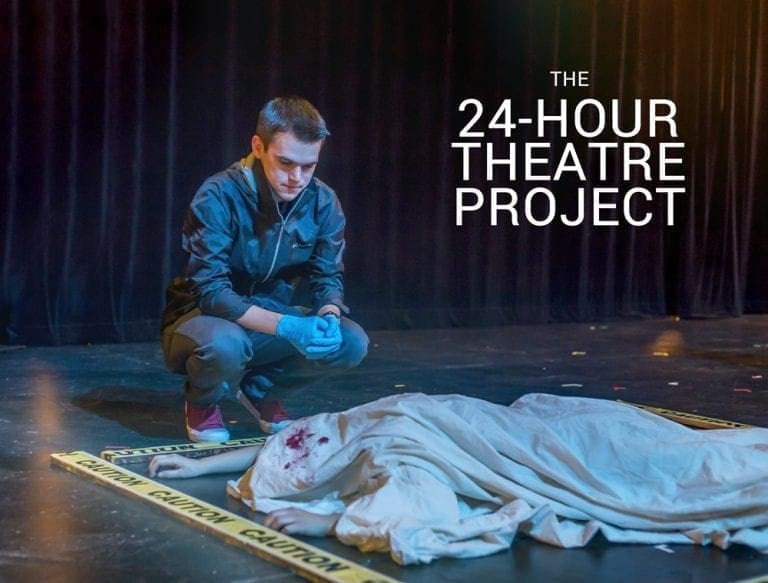 During this event, six brand-new ten-minute plays are written, rehearsed, and performed within a day.  Each play will be a response to, or exploration of, the same photograph, taken by a member of Trinity's community.
Performances will be at 8 pm and at 10 pm on Saturday, September 22.
Tickets for non-Trinity events: