Thank you for visiting the online theatre box office at Trinity Christian College.  We are happy to offer multiple methods of purchasing tickets to our performances.  To pay by cash or check, please contact the Trinity box office by phone or visit the box office in the first floor lobby of the Art and Communications Center.   For special arrangements or questions, please contact the box office at (708) 293-4537 or box.office@trnty.edu.
BY PHONE:
708.293.4537
IN PERSON:
1st Floor Lobby of Art & Communications Center
Sep. 21 - 8PM & 10PM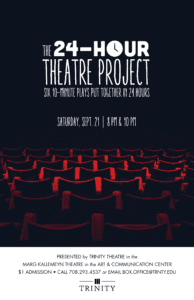 Trinity Theatre presents our 4th annual 24-Hour Theatre Project, featuring more than 60 current students, alumni, faculty & staff, as well as some local high school students.
Six brand-new, 10-minute plays will be written, rehearsed, and performed in one day's time.  Each script will be a response to the same photograph, taken by a member of Trinity's community.
Identical performances will happen on Saturday evening, September 21, at 8pm and at 10pm.  Performances will be approximately 90 minutes with no intermission.
Tickets are $1, payable in cash at the door.  Please reserve them ahead of time to guarantee your seat for the performance.  E-mail Box.Office@trnty.edu  or call the Box Office at (708) 293-4537.
Sep. 25 - 7PM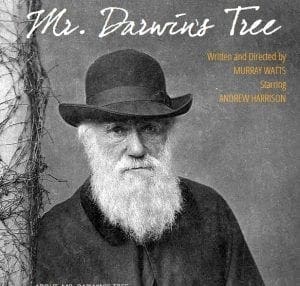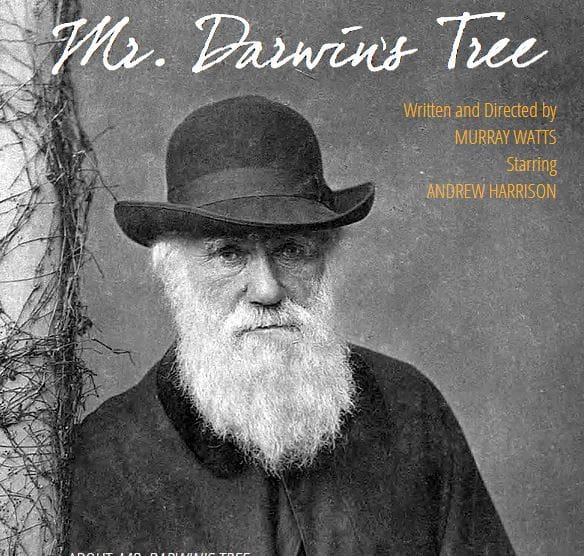 Written by noted playwright and director Murray Watts, and starring leading British film, TV and theatre actor Andrew Harrison, Mr. Darwin's Tree has been described as "a brilliant, fast-paced and beautifully detailed performance" ("Church Times"). "BroadwayBaby" reported that "Mr. Darwin's Tree explores not only science, but religion, the divine intricacies of the soul, and what it is to be human…. A rare treat."
Hailed at the Edinburgh Festival as "an elegantly conceived, clever and highly informative performance, overflowing with gentle humor and charm" ("Three Weeks"), the play explores the life and work of Charles Darwin within the contexts of science, faith and family.
Tickets for non-Trinity events: