The Cooper Center for Vocation and Career Development
Cooper Center for Vocation & Career Development
The Cooper Center for Vocation and Career Development specializes in providing resources and services to assist students and alumni in their life-long work and service in God's Kingdom.
This is your vocation – something we view as a joyful response to God's calling. Our office actively seeks to know and support the ways He has uniquely called you.
We're here to help you to discover your vocation by reflecting on your strengths, developing and sharpening your professional skills, engaging in the job search process, exploring graduate school options, and discerning God's call on your life.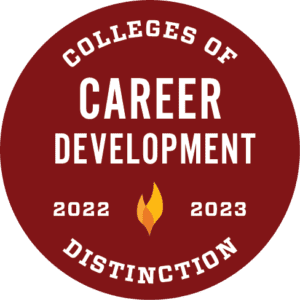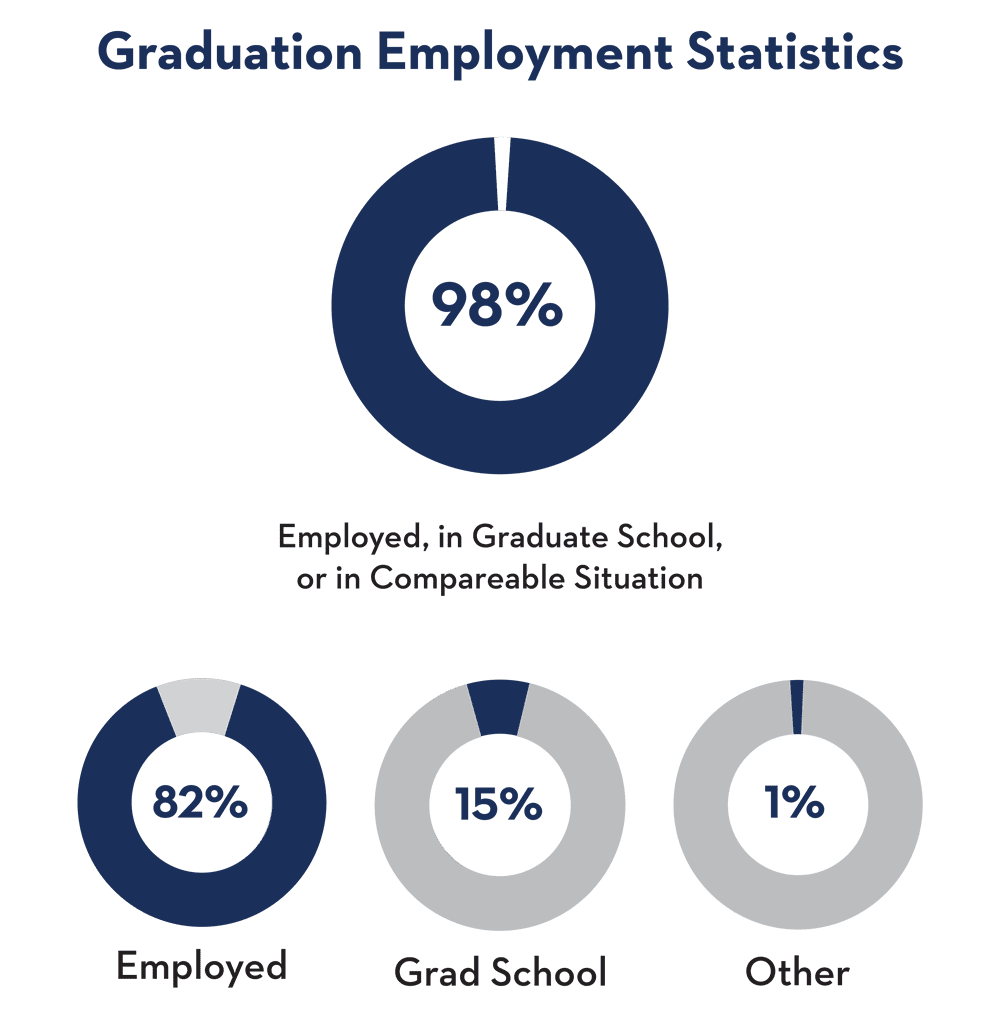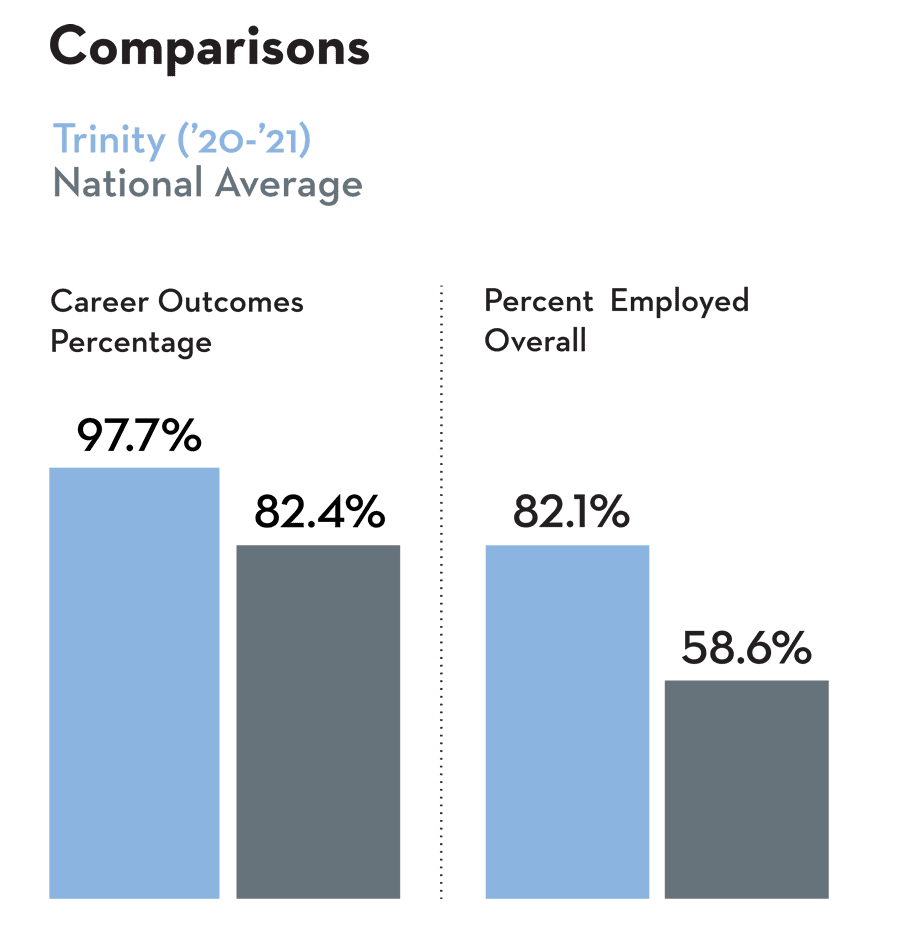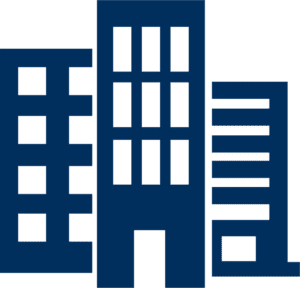 Where Are They Now?
Our graduates were hired by more than 147 different companies and organizations that have a range of job titles, reflecting the diversity and depth of Trinity's liberal arts education: medical-surgical/oncological nurse; special education teacher; art therapist; communications coordinator; graphic designer; tax associate; internal events coordinator; pastor; business analyst; baseball coach; police officer; and occupational therapy technician, among others.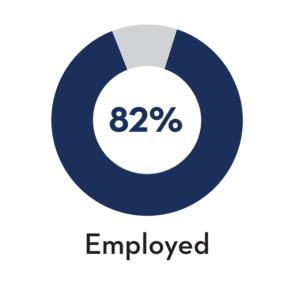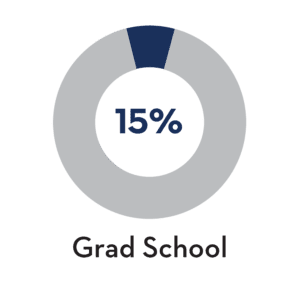 Trinity graduates are also pursuing further education at the graduate level at institutions such as: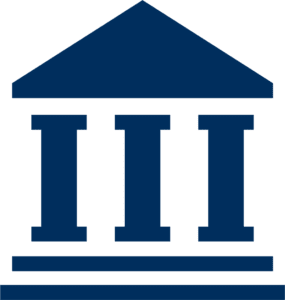 Have Questions?
Get in Touch.
Jennie Huizenga Memorial Library
Trinity Christian College
6601 W. College Drive
Palos Heights, IL 60463