You want your study at Trinity to matter beyond your own life and concerns. But how can your college experience have an impact on the common good?
The Honors Program at Trinity can help you do that. Our Honors Program brings together students and professors that will help you take advantage of everything that is offered here on our campus, in nearby Chicago, and around the world.  Honors students have early exposure to research and leadership while benefiting from following an intellectual path that adds depth to their academic experience.
Think Wider, Reach Wider.
Why Trinity Honors?
Most Honors Programs emphasize undergraduate research. Trinity's Honors Program teaches you a specific mode of investigation—community-based participatory research—so you can connect your own major and your own research to civic engagement for the common good.
Our Honors Program students have presented at national research conferences, participated in the Chicago Humanities Festival, and toured the Illinois Holocaust Museum and Education Center as part of a seminar exploring Holocaust drama.
The program includes excursions to downtown Chicago and research ventures to countries like Haiti and Indonesia.
Honors Podcast
The Honors Program is excited to produce a podcast as a regular forum for all Honors news and chat in Trinity's learning community.
You can play the podcast straight from this page or click on the Spotify button to open this on your app.
Admission Information
Admission Requirements
Admission to the Honors Program is based on cumulative GPA and standardized test scores and/or class rank (for incoming first year students).
For incoming first-year students:
Due to the constraints of COVID-19, our requirements for admission are test-optional and an unweighted GPA of 3.5 or higher.
For current Trinity students:
Cumulative GPA of 3.5 in college-level course work
For transfer students:
ACT composite score of 28 or higher
Cumulative GPA of 3.5 in college-level course work
Admission Process
To apply for admission to the Honors Program, please submit the following:
An essay (400-500 words) responding to the following prompt:
Civic engagement for the common good suggests leadership is not a hierarchy, but a partnership among diverse people and ideas. Describe an experience when you saw a leader reconciling differences between people who held radically different worldviews, and what you draw from that experience as a member of our contemporary society?
An additional writing sample (such as a research paper or class essay) that reflects your best scholarly work.
Two letters of recommendation from individuals who can attest to your leadership capacities, community engagement, and commitment to the common good.
Honors Program Requirements & Benefits
Requirements
The honors program challenges and supports academically gifted students in a curriculum centered on leadership formation. Requirements for graduation with honors program designation include:
At least 3.5 cumulative GPA at the end of each academic year
At least 3.5 cumulative GPA upon graduation.
Completion of the following courses (14 hours):

Honors Chicago Connect (3 credit hours)
Honors Thinking and Writing (3 credit hours)
Honors Interdisciplinary Inquiry (3 credit hours)
Honors Research (2-3 credits)
Honors Research Seminar (1 credit)
Program Benefits
The program cultivates leaders on Trinity's campus, in communities beyond the College, and in students' upcoming professional and graduate fields. Program benefits:
Full-time honors program students may take an overload up to 21 hours without charge during a semester when they are enrolled in an honors course.
Honors students may register for courses for the upcoming semester on the first day of registration in the Registrar's Office.
First time nursing freshman Honors students who meet the ACT/SAT requirement for the Honor's program are exempt from the requirement to take the TEAS, will receive clinical and lab placement to accommodate honors courses when possible, and prioritization to serve as an Undergraduate Learning Assistant (ULA) and Research Assistant.
Latest Honors News
The Dean's List is Trinity Christian College's highest academic honor. Congratulations to all our traditional undergraduate students and adult programs students who met this distinction for the Spring 2023.
Featured Alumni Spotlight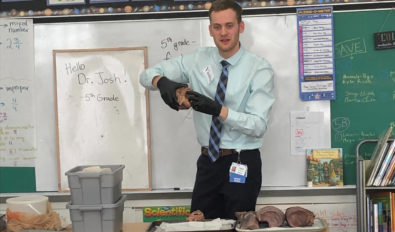 Josh DeJong '14
Chemistry
Josh DeJong is currently in his final year at the Medical College of Wisconsin. Josh has his heart set on pediatric hematology oncology -working alongside kids with blood disorders and cancer.
Questions? More Info? Contact Us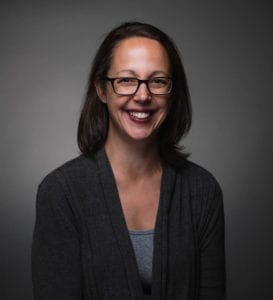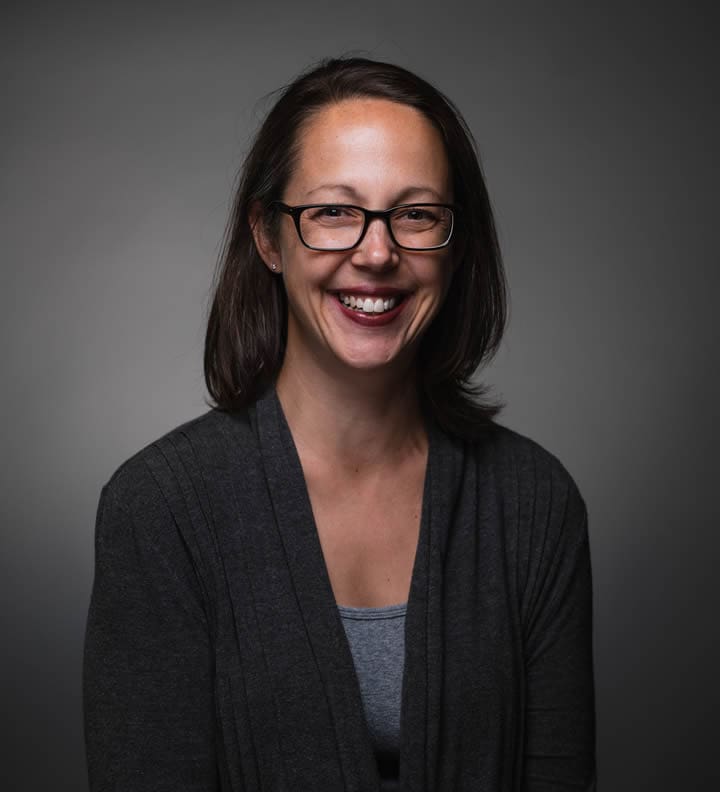 Dr. Lenore Knight-Johnson
co-director of The Honors Program,
associate professor of sociology
708.239.4849
lenore.knightjohnson@trnty.edu