Not too late to apply!
You belong here
First Time Freshman
First Year of College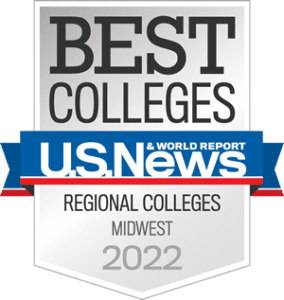 You know what you want in a school—it's about the education, the people you'll meet and know forever, the answers to questions, and the access to more. But you aren't sure you'll find it all in one place—until now. Here you'll get attention that will answer your questions and keep you learning to ask more. You'll get focused time in your department, in the area of your passion, and access to all the other areas as well—not to mention all the opportunities provided by being so near a big city. At Trinity, you will be known. Join us so you can unlock your potential.
Ready to Apply? Requirements and Next Steps
The application process at Trinity is clear and straightforward. See below for standards and next steps to getting started on your journey with us. If you have questions, our outstanding admissions team is here to help. We can't wait to hear from you.