Chicago Tribune Features Non-Profit Run by Zumdahl '02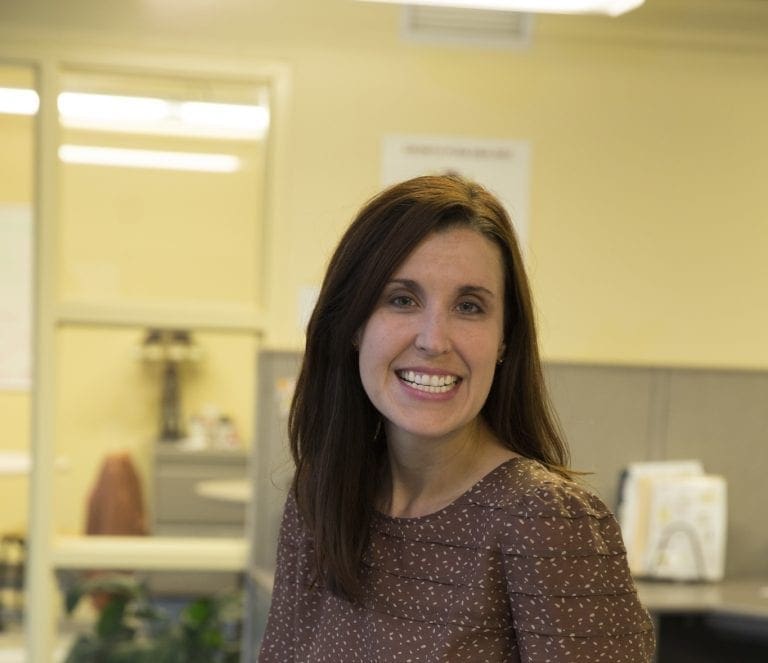 Every Christmas, New Moms, a family support organization run by Board of Trustees member Dr. Laura Zumdahl '02, offers a holiday party where a professional photographer captures family portraits of mothers and their children.
This year, the Chicago Tribune stopped by the party to profile the work that New Moms is doing to make lasting changes to the lives of mothers and children.  "The reality is, interrupting poverty takes time, it takes getting education, skills and a lot of hard work. Our new moms have everything they need in them, they just need coaching, help and support to bring that out," Zumdahl says in the article. "We really want to help them write their story — and their child's story — in a different way."
You can read the entire article here about the great work that Zumdahl and New Moms are doing!
---