Mathematics Prof. DeWitt Named a Project NExT Fellow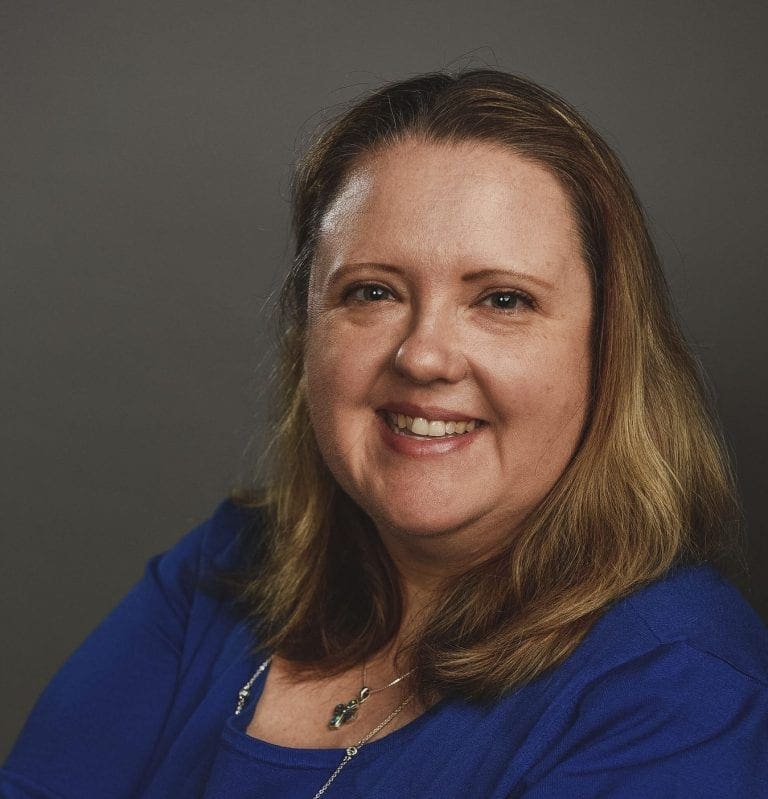 Congratulations to Assistant Professor of Mathematics Beth DeWitt, Ph.D., who has been accepted to Project NExT (New Experiences in Teaching) a professional development program for new or recent Ph.D.s in the mathematical sciences.
The program is part of the Mathematical Association of America (MAA), and it focuses on all aspects of an academic career: improving the teaching and learning of mathematics, engaging in research and scholarship, finding exciting and interesting service opportunities, and participating in professional activities. It also provides participants with a network of peers and mentors, according to MAA.
"I'm very excited to be part of Project NExT, said DeWitt, who joined Trinity last semester. "Participating in the program will help improve my skills at teaching, and teaching well."
DeWitt said her colleagues, Professors of Mathematics Mandi Maxwell and Sharon Robbert, supported her during the application process. Both had been participants in Project NExT earlier in their teaching careers.
Before coming to Trinity, DeWitt worked as a collegiate assistant professor at the University of Maryland University College, teaching college-level courses in statistics and algebra at U.S. military bases in Europe.
A native of northwestern Ohio, she attended Davidson College in Davidson, N.C., for her undergraduate work. She was considering becoming a science major, but realized during a physics course that she missed solving problems. After earning her B.S. in mathematics, she worked as an analyst for Accenture. Then, she felt called to become a math teacher and went on to earn her M.S. and Ph.D. from the University of Michigan, where she worked as a lecturer and graduate student instructor.
DeWitt said she is looking forward to the multidimensional aspects each cohort of Project NExT fellows participates in:
–A three-day Project NExT Workshop in late July / early August, preceeding MathFest, the summer meetings of the MAA;
–Project NExT sessions during MathFest;
–Special events at the Joint Mathematics Meetings the following January.
–A one-day Project NExT Workshop preceding MathFest (and more during MathFest) the following year;
–An electronic network that links Project NExT Fellows with one another and with seasoned mathematicians and award-winning teachers.
At these workshops and other Project NExT sessions throughout the year, fellows will explore and discuss issues that are of special relevance to beginning faculty.
---