CAMPUS CLOSED until Fri Feb 1. ** UPDATE**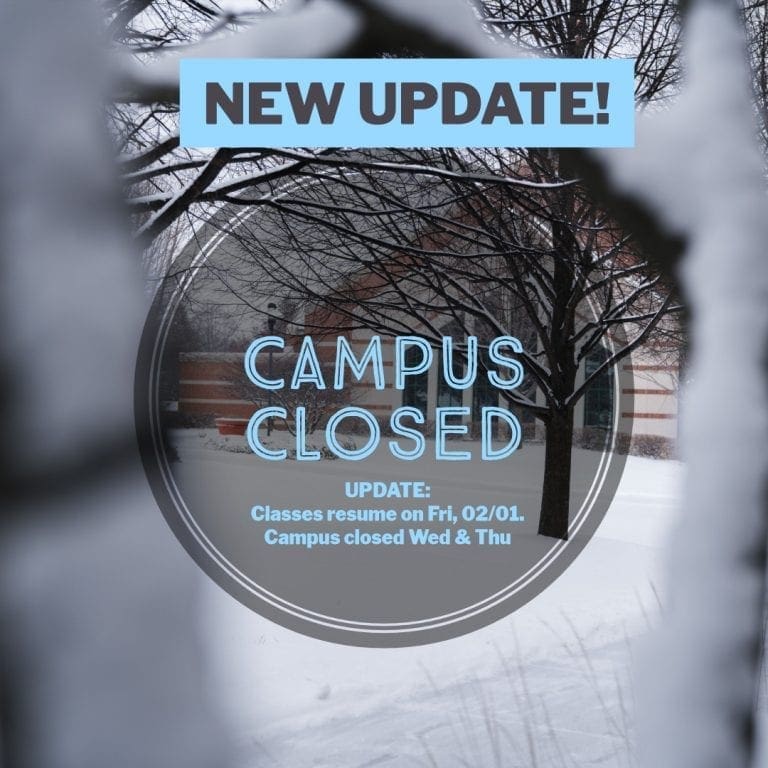 The President's Council has decided that Trinity will remain closed throughout tomorrow and resume normal operations on Friday, February 1, due to ongoing weather conditions. Additionally, we are very mindful in these unique circumstances that many of our commuters, our non-traditional, adult and grad students, as well as faculty and staff, have children, families and homes that continue to require care during this unusually cold few days when virtually all of Chicago is shut down.
For your information, campus facilities are currently in good shape – thank you to our dining staff, facilities staff, residence life staff and campus safety staff for keeping watch throughout these few bitterly cold days. We are all very grateful for the work of these employees to keep our residential students safe and our facilities operational.
We hope to see you all on Friday morning, ready to learn. We encourage you to utilize these unplanned, unscheduled hours well.
Please continue to check email, website and social media for updates and further information.
The safety of our students, faculty and staff is our highest priority.  For more information about cold weather safety, please refer to the NOAA website:   https://www.weather.gov/safety/cold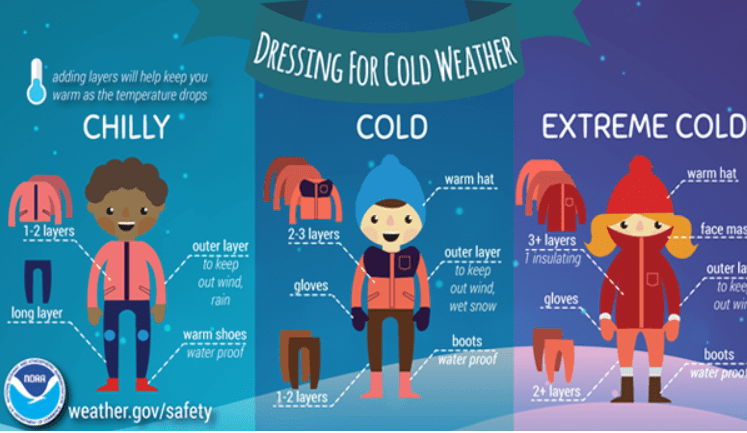 ---