Celebrate the Arts this Weekend At Trinity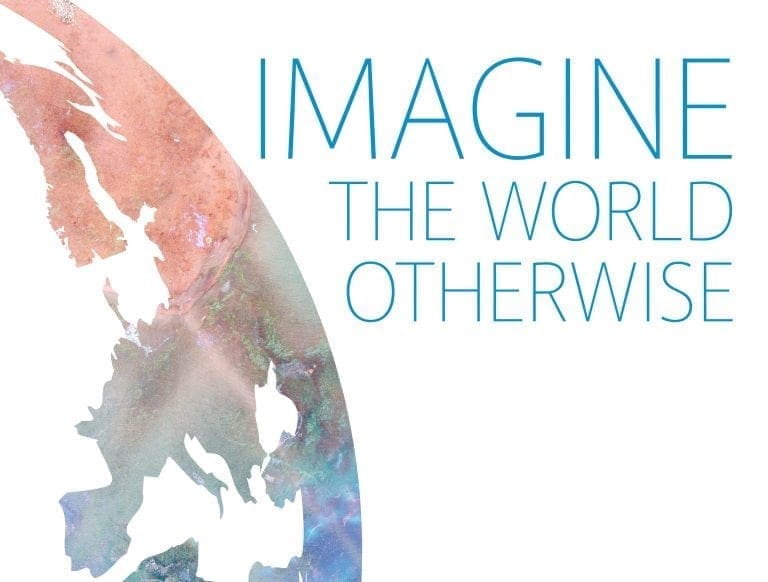 The arts come alive at Trinity this weekend, with dance, music, and theater. Everyone is welcome to our Annual Celebration of the Arts with Ballet 5:8. Performances will take place in the Marg Kallemeyn Theater at 7 pm on Friday, Feb. 1 and 6 pm on Saturday, Feb. 2.
This year's theme is "Imagine the World Otherwise." The program features performances by the Trinity Christian College Gospel Choir, Trinity Theatre, Trinity Music Department Faculty, and excerpts from Ballet 5:8's Four Seasons of the Soul.
Trinity's Jazz Ensemble will also host a concert in the Seerveld Gallery a half hour before each performance.
Tickets are $10 and $5 for students. They can be purchased online at www.ballet58.org or with cash at the door.
About Ballet 5:8
The vision of Ballet 5:8 is to be one of the foremost professional dance companies in the world and to be a place where artists create, thrive, and exchange ideas informed by our Christian faith. Ballet 5:8 was founded as a publicly supported nonprofit organization by Julianna Rubio Slager and Amy Kozol Sanderson in 2012. Today, Ballet 5:8 has a growing roster of professional dancers and an expanding repertoire of original, innovative works created by Slager and other contemporary creatives. The company shares the beauty, power and inspiration of professional dance with thousands of audience members each season across Chicago, the Midwest, and the nation through over 40 performances in settings ranging from professional theaters to school gyms.
Trinity is proud to serve as a satellite studio for Ballet 5:8, with teen/adult ballet classes offered on campus on Tuesdays from 7-8 pm. Click here to learn more about Ballet 5:8 School of the Arts Palos Campus.
---