Reppmann Serving Term as Chancellor at ICS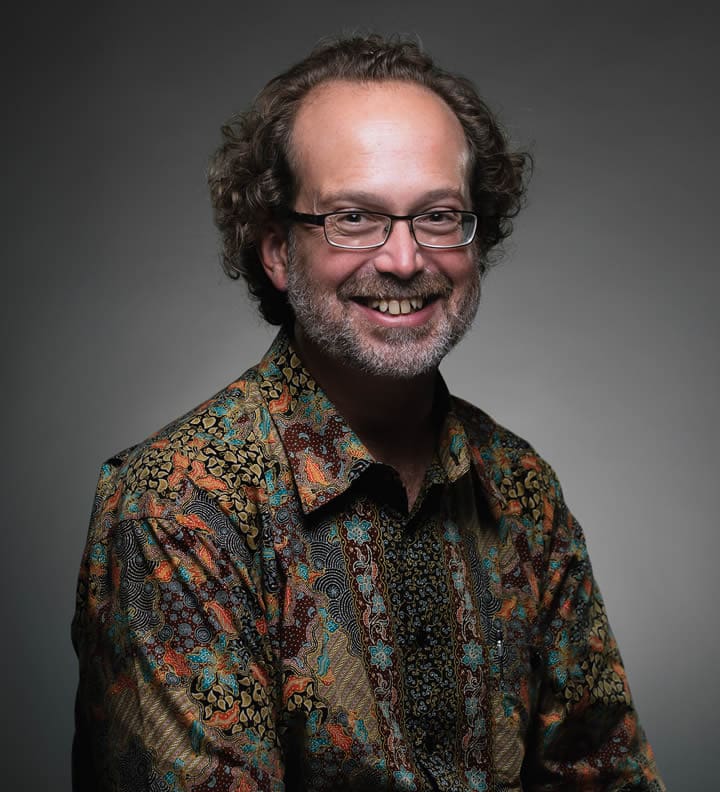 Aron Reppmann '92, Professor of Philosophy and Department Chair, has been named Chancellor of the Institute for Christian Studies. ICS offers graduate-level degrees in philosophy and theology and is an affiliate member of the Toronto School of Theology at the University of Toronto.
In this role, Reppmann's duties include conferring degrees at ICS's convocation. The chancellor serves as chair of the ICS Senate, which oversees academic affairs for the institute.
Reppmann recently completed his first five-year term on the ICS Senate and took over as chancellor in May. He succeeds fellow Trinity alumnus Dr. John Kok '71, professor emeritus of philosophy at Dordt University.
"There are long, historic ties between Trinity and ICS," said Reppmann. "Graduates of ICS have taught at Trinity and Trinity students have gone there for graduate school, including three of my students."
According to ICS, the Senate, which meets twice yearly, includes internal and external members. The latter, supportive of the mission of ICS, bring to bear the wisdom of scholars whose experience in other institutions, both public and private, makes them well placed to offer counsel and provide direction to the institute's academic programs.
---