Keller Named Director of Athletics Communications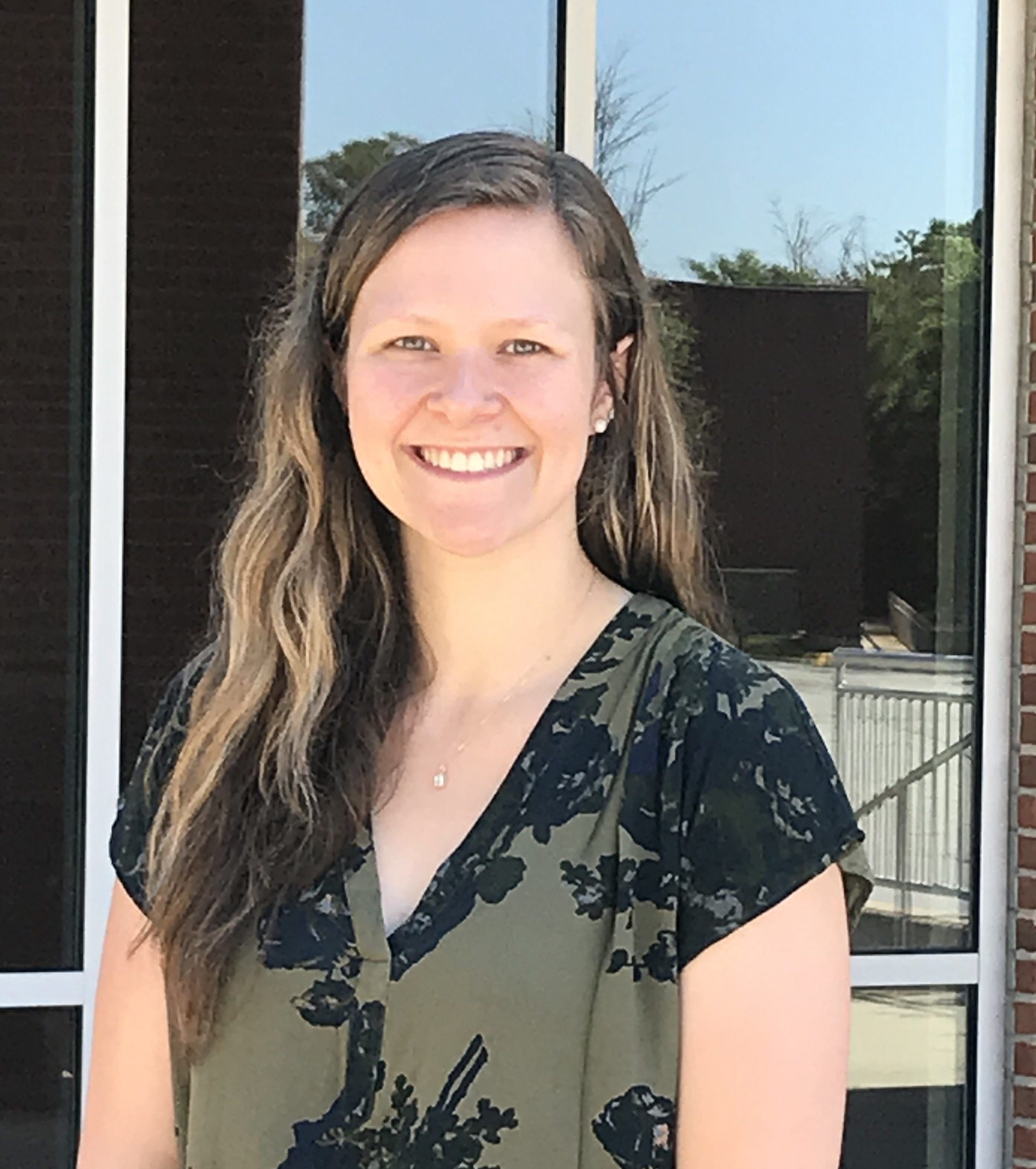 The Athletics Department at Trinity welcomes Kristen Keller as the new Director of Athletics Communications. Starting in mid-July, Keller joined the athletics staff and has assumed the duties and responsibilities of the sports information position.
"We are excited to welcome Kristen as the new Director of Athletic Communications," said Athletics Director Mark Hanna. "Kristen is well equipped to continue a longstanding tradition of excellence in sports information, and she possesses big energy for telling the story of Trinity athletics and how our student-athletes are flourishing and developing.  I am confident that she will be a great colleague and that the Trinity community will greatly benefit from her work here."
Keller has a strong background in journalism and experience in the athletics communication field. Most recently she served as an athletics communications intern at Northwestern University in Evanston, Ill., where she earned a Master of Science in Journalism with a sports media specialization in June of 2019.  At Felician University in Rutherford, N.J., where she earned her bachelor degree in communications with a concentration in journalism, she worked as a sports information assistant.
Keller has worked as a freelance journalist, covering northern Chicagoland high school sports and completing articles for USA Volleyball. She has also served in editorial and marketing internships for newspaper and media sources in the New Jersey area. Keller has various published works.
"I am very excited to accept the role as the Director of Athletic Communications here at Trinity," said Keller. "I felt right at home the moment I stepped on campus, and I know it's where I'm meant to be. There are so many stories to tell about the amazing accomplishments of these student-athletes, both on and off the field, and I can't wait to get started."
At Felician, a NCAA II school, Keller was a three-sport student-athlete. She was a four-year member of their inaugural bowling team, on the volleyball team for two seasons, and competed in track and field for three seasons.
Keller replaces Amy Strong '86, who served as Trinity's Sports Information Director for the past 23 years. Strong remains in the Athletics Department in the role of Administrative Coordinator and will assist Keller in the sports information duties.
---